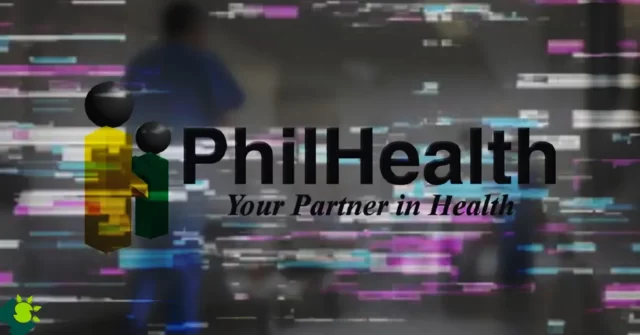 The Philippine Health Insurance Corp. (Philhealth) has taken its online systems offline temporarily following a cyberattack that targeted its website and application system.
The attack, carried out by computer hackers, resulted in the disruption of Philhealth's systems for over 24 hours.
In an official statement released on Saturday, PhilHealth announced that it has initiated containment measures and launched an investigation into the "information security incident."
The investigation is being conducted in collaboration with the Department of Information and Communications Technology and other relevant government agencies to determine the scope of the breach.
READ: PhilHealth Targeted by Ransomware Attack
PhilHealth's president and CEO, Emmanuel Ledesma shared that while the investigation is underway, the health insurance corporation have decided to temporarily suspend the affected systems to ensure the security of application systems
He also appealed for understanding and reassured the public that they are committed to uncovering the source of the attack and implementing stronger security measures to prevent such incidents in the future.