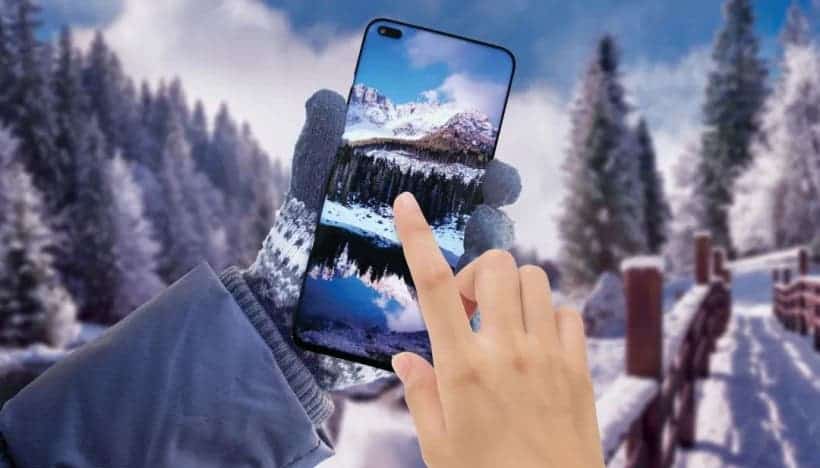 OmniVision has recently announced its new touch and display driver integration (TDDI) product for smartphones at the recently concluded CES 2022. The new TD4377 TDDI enables 1080 pixel full high definition (FHD) resolution, up to 144 Hz display frame rate with the touch report rate doubling the display frame rate in LCD display and touch solutions.
"We have established long-term relationships with tier-one display module manufacturers and smartphone OEMs with TDDI technology. We understand and have already qualified in their high standards for quality and reliable devices," said Harley Yin, director of product management, OMNIVISION Touch & Display Solutions. "Our new TD4377 TDDI will be held to the same standards for our customers. Additionally, as a division of OMNIVISION, we are able to leverage our best-in-class quality and stable supply chain to provide an added advantage for our customers."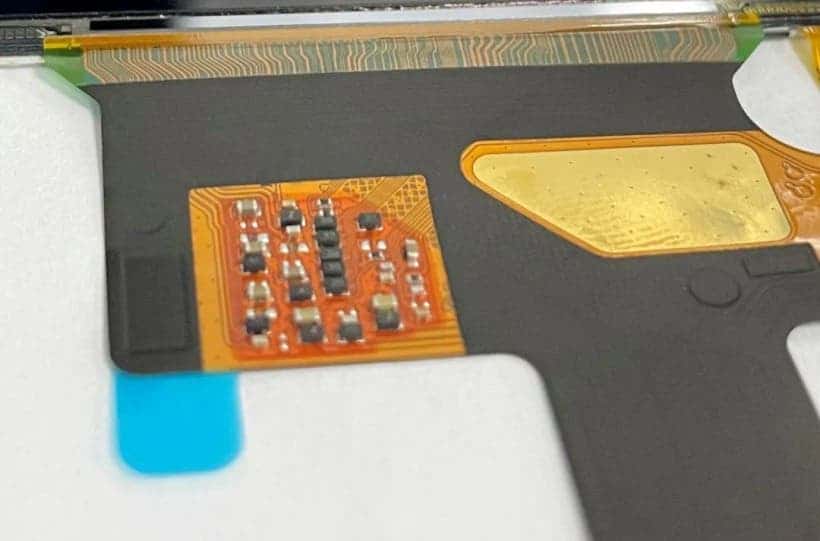 READ: OmniVision releases OVB0B 200MP sensor for smartphones
TDDI is the main interface between the main chip of a smartphone and the screen. They enable LCD modules to achieve rich and vivid display effects and excellent touch performance while reducing module costs and improving manufacturing efficiency. The TD4377 supports higher performance in display and touch with much lower power consumption from its predecessor.
Samples of the TD4377 TDDI are now available.