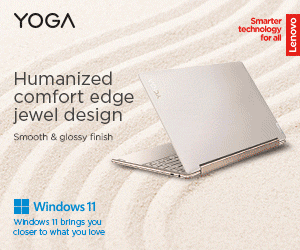 HMD Global took us back to nostalgic times after they officially launched the Nokia 5710 XpressAudio in the Philippines. From its appearance, you can immediately see that it has resemblances with the popular phone series of Nokia XpressMusic back in the day.
The 5710 XpressAudio not only displays the classic look of a phone that youth loved back then, but it also has innovative technology that is sure to appeal to the masses. It's made for audio streaming enthusiasts with today's trendy style. It has TWS earbuds that are rechargeable right inside its phone, yes right inside XpressAudio.
But before we talk about those, let's go to the design and build of this phone.
Design & Display
Its design will take you back to a time when phones didn't have QWERTY keyboards and there were few touchscreen devices. It is made of matte-finished polycarbonate plastic and has a classic appearance. Its back panel can also be detached to access the removable battery where you can also see its two SIM Card slots and micro-SD card slot. When the rear hatch above the device's back panel is opened, a pair of wireless earbuds can be seen.
This slideshow requires JavaScript.
It is very lightweight and very easy to carry. The color of our review unit is "Black Red". Each and every audio button are evenly placed. On the left side, there are the next, and previous, as well as the play or pause button while on the right you can see the volume rockers, and at the bottom, is only the micro-USB port.
While its display features a 2.4′ TFT LCD display with 240 x 320 pixels resolution. While under it, the alphanumeric keyboard is located here.
And now that we are done with its design and display, let us move to its built-in TWS earbuds.
Related: Nokia X30 Price and Availability in the Philippines
TWS Earbuds & Audio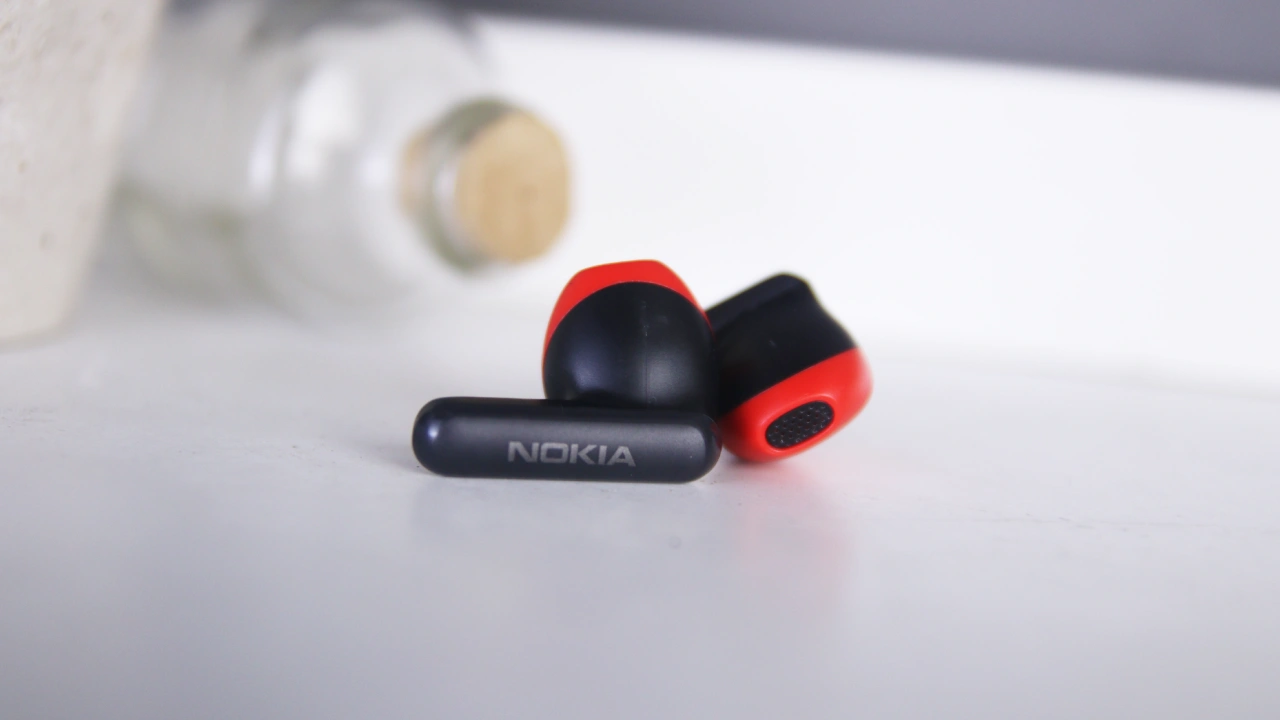 As for its TWS earbuds, it is specifically designed for the Nokia 5710 XpressAudio and charges the buds automatically upon interaction. As a result, you can expect unparalleled connection quality and optimization buds for the feature phone itself.
Aside from having TWS Earbuds, it also boasts dual speakers with a massive sound. You can store many songs with its 128MB internal storage. I know you can put only a small number of songs so it's better to put a micro-SD card in it so you can put your favorite songs.
Other Features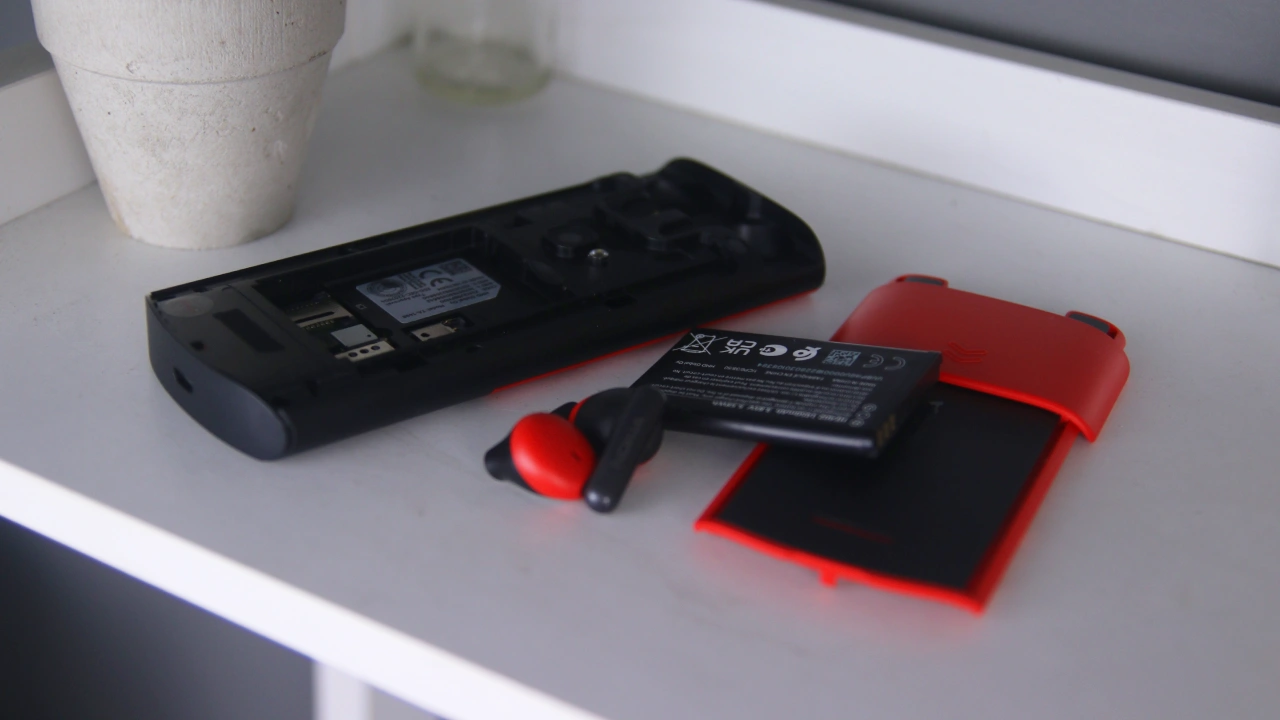 Speaking of charging, the Nokia XpressAudio has a 1450mAh removable battery with a 2.75w charging brick which is a good thing for its charging since it has a 1450mAh battery.
Other than that, you will also be able to Facebook as well as web surfing using Opera Mini's Internet apps. With the LTE SIM, you can now facebook or web surfing with XpressAudio.
It also has games that we used to love, such as Snake Xenzia, Blackjack, Tetris, and many others, and some of them have a free trial period after which you must purchase the game.
Conclusion
After evaluating it as a whole, it presented itself beautifully as a nostalgic phone mixed with modern technology. Due to its distinctive features and classic appearance, this type of phone will be able to appeal to both the elderly and the young.
Having this device also reduces the amount of space in your pocket from carrying two devices in one. Also, you won't have any trouble charging your TWS Earbuds with XpressAudio's charging feature.
The Nokia 5710 XpressAudio is now on the market for PHhp4,190. This device is available for purchase on Shopee.
---
READ MORE ARTICLES