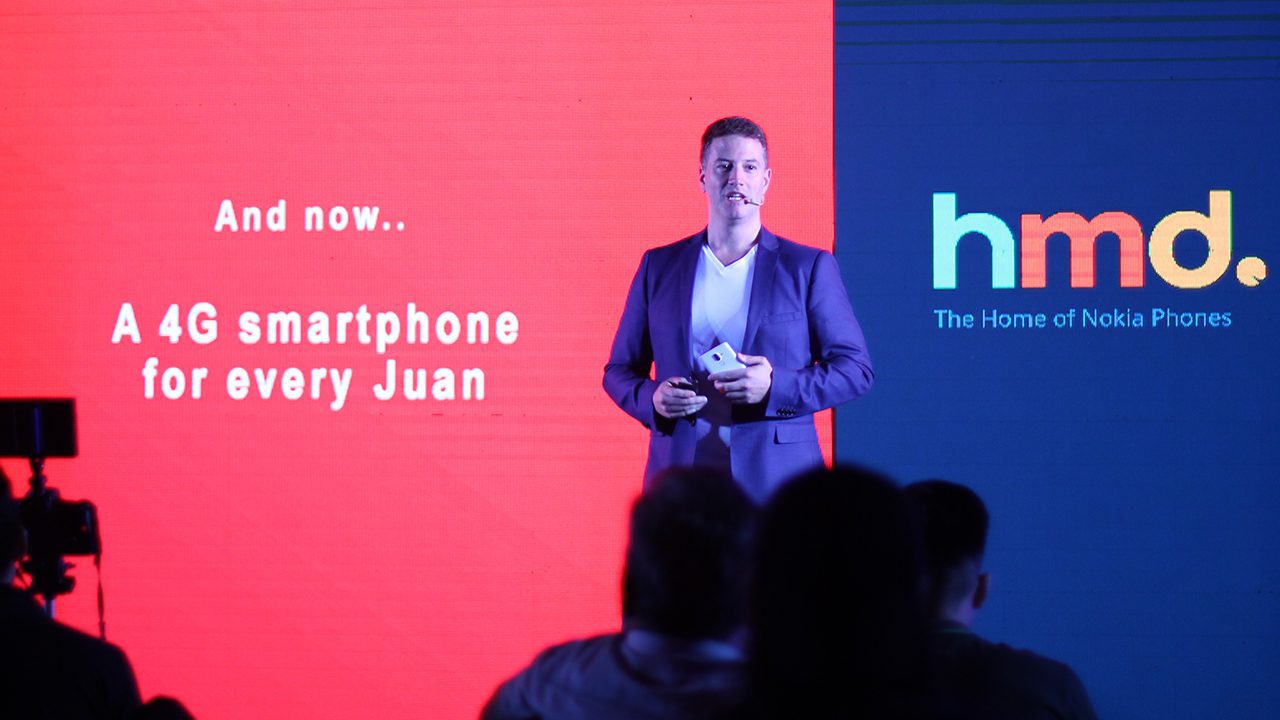 HMD Global announced the availability of the Nokia 7 Plus, Nokia 1, Nokia 6 2018, and Nokia 8110 4G in the Philippines. These new smartphones were unveiled at the Mobile World Congress last February. According to HMD Global, these smartphones will be available in the Philippine market mid-April and May.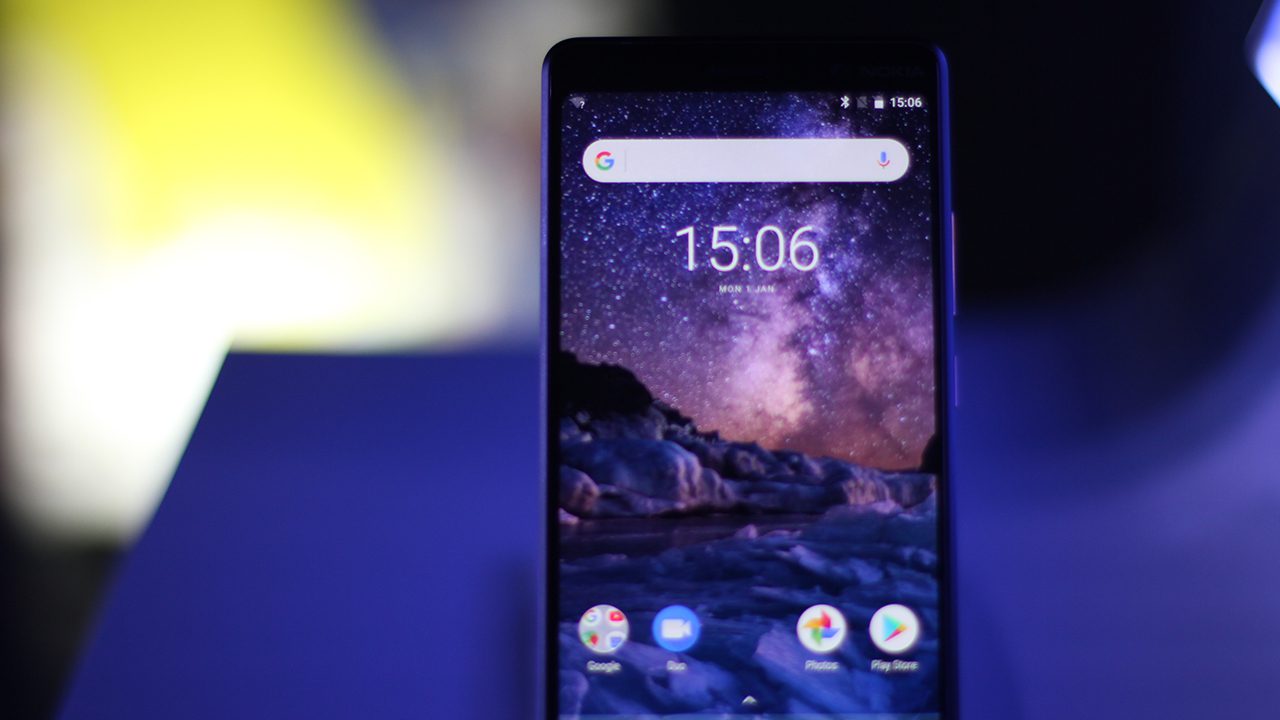 The Nokia 7 Plus features a 6″ Full HD plus 18×9 screen. The phone will contain highly sensitive imaging sensors with triple sized optics as well as the Qualcomm Snapdragon 660 mobile platform with 4 GB RAM. The phone has the Pro Camera due to popular demand. Similar to the Nokia 1 and Nokia 6, Nokia 7 plus will be available by April 2018 at the price of Php 21,990.
It will be available in Black/Copper and White/Copper color options.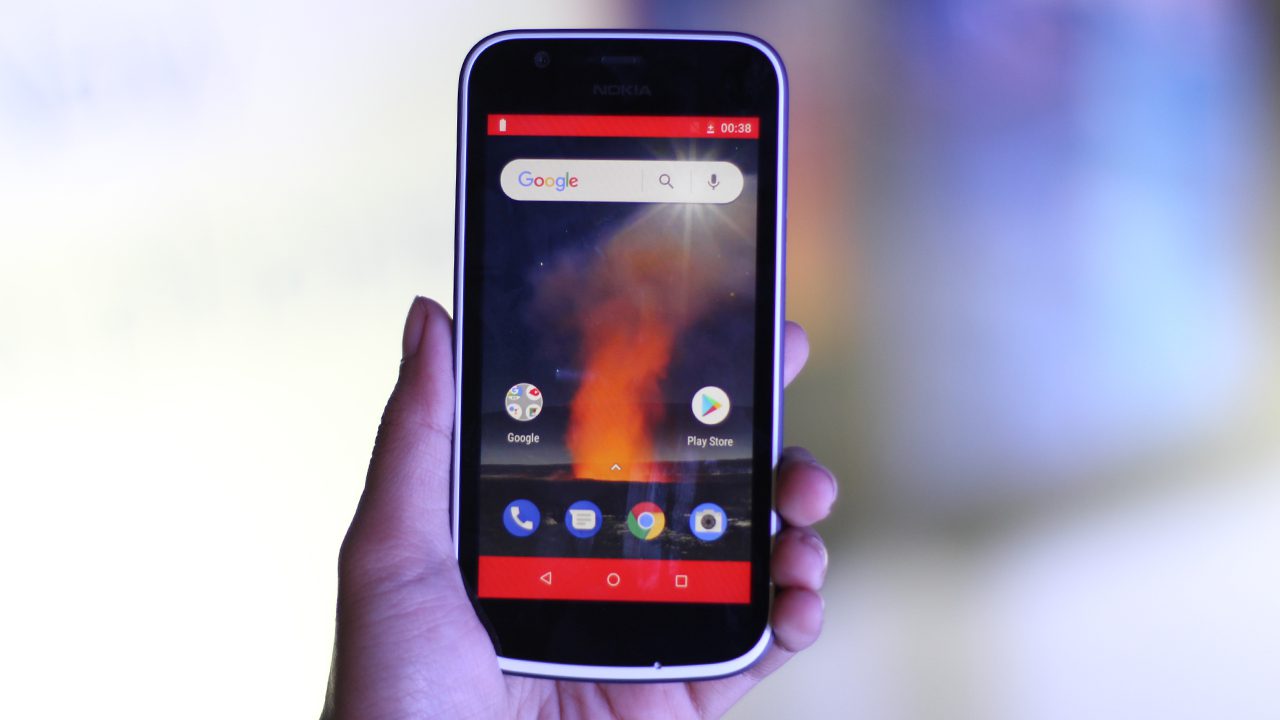 The Nokia 1 was labeled by the company as their "beautiful, most affordable smartphone." Nokia 1 will feature Android Oreo, Go edition which is the latest Android release. Along with this, the phone will also come with X-press covers, giving the users the freedom to choose what color they want for their phones.The Nokia 1 will be available in Warm Red and Dark Blue color variants starting April 13 and will retail for PHP 4,290.
The Nokia 6 2018 and Nokia 8110 4G will be available for purchase in May. HMD Global still hasn't announced the pricing for both phones but we'll definitely let you know when we get the information