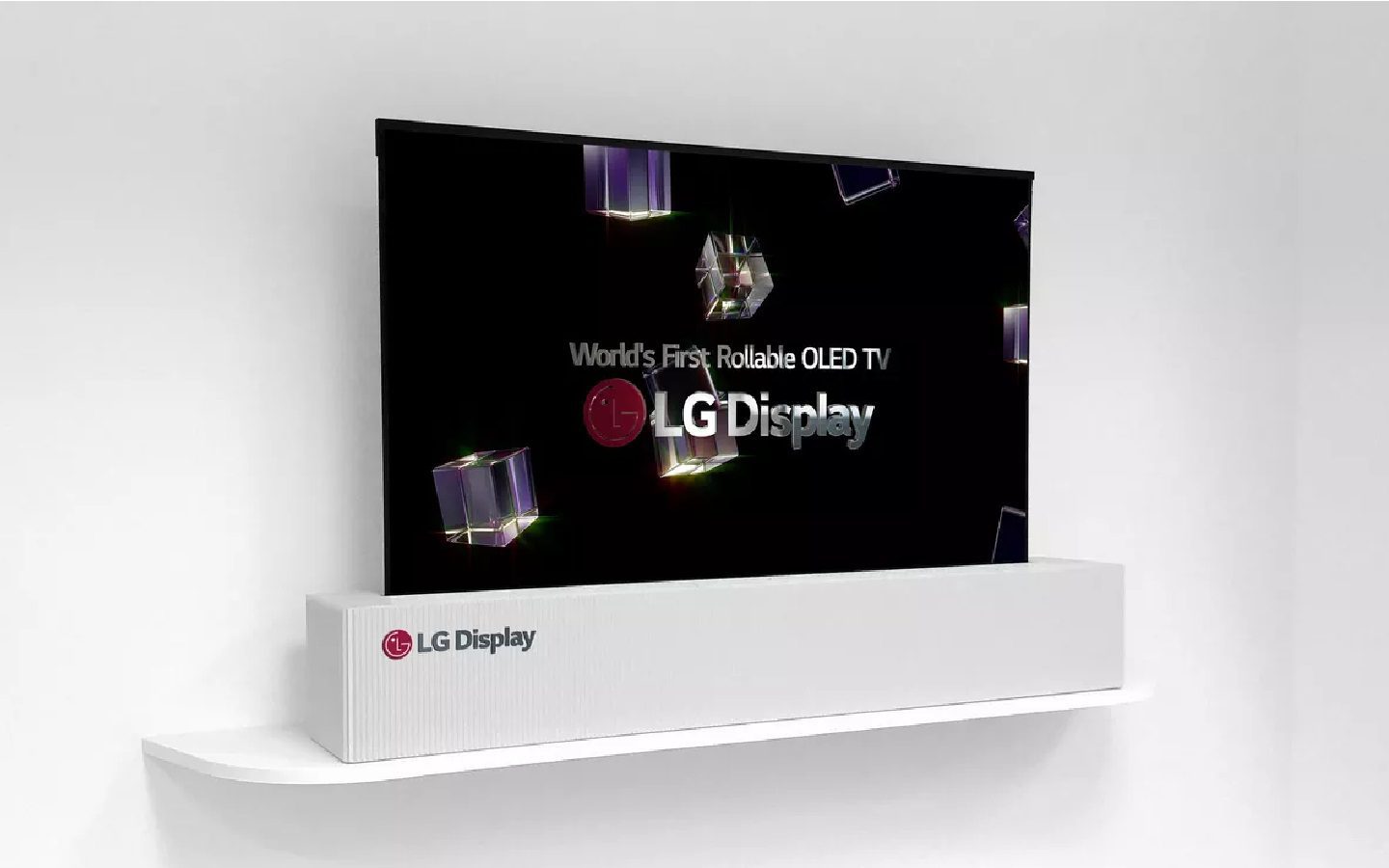 Consumer Electronics Show (CES) 2018 is one of the biggest tech show where companies and manufacturers are given the opportunity to showcase their latest upcoming products and concepts, And this year, LG Electronics opted to show off some of the best-ever demonstrations of its flagship OLED technologies.
LG wowed attendees with its OLED Canyon, a mesmerizing walkway that consists of
over 246 LG Open Frame OLED displays.The rich, vibrant colors of the OLED screens contributed to an unparalleled sense of immersion that had audiences snapping photos at every turn.
Another one of LG's incredible showcases was a 65-inch rollable OLED display. A couple of years ago, LG announced a futuristic 18-inch OLED display TV that could be bent and rolled up just like a newspaper. The company also will debut the first 88-inch 8K OLED TV this coming CES but I guess LG is just so full of surprises as they will also show off a rollable 65-inch 4K OLED display.
This new 65-inch OLED display from LG is flexible enough to spin up into tube form. From what we can see from the image the company released, it can be fit into a little box like of a soundbar.