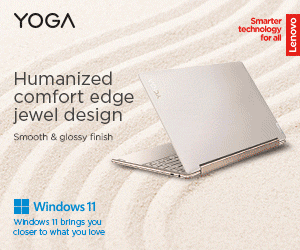 Lenovo has released more information about the hardware of its new gaming phone, the Legion Y90. This time we learn more details about the device's storage system, which will be released later this month alongside the Legion Y700 gaming tablet.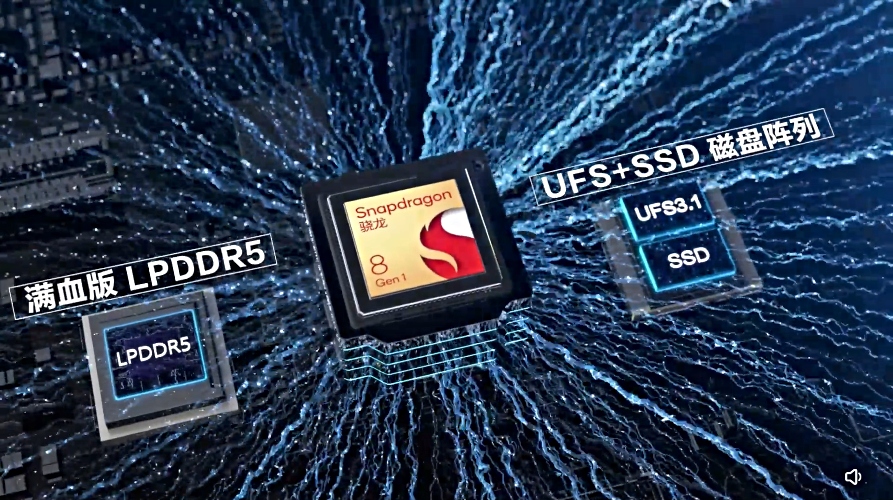 Among the expected features for the Lenovo Legion Y90 are an improved cooling mechanism and up to 18GB of RAM. It will use no less than 12 layers of heat dissipation material, 3520 mm² of VC liquid cooling to its heat plate, dual fan and 32 PC-class cooling fins. The device's storage system: RAID 0 consisting of SSDs and UFS 3.1 disks. The idea is to improve performance by up to 50%.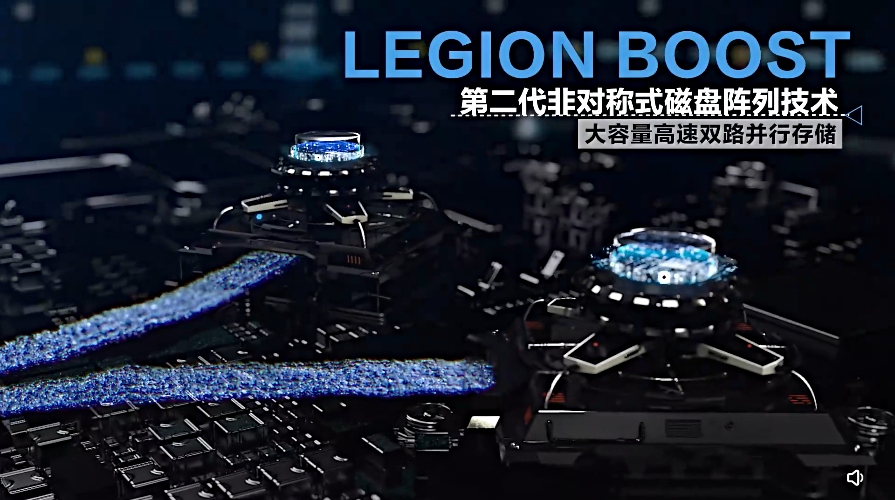 In addition, the new gamer phone will be the first phone equipped with the Qualcomm Snapdragon 8 Gen 1 processor to have no less than 640GB of storage space. It will also support memory fusion technology, being able to "borrow" 4GB of memory from storage to increase the RAM up to 22GB, according to information from GizChina.