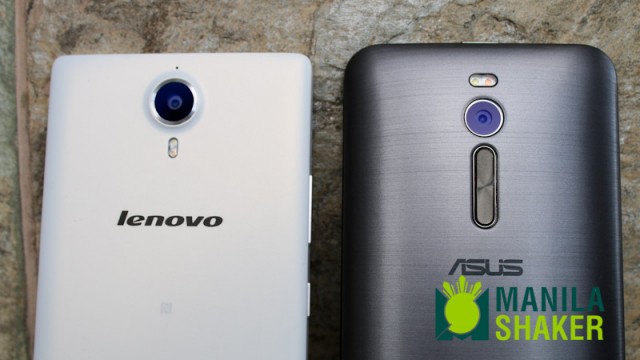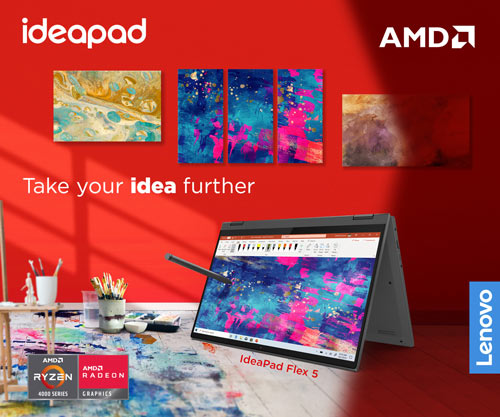 We compared the latest Lenovo K80 (or K80m) with 2GB RAM model to the Asus Zenfone 2 ZE551ML with 2GB RAM variant. Both offer almost identical key features and close pricing. But only one phone survived. Find out below in our ultimate comparison.
Design
There is no question that Asus Zenfone 2 looks and feels like a flagship. In our review, it scored 4/5 stars. But how about putting the Lenovo K80 side-by-side to it?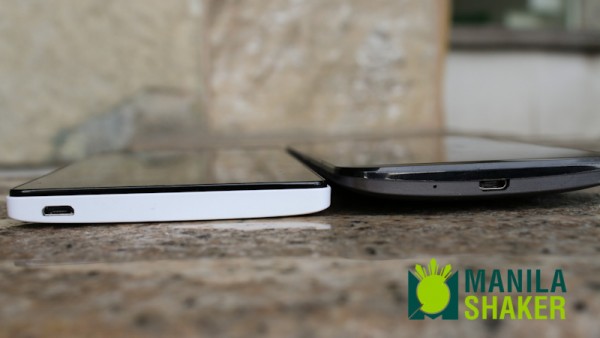 We found that the Lenovo K80 is lighter, thinner than the Zenfone 2 yet solid and sleek. The combination of polycarbonate back with small camera hump and full glass front are not the major attraction. But we can't deny that Lenovo K80 has its distinctive design features too similar to Zenfone 2.
Winner: Tie
Display
There is no big difference in quality and clarity of the displays of the two Android phablets. Both are sharp, crisp and bright as other.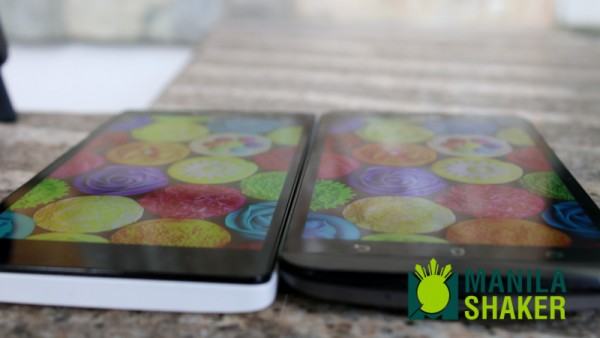 So far the only issue we saw was on the Zenfone 2's reflective display that we also covered in our review. This deteriorates the viewing angle and readability during outside or under bright light. Luckily for Lenovo it was able to eliminate the gap from the K80.
Winner: Lenovo K80
Camera
In camera test the Zenfone 2 is a stellar shooter. Most shots are sharper and brighter than Lenovo K80 while other scenes it struggles to produce accurate colors especially on the video test.
The dual-tone LED flash of the Zenfone 2 gives off a very warm or overcast reddish color which far from the true colors. The Lenovo K80, however, managed to produce neutral lighting.
Winner: Still images – Zenfone 2 | Video recording – Lenovo K80
Performance
Before receiving the devices, I was intrigued on how each will fare in the performance or speed test because both have the same processor: Intel Atom 3560 quadcore clocked at 1.83GHz. The variants of the two have also 2GB RAM each.
It is in the boot up test where Asus did lag behind. Lenovo K80 booted after 28secs while the Zenfone 2 took 30 secs more to finally reach the lockscreen. The rest it was K80 that overtakes in running apps.
Winner: Lenovo K80
Speaker
In our ultimate comparison video, it's quite hard to identify which speaker is louder because of the unexpected background noise in our studio. But with closer inspection, the Zenfone 2 showed that it was louder and clear than K80.
The fight is close in this one, but the tapered back of Zenfone 2 had helped in channeling the sound.
Winner: Zenfone 2
Verdict
It is really hard to pick between the two especially that it was a close fight in our comparison. The Zenfone 2 is really a good phone, but if I will be given a chance to pick one I would go for Lenovo K80 because of the massive 4000mAh battery. Yet in the end it will still matter to each personal preferences.
We are about to test K80's battery life, but we're already expecting a better, decent results than the Zenfone 2 in this department.
ASUS Zenfone 2 ZE551ML
Lenovo K80
CPU|GPU
Intel 64-bit Atom 1.8GHz Z3560 quadcore/2.3GHz Z3580 quadcore processor
Intel 64-bit Atom 1.8GHz Z3560 quadcore
RAM
2GB/4GB of RAM
2GB/4GB of RAM
Display
5.5-inch full HD IPS display with Gorilla Glass 3, 1920 x 1080 resolution
5.5-inch full HD IPS display with Scratch Resistant, 1920 x 1080 resolution
Storage
16/32/64GB of storage, expandable via microSD up to 64GB
32/64GB of storage, expandable via microSD up to 32GB
Camera
13-megapixel rear camera, f/2.0-aperture, 5-element, auto-focus lens with dual-color Real Tone flash, 1080p video
13-megapixel rear camera, auto-focus lens with dual-color Real Tone flash, 1080p video, HDR, OIS
Front cam
5-megapixel front camera, f/2.0-aperture, wide-angle 85-degree lens with Selfie Panorama
5-megapixel front camera, f/2.0-aperture, wide-angle 85-degree lens with Selfie Panorama
Connectivity
Dual SIM
Dual SIM
3G, LTE
3G, LTE
WiFi, Bluetooth, GPS, A-GPS, NFC, MHL
WiFi, Bluetooth, GPS, A-GPS, NFC, MHL
OS
Android 5.0 Lollipop with ZenUI
Android 5.0 Lollipop with ZenUI
Battery
3000mAh battery
4000mAh battery
Price
Php10-11k (32GB, Intel Z3560)
Php12-13k (32GB, Intel Z3560)
Related posts and videos: