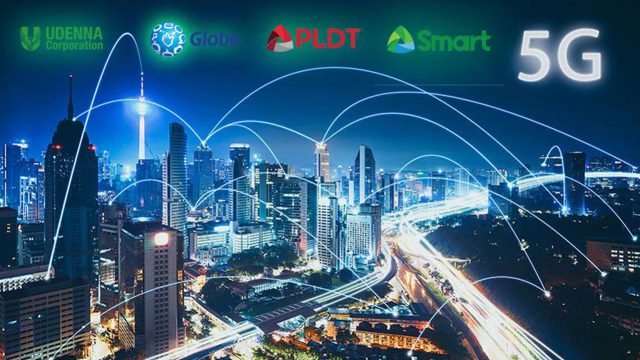 SMART, PLDT, and Globe are improving their internet services in 2019 particularly the internet download and upload speed according to Ookla.
Based on the latest report of Ookla, the average fixed-line subscribers' speed has been improved to 19.28 Mbps which covers both fiber and DSL lines. This is compared to the 7.91 Mbps average speed back in 2016.
Read: Top 5G Smartphones to buy in 2019
On the other hand, the mobile internet speed that accounts 3G and 4G LTE use for smartphones and other devices is now rated at 14.46 Mbps average compared to 7.44 Mbps three years ago.
With Mislatel Telecom coming to the Philippines by the end of 2019, we might see more improvements in terms of internet quality and speed as it will push both SMART-PLDT and Globe to produce better service.
Read: 5G Locations in the Philippines