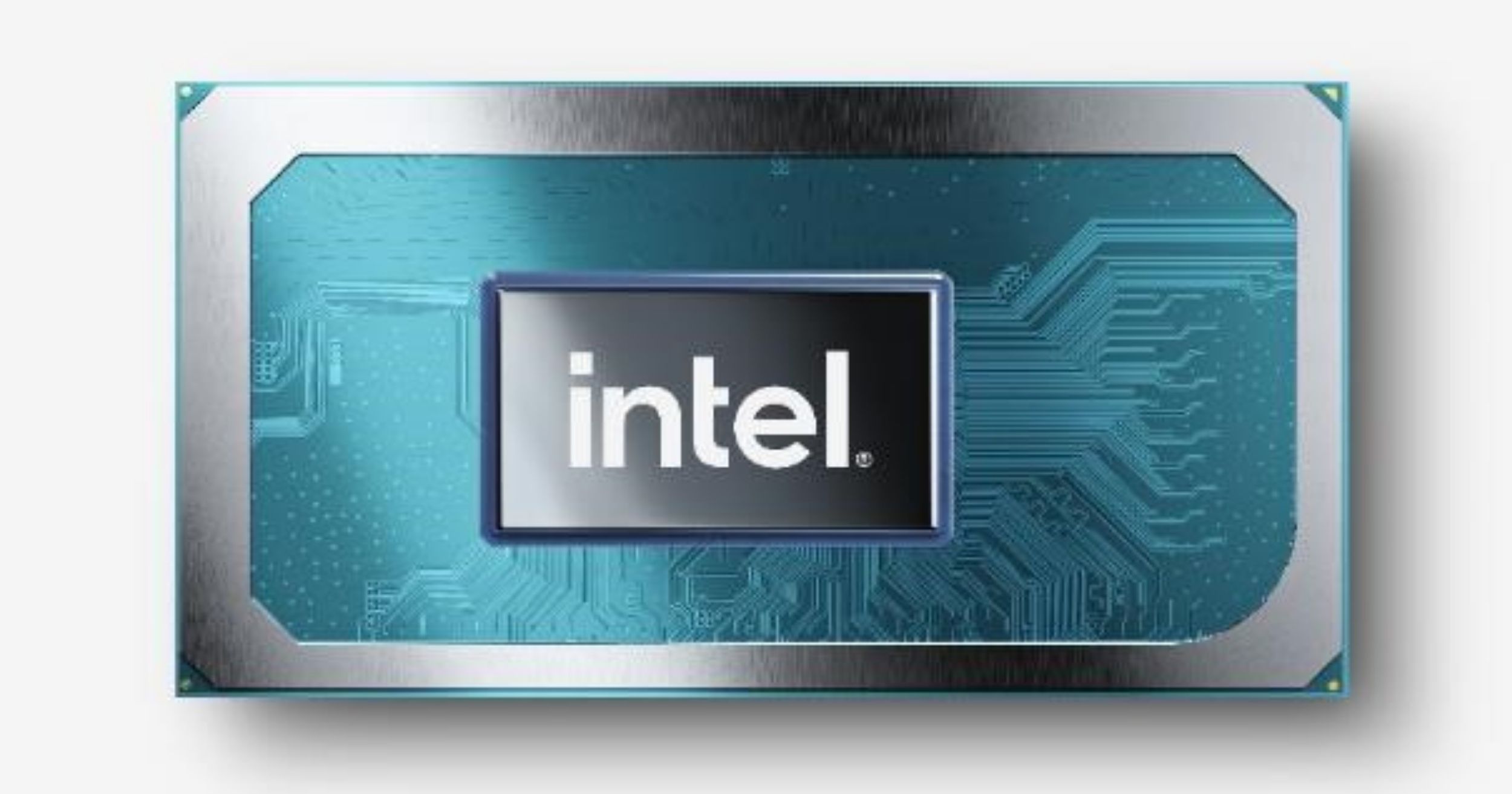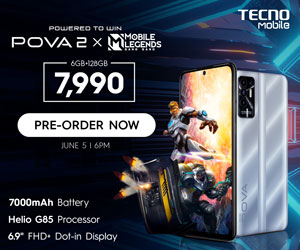 Intel has launched its new 11th-Generation Intel Core H-series mobile processors codenamed Tiger Lake-H. The flagship processor in the bunch will be the Intel Core i9-11980HK which will provide the highest performance as it will offer up to 5.0GHz. This is all thanks to the 8 cores and 16 threads along with the single and dual-core turbo performance. Also, the central processing unit (CPU) can tap directly into the graphics card as it would provide high-speed GDDR6 memory.
The highlight in Intel's launch is the Intel vPro H-series processors. The Intel Core i9-11950H processor, which comprises 8 core and 16 threads, and the Intel Xeon W-11000 mobile processors. This is built to do heavy-duty work that requires engineers, data scientists, content creators, and financial analysts. These processors feature Xeon + Error Correcting Code Memory, Intel Hardware Shield, Intel Memory Encryption, Intel Active Management Technology, and Intel Deep Learning Boost.
The 11th Gen Intel Core Mobile H-series as well as the Intel Xeon W-11000 series processors will be available to up to more than 80 enthusiast laptop designs across different consumers, commercial, and even workspace segments this year. It is expected that a million units of 11th Gen H-series processors will be shipped out globally. These new generations of processors will not only provide high-speed gaming but will also offer a robust workstation on the go.
READ: