There are many ways to tell your story using your smartphone. Infinix has leveled up how you can capture your own story with its all-new ZERO 30 5G with 4K front vlog camera. This new, innovative device will soon be available in the Philippines.
The latest model from the ZERO Series is equipped with a 4K 60FPS Ultra Clear Front Vlog Camera that adds cinematic flair to your selfie videos and photos. Paired with the Triple Rear Camera and other pro-level features, you can turn any moment into a memorable story worth going back to.+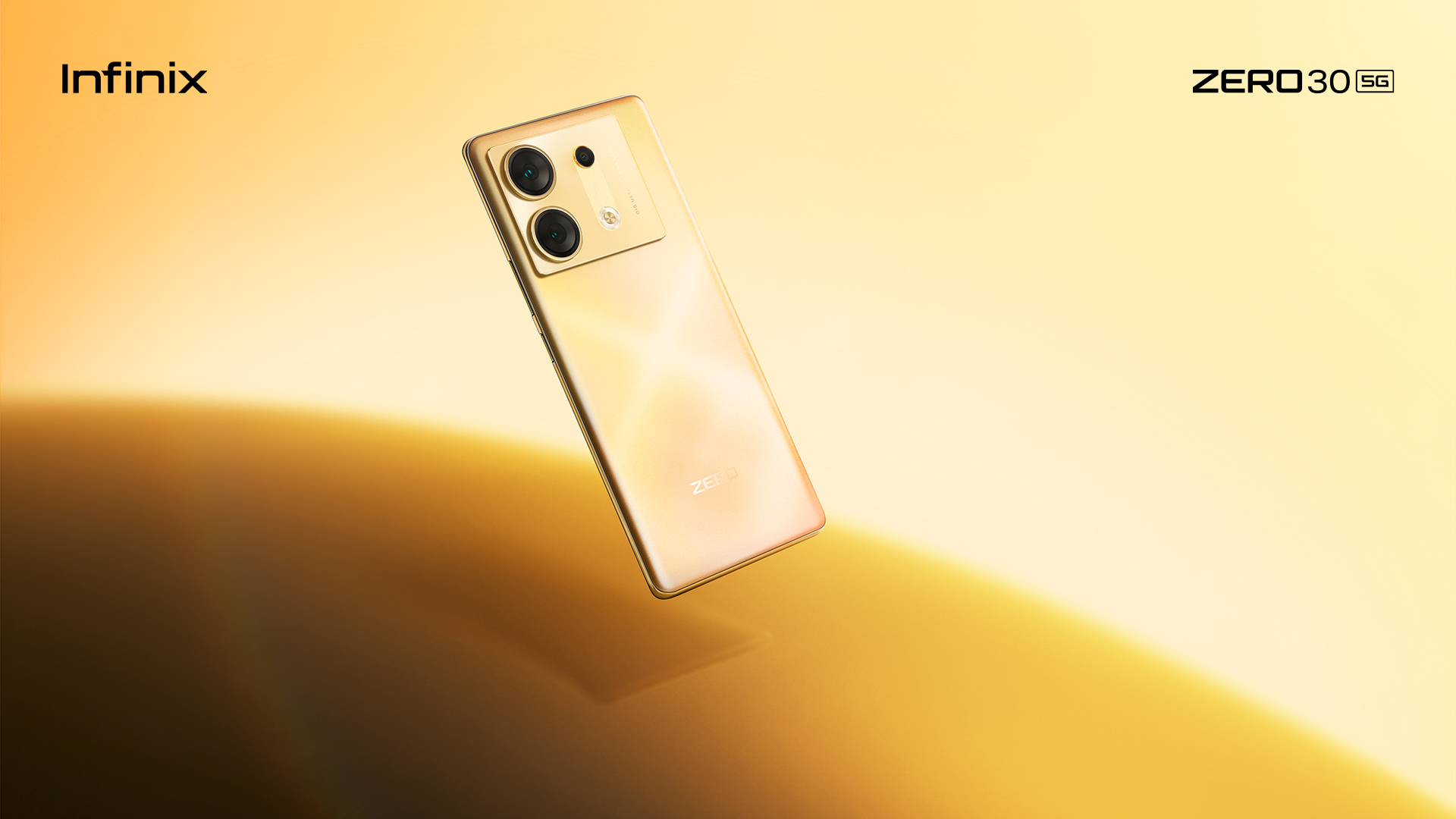 Infinix ZERO 30 5G is also decked out with the 5G Powerful MediaTek Dimensity 8020 processor and up to 21GB Massive Extended RAM to ensure that you can create content seamlessly. Its 5000mAh Long Lasting Battery with 68W Super Charge will enable you to film and snap photos for longer hours.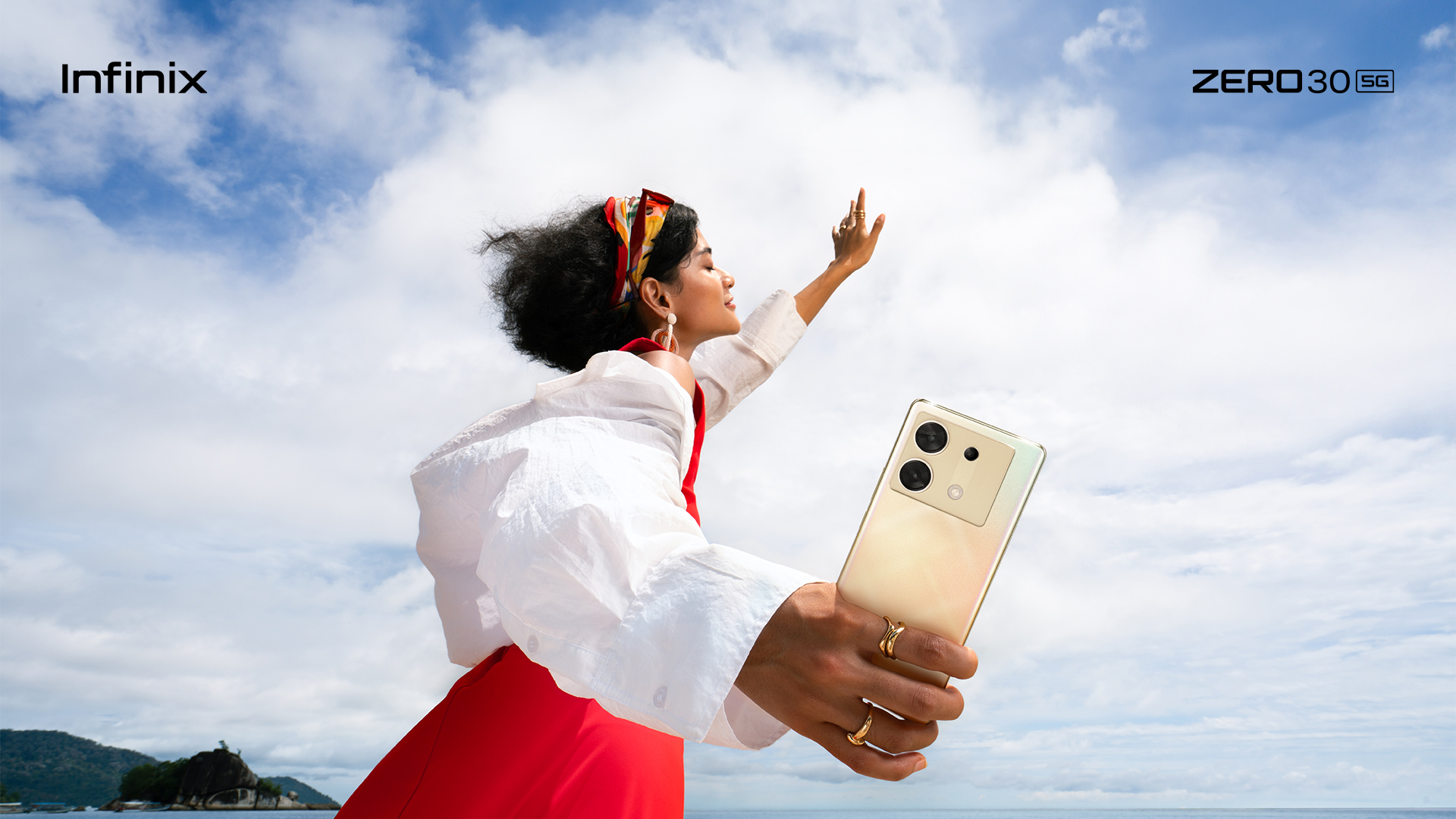 Infinix fans will soon get their hands on the Infinix ZERO 30 5G with 4K 60FPS front vlog camera for all their content creation needs.
Like and follow the official Infinix Facebook page for updates. For more information, visit the website.