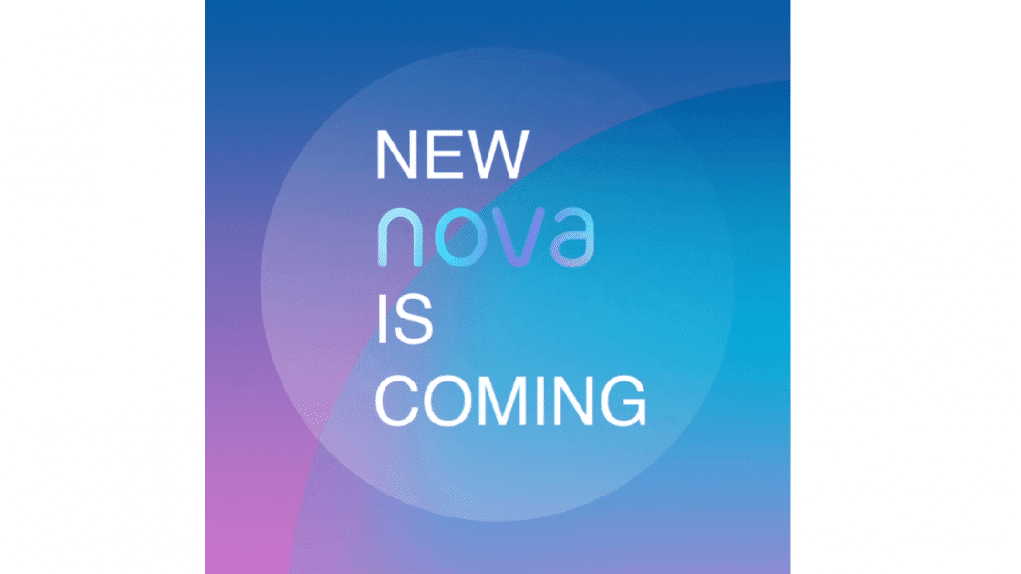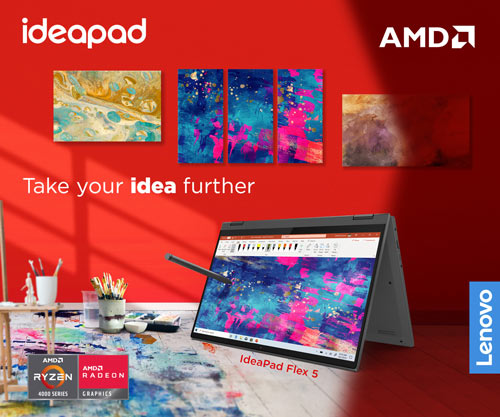 Last June 7, 2018, Huawei posted a video in their official Facebook page which mentioned that a new device will be landing in the Philippines soon. They didn't specify the smartphone's name although they hinted that it belonged in the Nova series.
The teaser contained the hashtags, #NovaStar and #OOOO. Due to these hashtags, people have been speculating that the new Huawei device might sport four cameras, two at the rear and another two at the front.
Today, another teaser video was spotted in their page. The video shows a woman sporting glasses with four lenses. This strengthened the idea that the upcoming smartphone will be featuring four cameras.
The teasers didn't give out too much information about the device so its specifications, price, and availability are still not known. However, Huawei did mention that the device is coming real soon. Other rumors have stated that the upcoming smartphone might be the Huawei Nova 3.