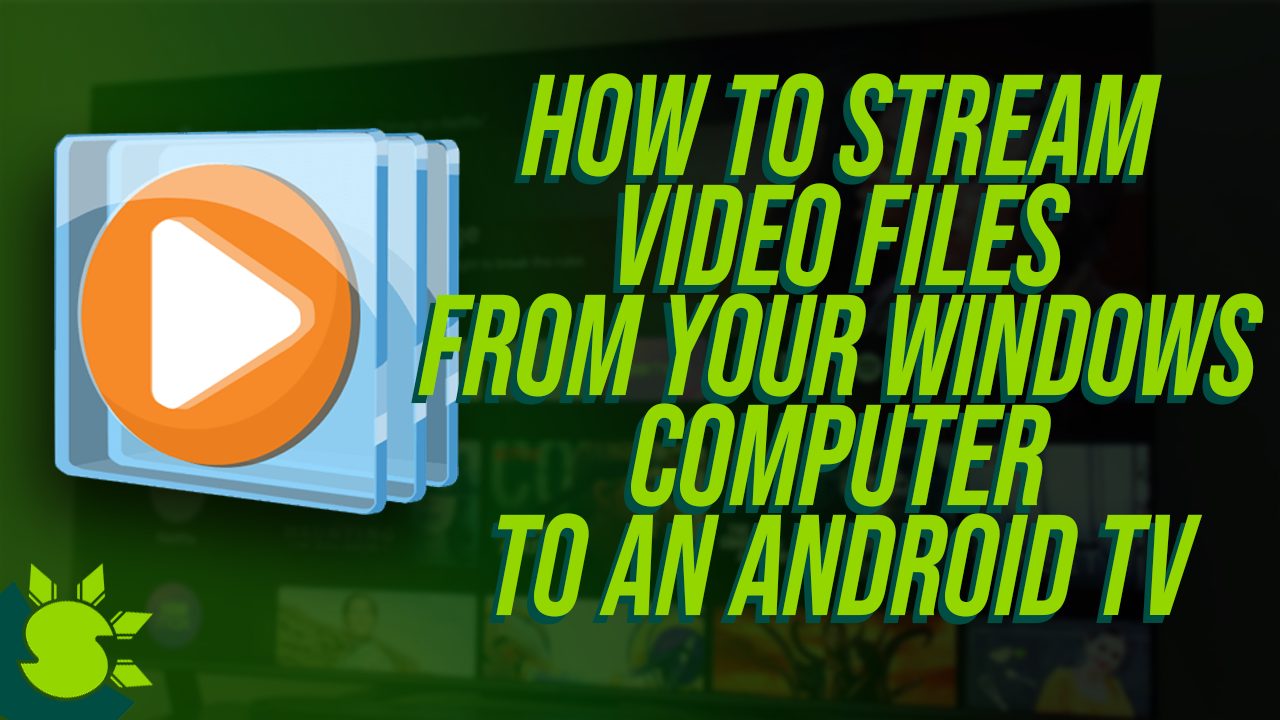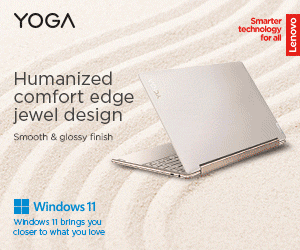 A good feature of having an Android TV is the ability to install streaming apps and access material directly from it. As an alternative, you can use the Android TV's built-in Chromecast to cast videos from your smartphone or tablet to the device. Streaming video files stored on your Windows PC, however, is difficult to achieve, while it is doable. This is the procedure.
You must ensure that Windows Media Player 11 or a later version is installed on your PC and that both your PC and Android TV are connected to the same WiFi network.
ACTIVATING CONTENT CASTING:
Go to "Windows Media Player"
Open the "Stream" drop-down menu from the toolbar and select "Turn on media streaming…"
Select "Turn on media streaming" from the pop-up window.
Select which devices have access to your shared media.
Open Windows and search for "Services."
Scroll down and double-click "Windows Media Player Network Sharing Service" to open.
To proceed, change the "Startup type" to "Manual" and click "Apply" then "OK."
HOW TO ADD MEDIA
Open Windows Media Player and go to "Organize," then "Manage Libraries," and then choose the media you want to add.
Select the folders you want to include by clicking add.
HOW TO CAST CONTENT
Return to Windows Media Player and select the content you want to cast by right-clicking it.
Choose "Cast to Device" and then choose the target device. There will be a new window open with stream controls. Watch for the content to begin streaming on your TV from your Windows computer.