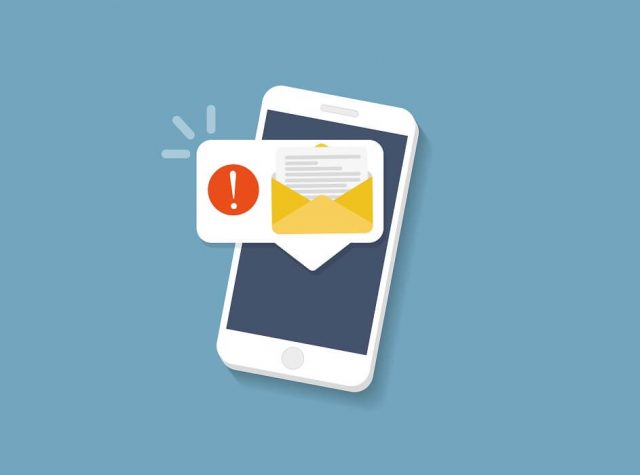 The default messaging software for the majority of Android phones is Google Messages (previously known as Android Messages). It supports MMS (multimedia messaging service), in addition to having all the standard functionality you would anticipate from a texting app. While Google Messages makes sending and receiving MMS messages on Android simple, there may occasionally be issues. You may occasionally be unable to see MMS messages on Android due to issues like "Failed to download attachment from multimedia message."
Despite the recent rise in the popularity of instant messaging services, MMS is still widely used to send multimedia files. Use the following troubleshooting solutions if Google Messages isn't downloading any MMS messages you receive.
FORCE CLOSE AND REOPEN THE MESSAGES APP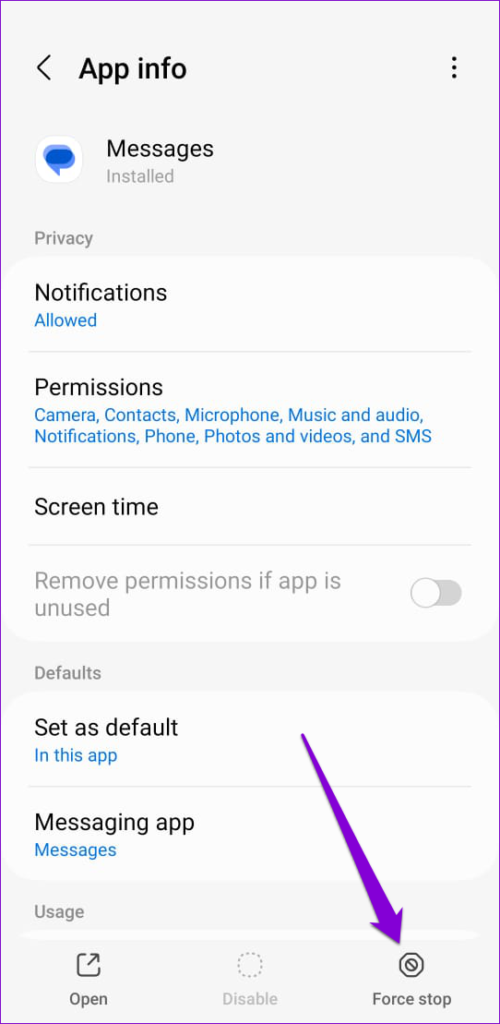 A straightforward restart is always a viable option. If the Google Messages app has problems, forcing a close and restart should fix things.
Tap the I icon from the pop-up menu that appears when you long-press the Google Messages app icon to force the app to quit. On the bottom right corner, press the Force stop.
SWITCH TO MOBILE DATA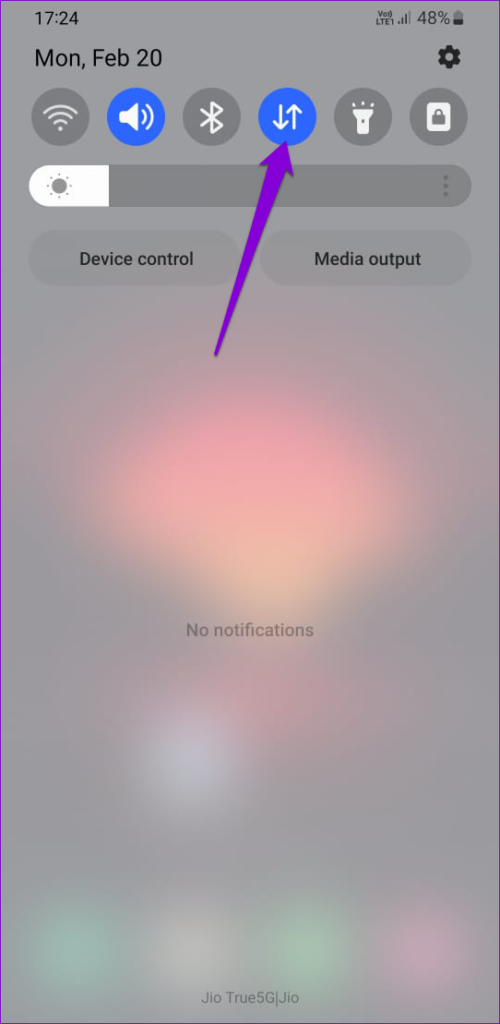 Try switching to mobile data if you're having problems downloading MMS while using Wi-Fi. Your internet service provider may be experiencing an outage, or your Wi-Fi connectivity may be spotty.
To switch off Wi-Fi, press the Wi-Fi symbol in the Quick Settings panel by swiping down from the top of the screen. Then, activate it by on the Mobile data button.
ENABLE BACKGROUND DATA USAGE FOR THE MESSAGES APP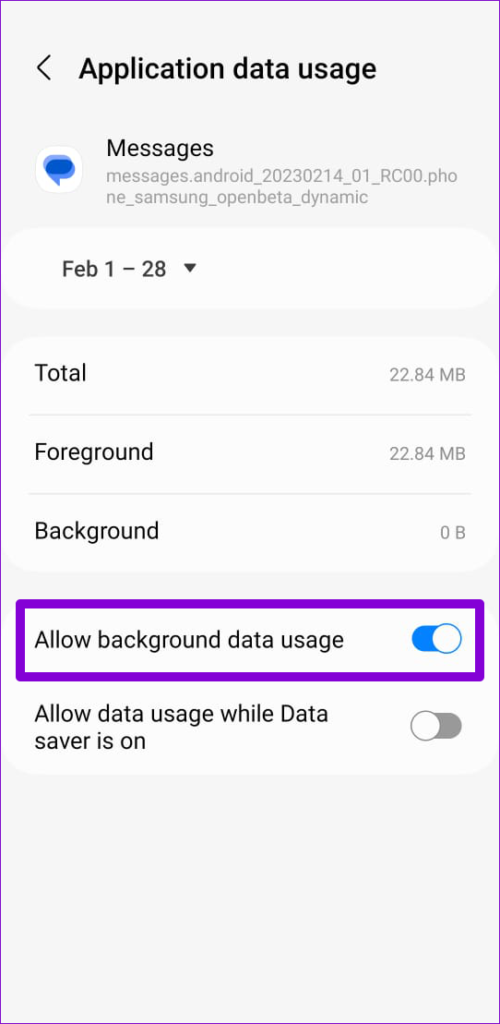 If you've placed restrictions on Google Messages' access to background data, the app can have problems downloading MMS messages. Turn on the Background Data Usage for the Messages App for less trouble.
ENABLE AUTO-DOWNLOAD MMS OPTION
Do Google Messages not automatically download MMS messages? It can occur if you unintentionally turned off the auto-download MMS feature. Here is how to activate it.
RESET APN SETTINGS
APN (Access Point Name) settings that are incorrect might also make it impossible for apps to connect to the internet and resulting in such issues. Resetting the APN settings on Android is a simple repair for faulty ones. The steps are listed below.
CLEAR APP CACHE
Cache files are saved by Google Messages to enhance app performance on Android. Nevertheless, these cache files can occasionally develop issues and stop functioning properly, breaking several program functionalities. Thankfully, Android makes deleting the unnecessary app cache quite simple.
CHANGE THE DEFAULT MESSAGES APP
If Google Messages is still unable to download MMS messages, try an alternative messaging program. There are many top-notch SMS apps, like Textra, Pulse, and others.
You shouldn't be prevented from viewing your MMS messages on Android by errors like "Failed to download attachment from multimedia message." The fundamental problem should be swiftly fixed using one of the aforementioned solutions.
---
Read More Articles Here