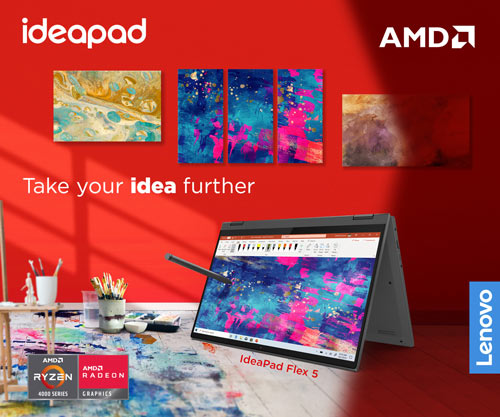 After Reddit user (/r/Dio) reported that his Xiaomi Mijia 1080p Smart IP Security Camera had been streaming strangers' security camera footage, Google immediately blocked Xiaomi's integration privilege for Google Home and Assistant as the company continues to work with the Chinese company regarding the matter. Although the search giant has been compliant with the issue, Xiaomi remains to be quiet.
Google Blocks Xiaomi Integration for Google Home and Assistant Until Security Fiasco Gets Fixed
The device in question is the Xiaomi Mijia 1080p Smart IP Security Camera that can be connected to a Google account. Once authenticated, users can use Google Next through the use of the Mi Home app. While the owner of the said security camera didn't know when it all started, it was mentioned by AndroidPolice that it was purchased from AliExpress with running firmware version 3.5.1_00.66. The video feed was providing random black and white still images from another or other homes. Some of the footage includes a sleeping baby, a man asleep in a chair, and a view of an enclosed porch.
This slideshow requires JavaScript.
Although advertised as "security cameras", data management isn't as secured as one might think. Before, Nest cameras would remain linked to an original owner's account even after reset. As for Wyze, a company offering smart home security products, its team accidentally managed to store unsecured user data in a "publicly accessible manner and requiring all customers to pair/set up devices again."
READ: Why You Should Not Buy a Huawei/Honor Phone