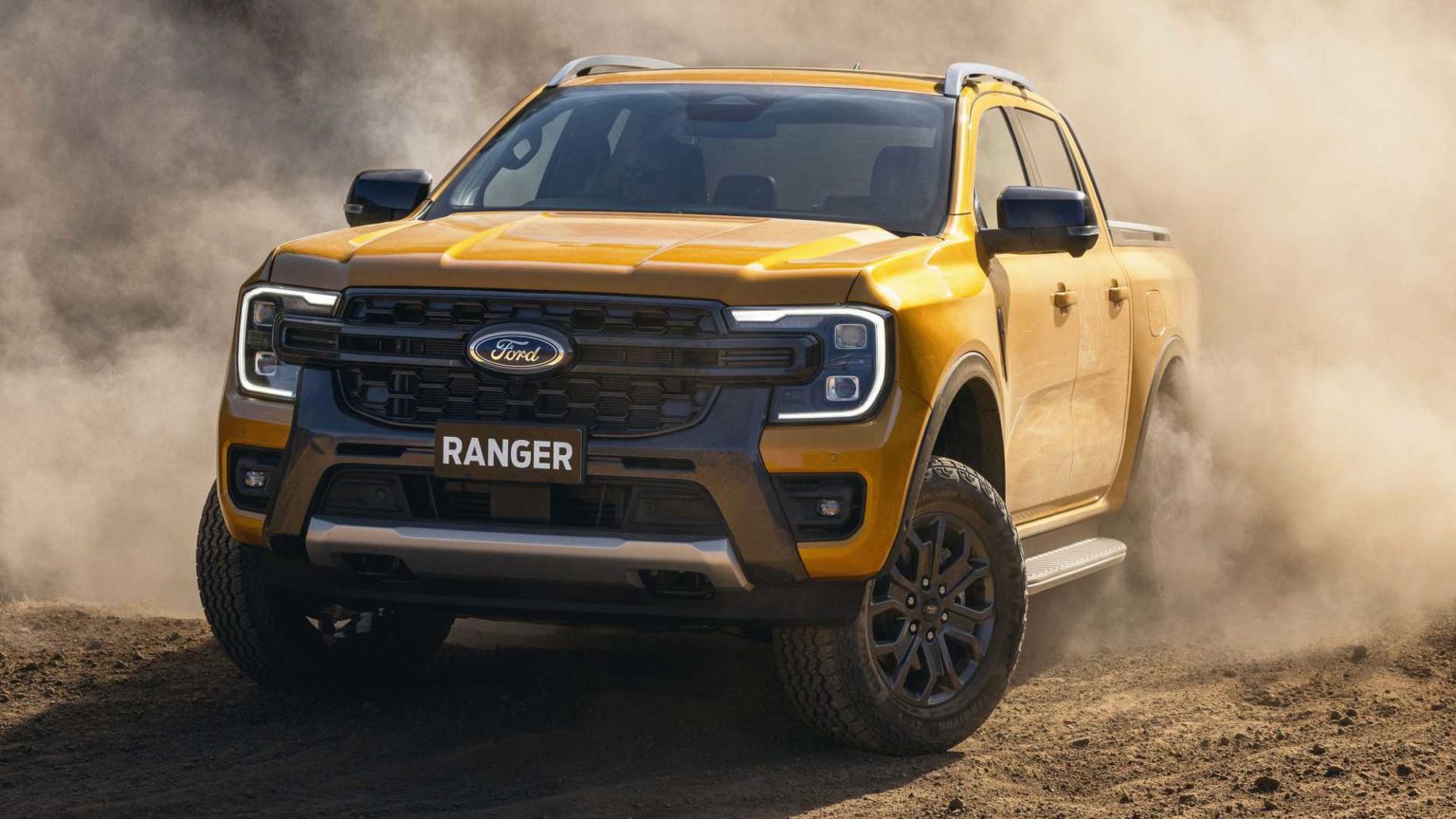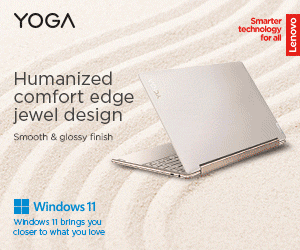 Ford has revealed its next-generation pickup truck in an online world premiere, the 2022 Ford Ranger. It can now carry more cargo, is equipped with the latest technologies, and packs a new twin-turbo diesel V6.
The 2022 Ford Ranger's front exterior sports new C-shaped daytime running lights and headlights with matrix LEDs as well as a large grille, and bigger honeycomb inserts.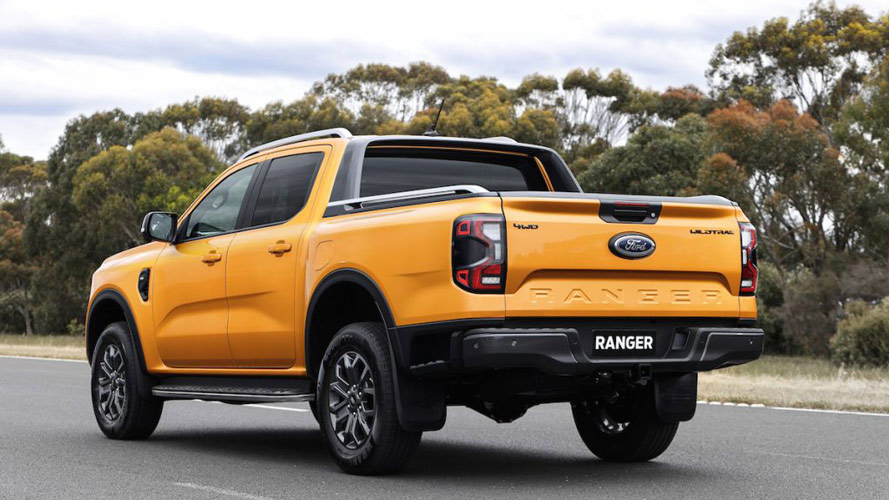 READ: 11th-gen Honda Civic launched in the Philippines, starts at PHP 1,290,000
Going to the interior, it features either a 10.1 or 12-inch infotainment screen equipped with the company's Ford SYNC 4 system. The center now comes with an automatic climate control panel, revamped cupholders, and a wireless charging pad. It also has huge aircon vents, a digital instrument panel, a new steering wheel with updated controls/buttons, a selectable 4WD system, and an electronic parking brake.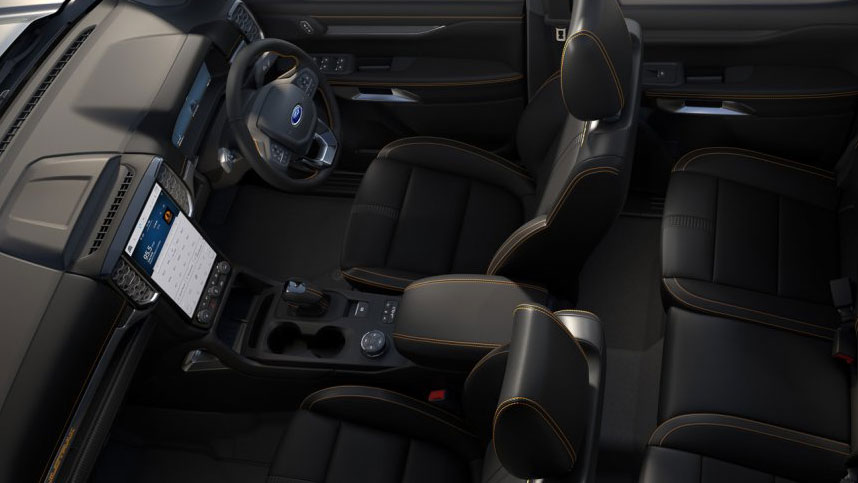 READ: 2022 Kia Sorento now in the Philippines, price starts at PHP 2,398,000
There are 3 engine types that power the 2022 Ford Ranger: a 3-liter turbocharged, a revision of the previous turbocharged 2-liter (210HP, 500Nm), and a 3-liter PowerStroke V6 turbo diesel. The company claimed that all engines will fulfill the balance of low-end hauling power with modern fuel efficiency.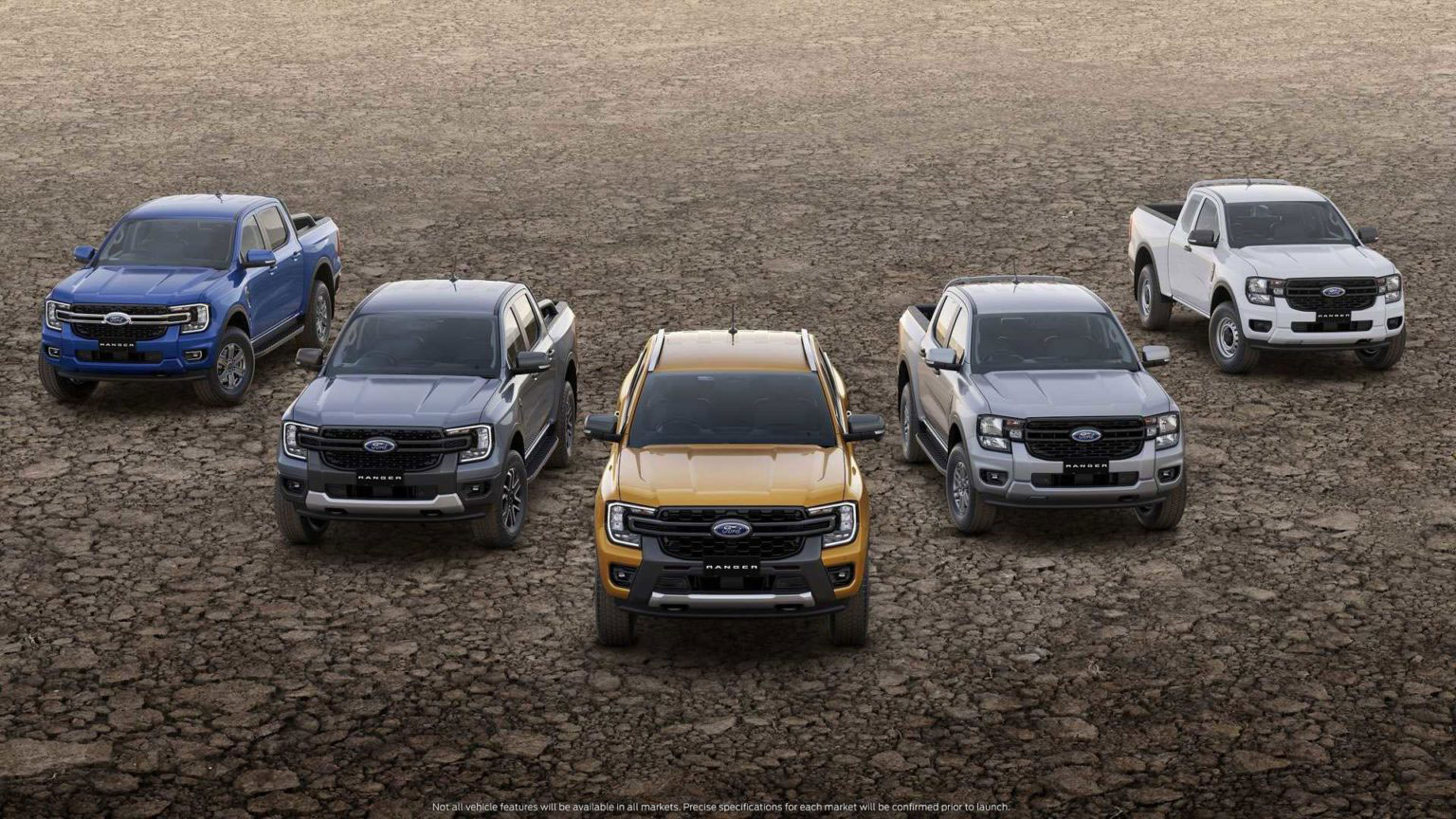 READ: Mitsubishi Xpander Black Series launched for PHP 1,138,000
"With Ranger, we've had a big extended family for decades. This truck has always been a trusted partner to small business owners, farmers, families, adventurers, commercial fleets and so many more in more than 180 markets around the world. And with the new Ranger, this is our moment to deliver. Not just a product our customers will love, but an always-on experience that will help us build strong and lasting relationships with them. This is the midsize truck people will want to own and experience." said Jim Farley, president and CEO, Ford.
The all-new Ford Ranger's production is set for next year. There's no word yet about its launch in the Philippines. So stay tuned for more updates. You can also go to the official Ford Facebook Page and website to learn more.