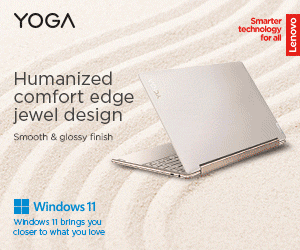 Are you planning on applying for or renewing a business permit? It would be best if you prepared a closed-circuit television (CCTV) system as you need to ensure that your establishment has a clearer and higher-quality CCTV system that is more effective in deterring criminals.
On May 18, 2022, The Department of the Interior and Local Government (DILG) announced its intention to have local government units (LGUs) enact an ordinance. Cities and municipalities are urged to prepare ordinances requiring establishments catering to many customers and those prone to risk and hazards to install closed-circuit television (CCTV) systems as part of their business permit requirements.
The Reason?
There is no question that the DILG said this is specifically intended for establishments catering to many customers. This ordinance is also for those doing business in a manner that may attract criminal activity, as well as those that are prone to accidents and natural disasters, and other unexpected events. 
In addition to the establishments mentioned above, many others might be particularly significant to you:
Money remittance services, money changers, and other financial establishments involved in similar transactions, such as banks, pawnshops, money lenders, and others.

The business establishments include restaurants, fast-food chains, convenience stores, grocery stores, and drug stores, as well as establishments that make up a national chain or have several branches in other parts of the country.

Shopping malls, shopping centers, supermarkets, wet marketplaces, and other similar establishments are common places for people to shop.

Medical and different medical facilities are also common places for people to shop.

Theatres, movie theaters, carnivals, arcades, internet cafes, and other places where you can spend time interacting with people.

Establishments that cater to many vehicles, including airports, ports, public transportation terminals, and parking lots, are known as handling facilities.

Gasoline/fuel stations and facilities where vehicles are maintained and repaired.
In addition to the above characteristics, the LGU may deem other business establishments necessary based on the abovementioned factors.
According to the Undersecretary of DILG and DILG spokesperson Jonathan Malaya, CCTV cameras must meet the upgraded guidelines established by the national government and DILG. 
"We encounter instances wherein audio or video quality makes it difficult to discern offenders, which is why we are urging the LGUs to set up upgraded CCTVs for the peace of mind of our fellow Filipinos,"
In addition, the DILG said in 2018 that the project was not primarily designed for surveillance. Still, it was produced as an "integrated system for enhancing police response times as well as reducing crime."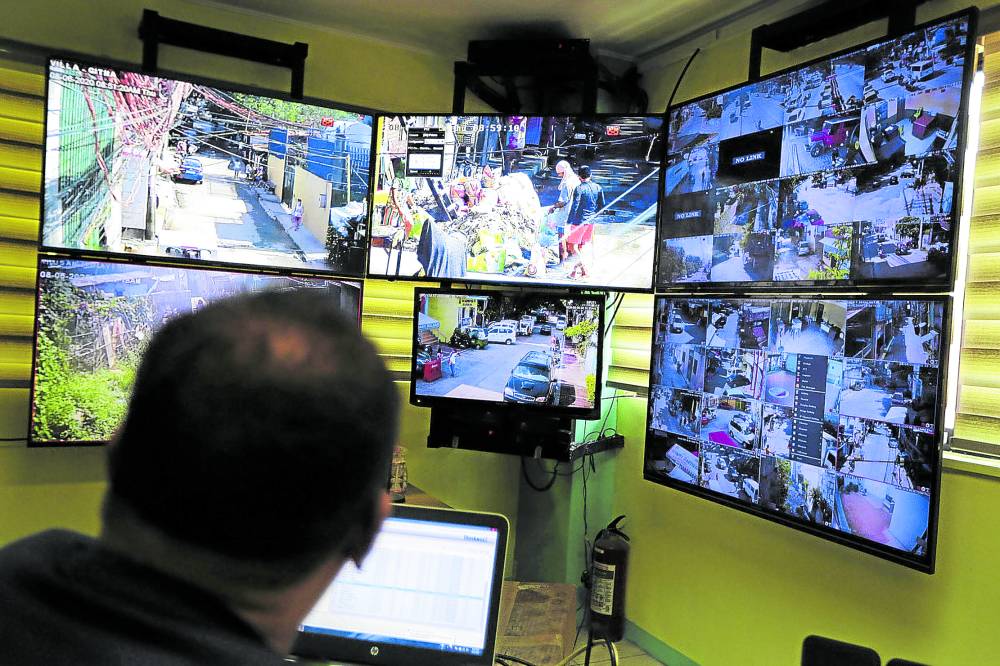 As we all know, CCTV footage has always complemented the investigation of law enforcement units. It has led to the resolution of many criminal cases. Also, the CCTVs aided in investigating high-profile cases producing vital leads for police investigators.
CAMERA:
Digital camera with at least 2 megapixels or a high-definition analog camera

Equipped with 0.1 Lux minimum illumination:

focal length 2.8-3.6mm Digital camera with at least 2 megapixels

A lens with Automatic Iris Focus (fixed/variocal)

A shutter speed range of 30 seconds to 150,000 seconds

covers an infrared range of 50 meters

120dB Wide Dynamic Range

The camera pan and tilt can be adjusted between 0 and 180 degrees. The rotation can be adjusted between 0 and 360 degrees, respectively.

Cameras outdoors must have a weatherproof casing that is IP 66 and can
VIDEO AND AUDIO INPUT:
A hybrid system (which accepts both digital and analog signals) must accept a minimum of four (4) cameras as inputs.

Video and Audio Stream Input

Video compression with H.264 (Advanced Video Coding) and Audio compression with G.711u

Recording resolution of 30 frames-per-second (FPS) on each camera

The device comprises Analog HD input ([email protected], [email protected], [email protected], [email protected])

A system the following table shows a system containing a sufficient number of hard drives to accommodate the prescribed retention period. For a DVR with four cameras at 1080p and 4TB of storage space, it is approximately enough to record for 40 days.

Lastly, a time-stamping feature.
AUDIO AND VIDEO OUTPUT:
Resolutions of 720p or 1080p

30 frames per second

Minimum video bitrate of 10 Megabits per second (Mbps) and minimum audio bitrate of 64 Kilobits per second (Kbps)
Other specifications include:
A minimum of four (4) cameras are required to cover the transactions and risks. There must be a camera facing the street or entrance if possible. This requires the actual number of cameras depending on the establishment's size and the business's nature. The local government determines this.

Provide standard and reasonable backup power to the Video Recorder and Cameras by centralizing the power supply for the Video Recorder, and Cameras backed up by an Uninterruptible Power Supply (UPS).
Additionally, the Department of Interior and Local Government (DILG) requires establishments to observe the National Privacy Commission's (NPC) guidelines. Regarding the use of CCTV systems in the country, as detailed in NPC Advisory No. 2020-04.