ASUS delivered yet again another beast laptop that is focusing more on the creator side. We have been seeing a lot of laptops that are made for video games. But this time ASUS didn't take a blind eye for the creative minds. They harnessed the power of OLED on laptops that are way better in any aspect.
Here are the keynotes on why the ASUS Vivobook Pro 15 OLED (M3500) is one of the best in the OLED laptops industry today:
BUILD QUALITY & DESIGN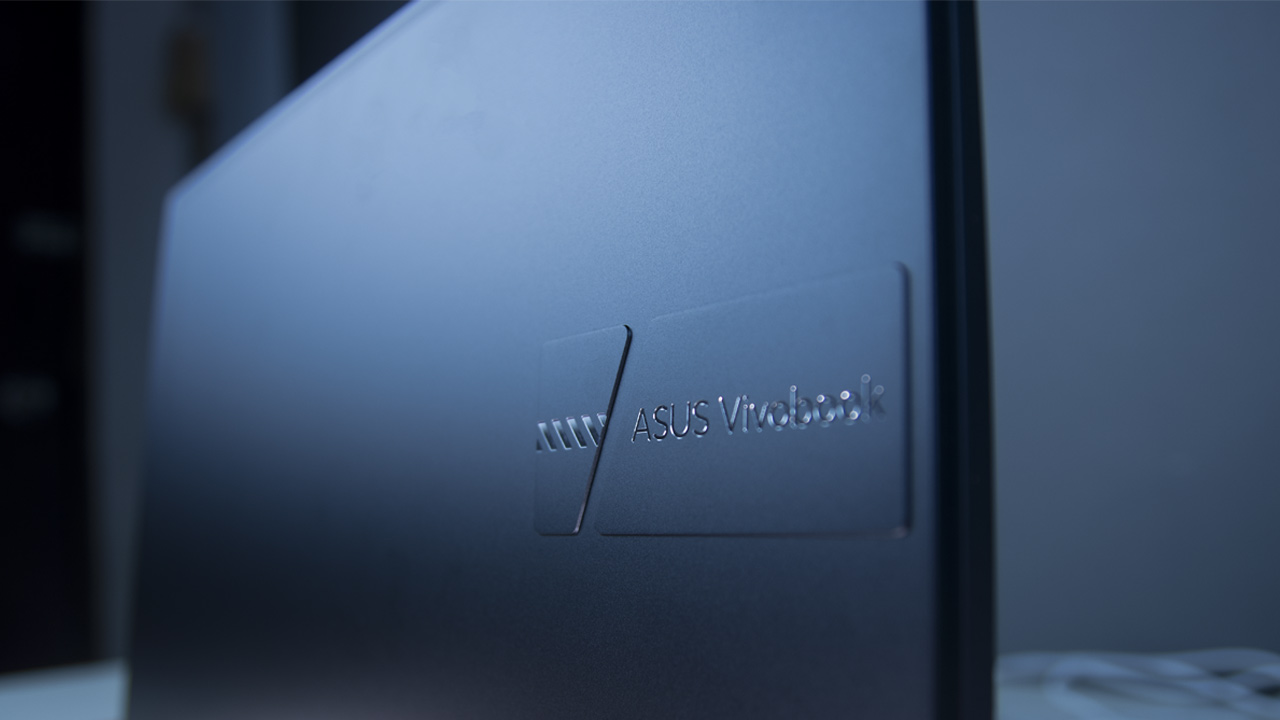 The Vivobook Pro 15 has 2 types of color; Quiet Blue and Cool Silver. The sleek and metallic lid design compliments the concave of the laptop. The design is very much minimalistic and doesn't look flashy, plus it is 18.9mm thin and 1.65kg light.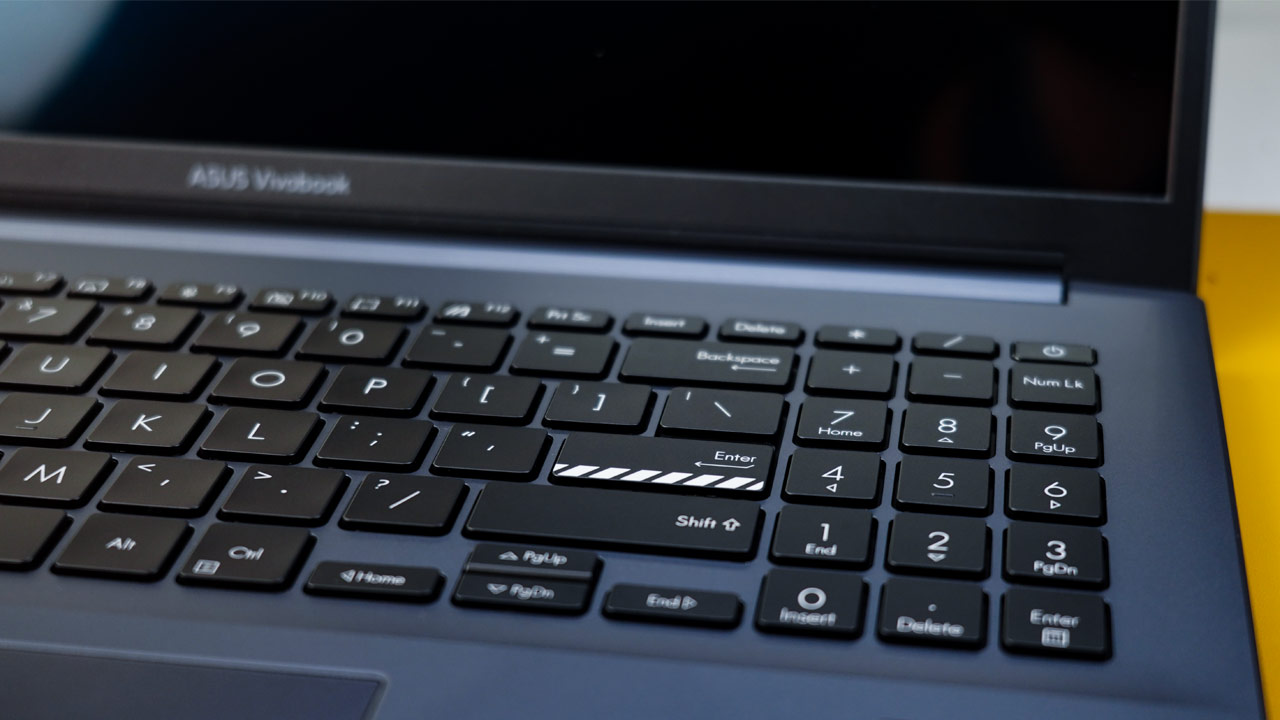 It also has a unique ASUS Logo at the back of the laptop plus a warning stripe enter key.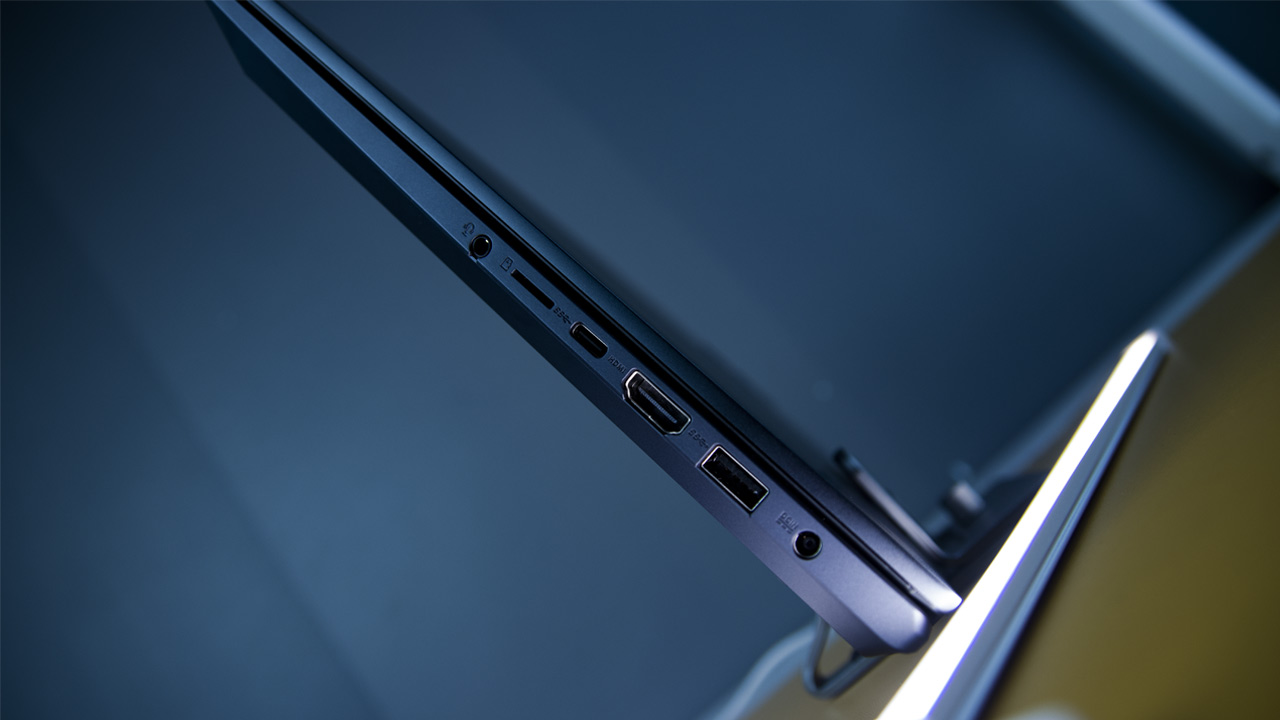 We can notice that ASUS really loves function over form, plus the beauty we're talking about is within and not on the outside looks. We may give an impression of a mysterious laptop due to its design but ASUS never cease to amaze.
SCREEN & BRIGHTNESS
Low-end laptops use 200 nits of brightness while mid-range laptops use around 400 nits of brightness, but the Vivobook uses 600 nits of brightness. Yes, you read that right!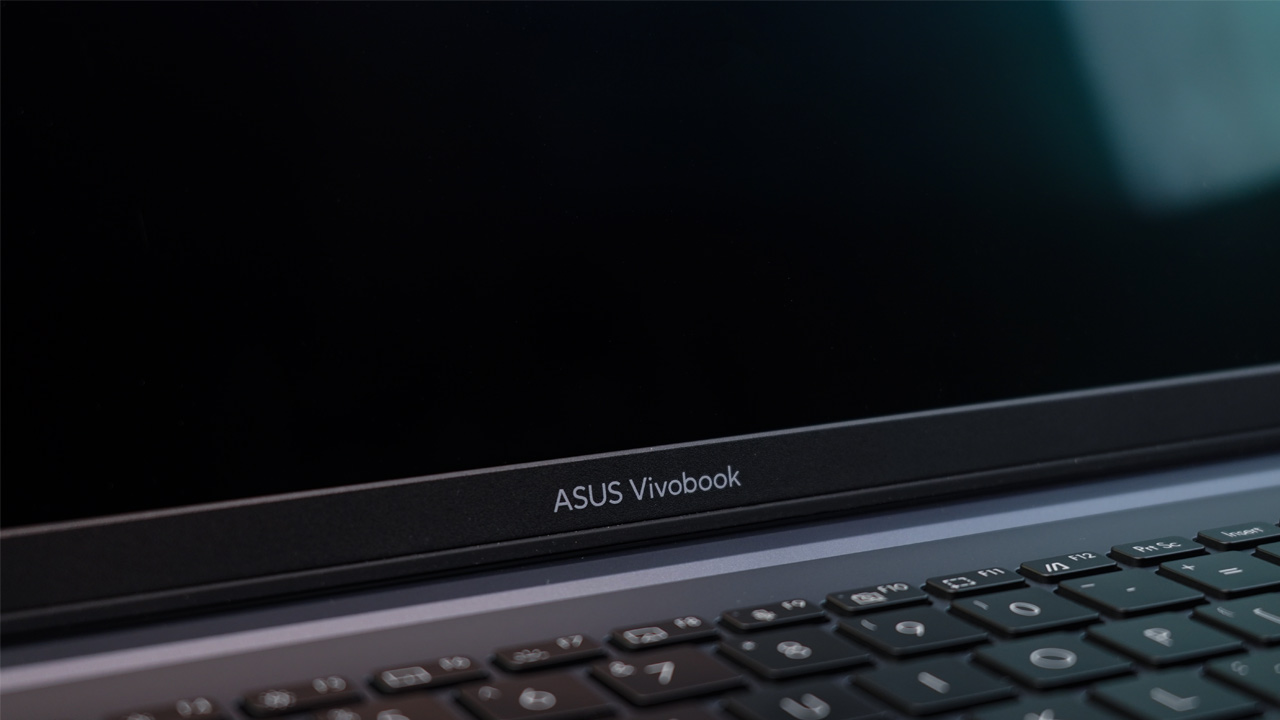 It's always a dilemma to use a laptop outdoors, especially in coffee shops and productive cafes. But the Vivobook has an astounding 600 nits of brightness, imagine how bright it is in broad daylight and you don't have to worry about reflection or sunlight. On the other hand, it has 15.6 inches screen, a 7.12mm slim bezel, and an 84% screen-to-body ratio. The screen is powered by an ASUS OLED FHD NanoEdge display that renders true-to-life colors at any brightness level, with deep blacks for enhanced realism.
To top put the cherry on top, it is also PANTONE validated for superb color accuracy and has a cinema-grade 100% DCI-P3 color gamut. If you're wondering how much sRGB it has, well it has 133% of sRGB.
WHY OLED AND WHY ASUS?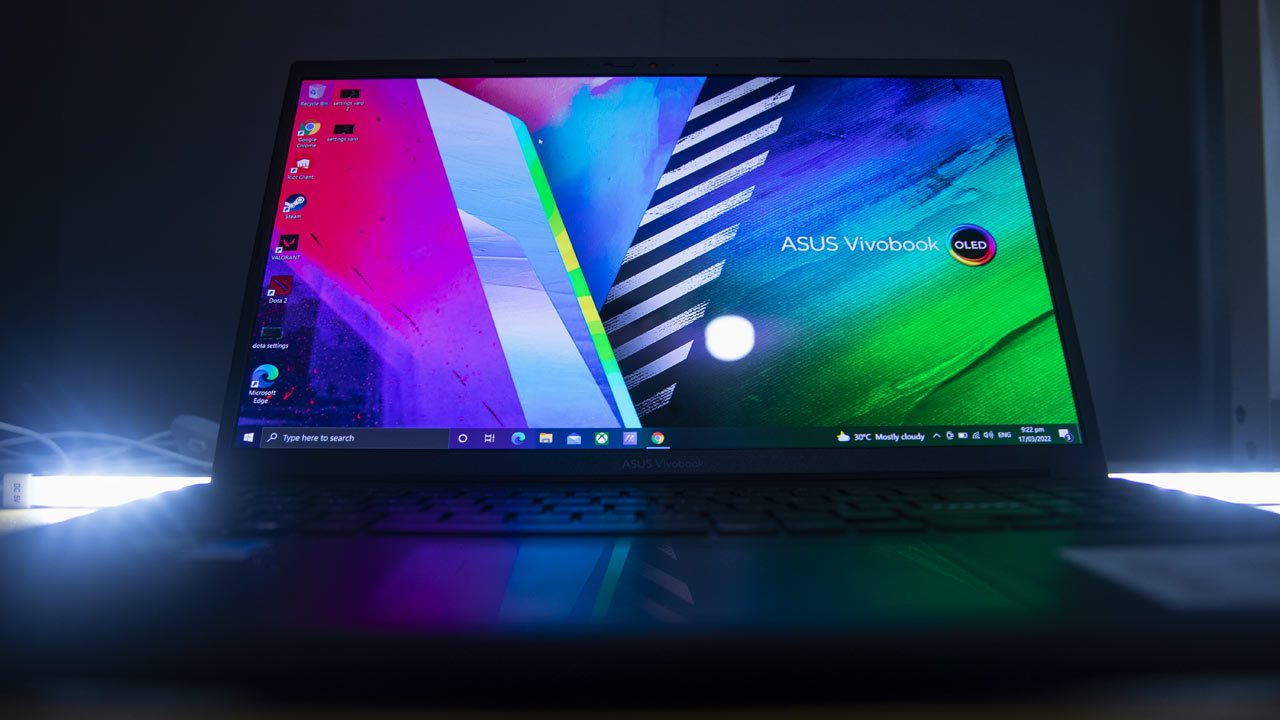 It has one of the best colors in class that gives a cinematic viewing experience, richer colors, enhances entertainment contents such as viewing photos and binge-watching on videos and movies. In OLED, putting brightness in low doesn't compromise the image quality and it still gives the best clear image it can project. It also has the truest black for extreme details showing unnoticed details in dark scenes in movies and crispy movement on scenes even when it's dark. OLED hinders a high amount of blue light to avoid visual discomfort and disruption to sleep quality and OLED low blue light does not compromise color accuracy. ASUS has always been one of the best laptop makers in the industry in terms of innovation, design, and technology. They were awarded Best Laptop Brand in 2020.
SPECIFICATIONS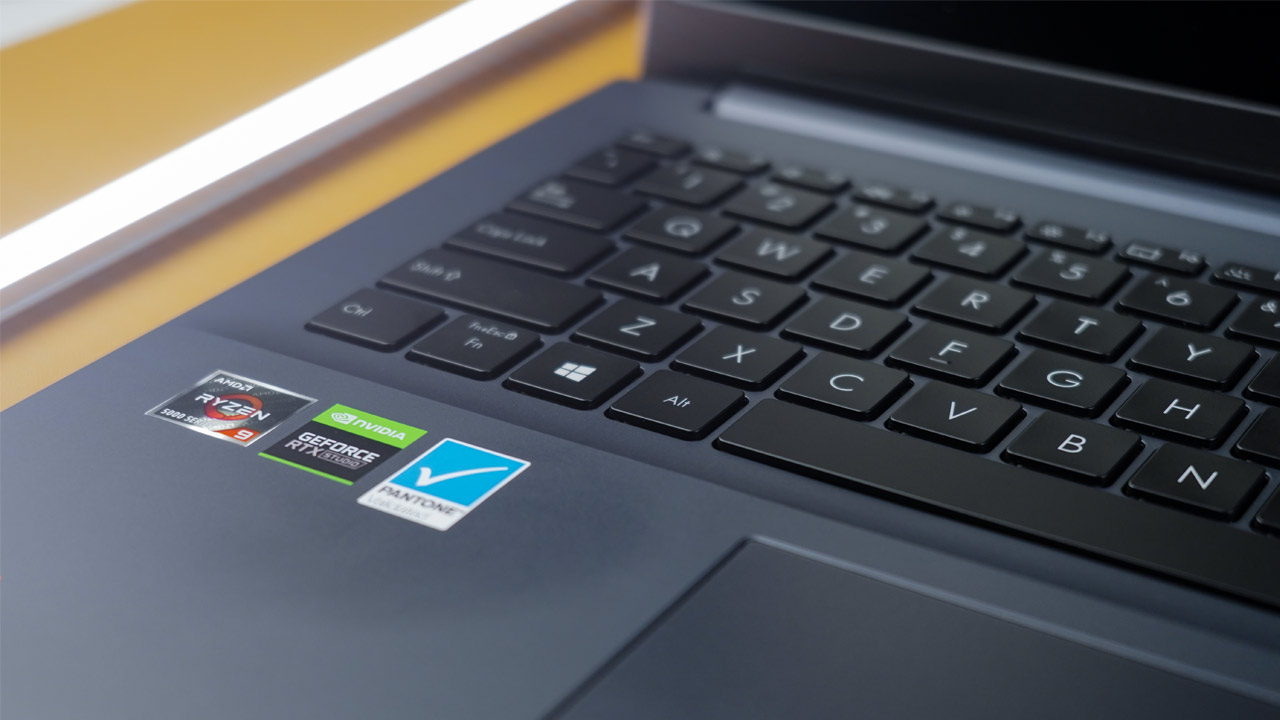 Powered and engineered by AMD's Ryzen 9 5900HX @ 3.30Ghz + Nvidia (Creator Studio) RTX 3050 4GB VRAM with (2X8) 16GB DDR4 of memory running @ 3200MHz and 512GB of PCIe SSD. It has a top-of-the-line processor up to date. Its RTX combo will eliminate compromise for consumers using it for work, editing, and gaming. It also runs on a 60Hz monitor which is not made for hardcore gamers but its main goal is for Creator-driven consumers. However, the specs of the laptop are for hardcore editing and rendering means it is also decent at playing triple-A games that are capped on a 60Hz monitor. Last but not the least, ASUS also hands free 3-month Adobe Creative Cloud subscription on your Vivobook Pro purchase. You can check the eligible purchase for the free subscription here.
KEY ACCESSORIES, INTERFACE, & CONNECTIVITY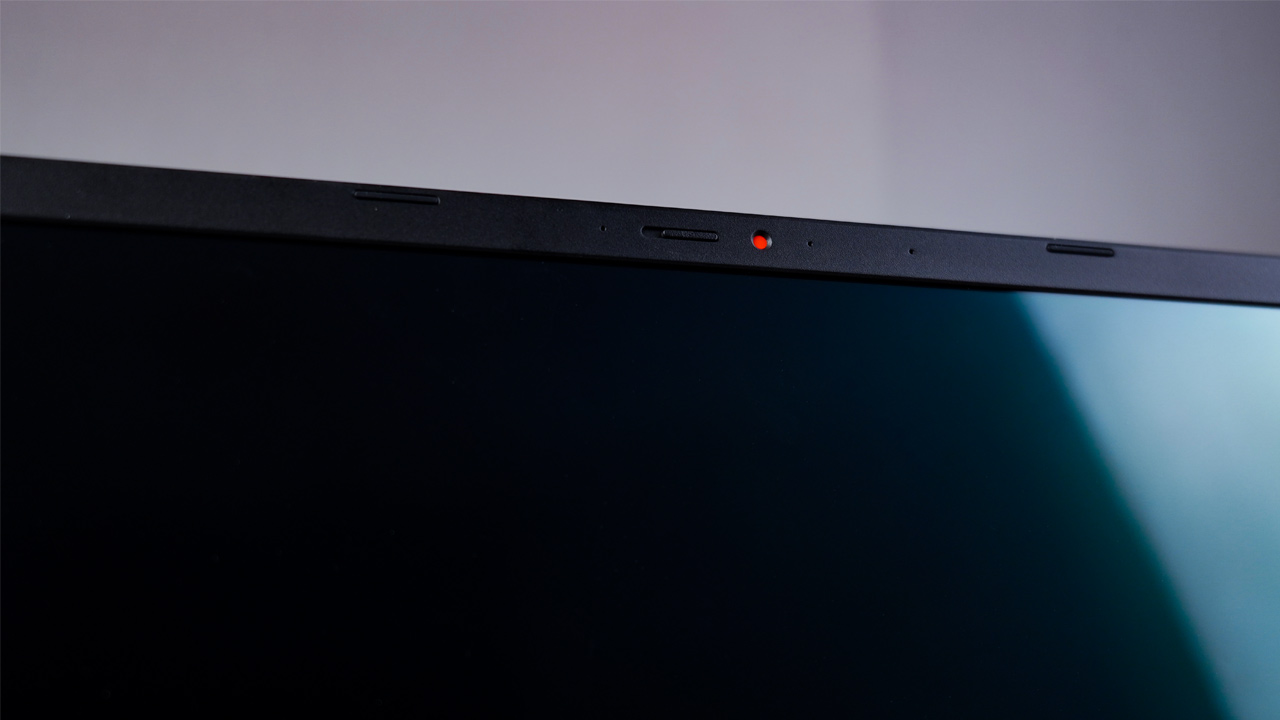 It is packed with a 720p webcam with a webcam shield design so you don't have to worry about privacy. The fingerprint sensor on the power button of the laptop keeps your confidential data private, while Windows Hello allows you instantly reach them in a snap.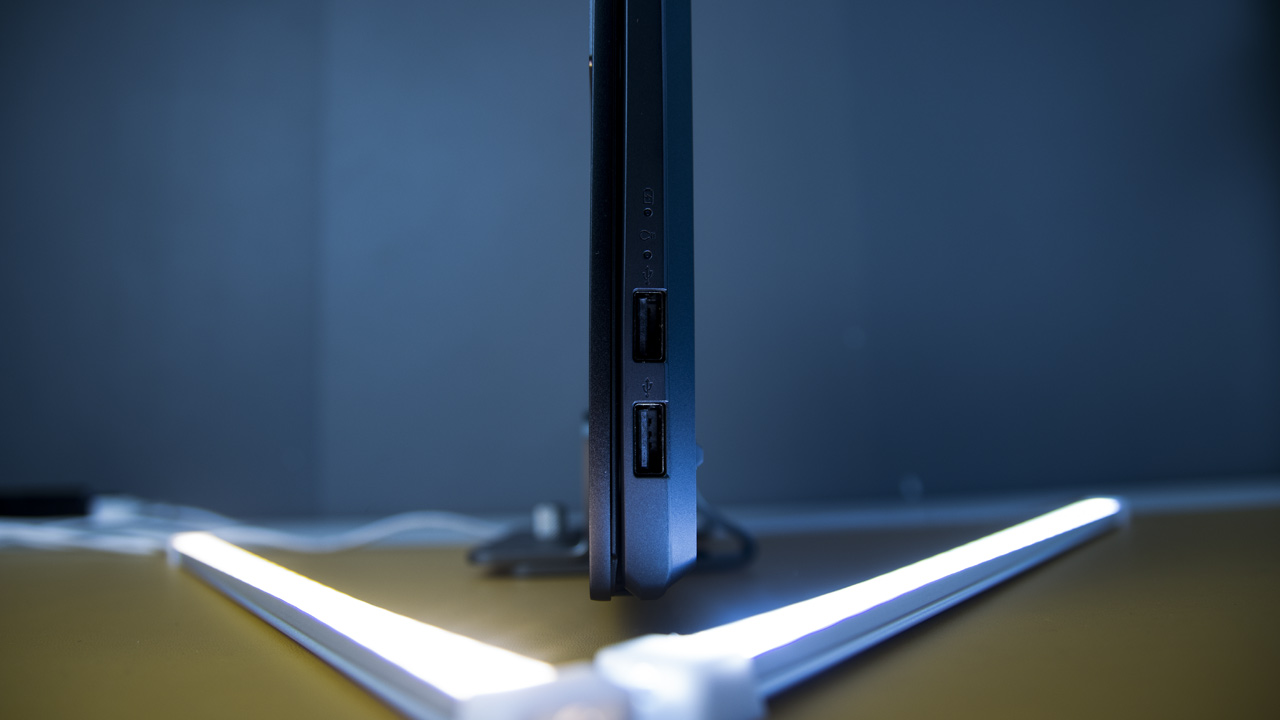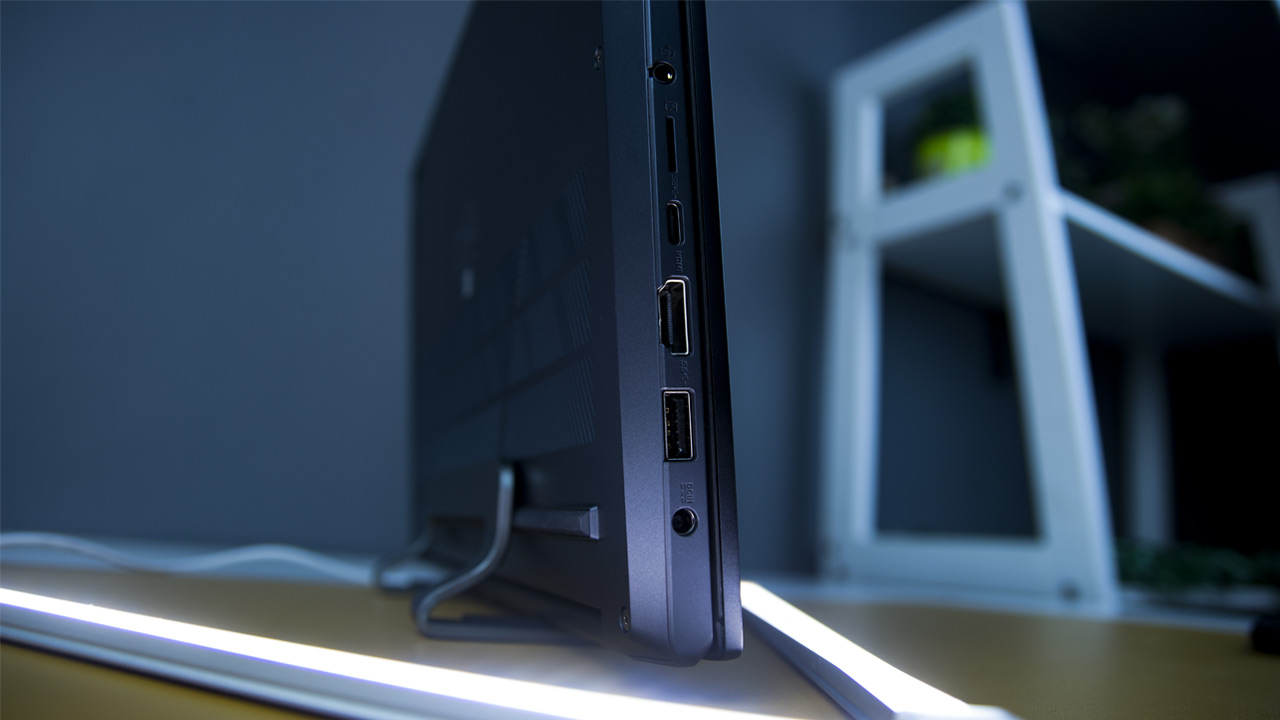 Connectivity options include Wi-Fi 802.11 ax, Bluetooth 5.0 and it comes with 4 USB ports (2 x USB 2.0), USB 3.2 Gen 1 (Type A), Thunderbolt 4 (Type C), HDMI Port, MicroSD Card Slot, Headphone and Mic Combo Jack ports. They also added "MyASUS" to provide solutions for hand-held device mirroring on PC and remote file access from your handheld device to your laptop.
LAST THOUGHTS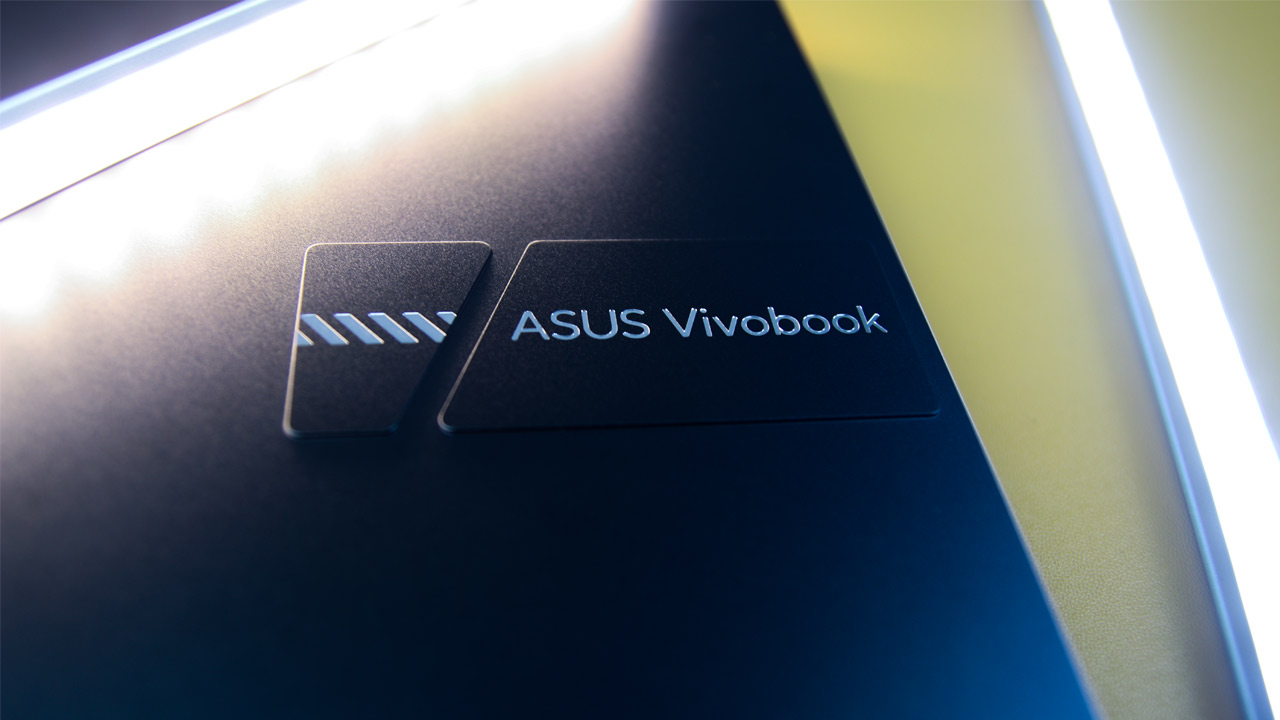 The VivobookPro 15 OLED ( M3500Q) is a game-changer for the content creators out there. This can also be a decent head-to-head fight with Apple's Macbooks and win the hearts of those who always loved Windows but switched to Apple because laptop companies have been too busy looking at gaming for far too long. We can only imagine how much productivity someone can get on this laptop in terms of specifications, stability, color accuracy, and utilization. The VivobookPro 15 OLED is our top choice for having the best color output and visuals. The comfortability and the form & function made us get our hands on one of them. For roughly 70,000 pesos, I wouldn't even flinch on getting one and why.