Apple might leave out the notch on their devices starting by next year according to an industry insider. The company's goal is to deliver an ultimate full-screen experience to its customers.
The source has stated that Apple has already started discussing technical issues with suppliers. Removing the notch may seem difficult but the source has also claimed that the company is planning to embed the front-facing camera and Face ID sensors under the display. Another possibility would be including a tiny hole with the full-screen design that would support some functions.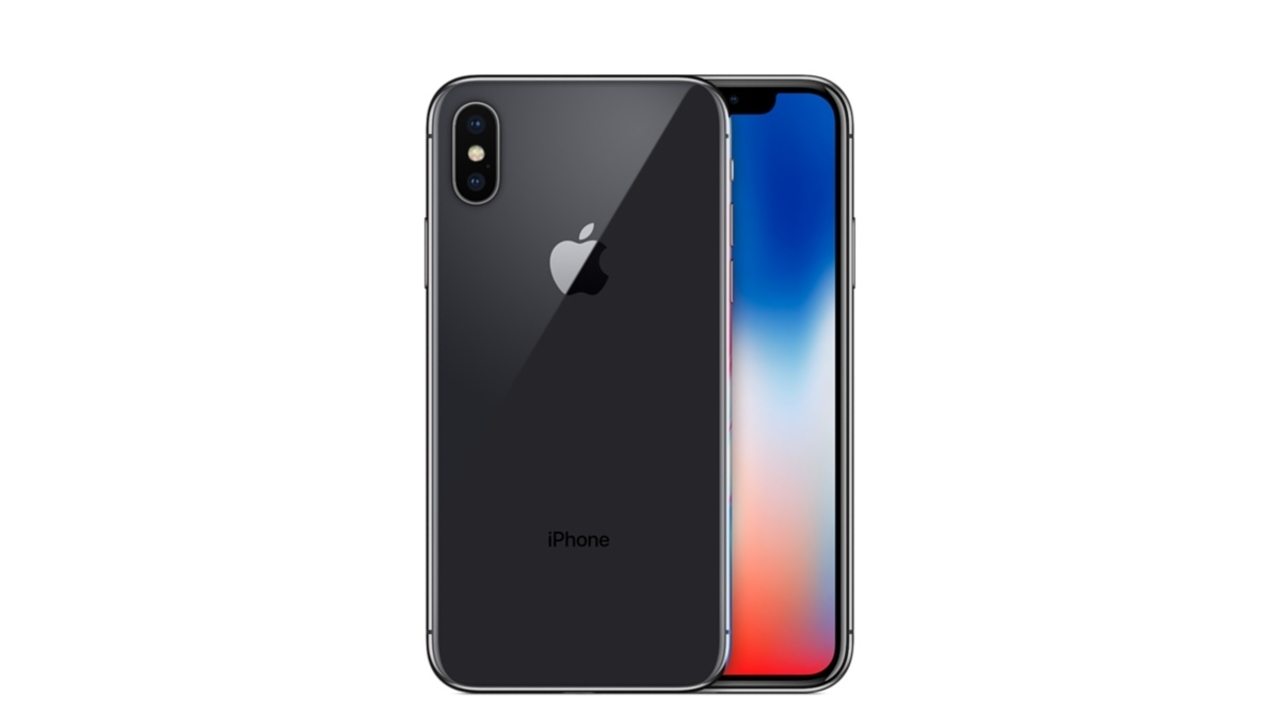 Apple is known for their efforts to make their screens as large as possible. An example would be their iPhone X where they removed its bezels and fingerprint sensor, replacing these with a notch that housed its FaceID sensors. Despite being mocked for their notch, a lot of phone manufacturers have started copying the design.
Currently, there are no information regarding the specifications of the 2019 iPhones. Apple is also planning to launch three new handsets this year which is most likely to still include the notch.