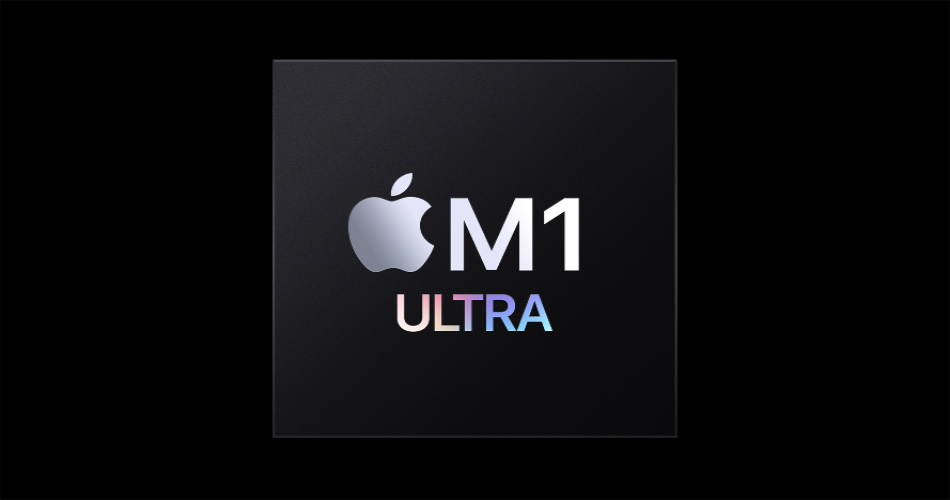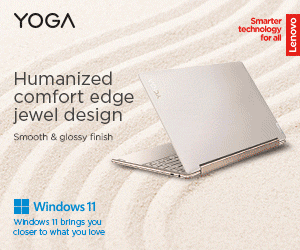 Apple M1 Ultra is now official! Apple announced it during the Peek Performance event. Basically these are two M1 Max chips connected to each other through a proprietary technology called UltraFusion.
The company implemented a feature in the M1 Max that allows two chips to connect to each other but behave as one, thus avoiding potential problems in programming and memory sharing. The link transfers up to 10,000 signals simultaneously and has a band speed of 2.5 Tb per second.
In other words, M1 Ultra is like putting two M1 Max chips on one card, but without the downsides of a traditional dual processor system. The resulting chip is monstrous from many points of view. First, the size, and then for the performance, especially in relation to energy consumption. Check out these numbers provided by Apple.
Memory bandwidth: 800GB/s, more than eight times that of traditional desktop PCs
CPU cores: 20, divided into 16 high-power and 4 high-efficiency
CPU performance (on Mac Studio):

up to 3.8x faster than the fastest 27 "iMac with 10-core processor
up to 90% higher than the Mac Pro with 16-core Xeon processor
up to 60% higher than the 28-core Mac Pro

Core GPU: 64
GPU performance (on Mac Studio):

up to 4.5x faster than a 27 "iMac
up to 80% higher than the fastest Mac video card currently available

Storage: 128GB
Neural Engine: 32 cores, 22,000 billion operations per second.
Speed: 8 times that of Apple Silicon M1
CPU power consumption: 65% lower than that of a 16-core desktop CPU
GPU power consumption: 200W less than the most powerful discrete GPU, the NVIDIA RTX 3090
Up to 90% more powerful in multi-threading than a Core i9-12900K and 100W lower power consumption
Transistors: 114 billion
Pricing and availability
Apple M1 Ultra will be available on the new Mac Studio, the ultra-pumped version of the Mac Mini that Apple also unveiled today. The M1 Ultra configuration, with 64GB of storage, costs €4,649 (~P265,065), and goes to €5,799 (~P330,630) for 128 GB variant.