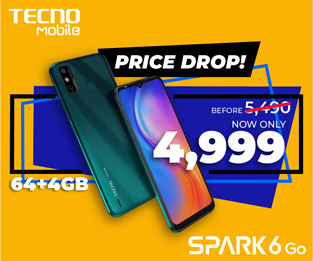 Users of Android Auto has been facing this issue for over a year and now, Google has finally decided to fix the issue. The problem has something to do with temperature scale, that according to some users, it displays the wrong scale on the main units.
Users based in the US were seeing the temperature in Celcius while users from non-US markets including Italy, UK, and Canada have been seeing Fahrenheit temperature figures. Several tried the basic troubleshooting methods but none seemed to work.
In light of the number of users complaining about it, Google announced that the said issue has been resolved. The troubleshooting is now available in every version of the Google App. However, updating to the latest version of the app is recommended.