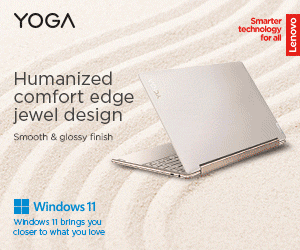 Google will be able to add one more possibility to smartphone users with its operating system soon. Android 13 should come with connected device controls, even on smartphones with the screen locked.
According to the Esper blog, the beta version of the software (DP2) will bring a new API that signals whether or not you need to unlock your phone to control your smart home device. The XDA developer has added a new switcher to the automation app to create a custom control, available even while locked.
In the publication, it is also pointed out that, as the behavior can be defined by control, applications can prevent users from interacting with certain smart devices during blocking.
The initial feature was partially introduced in Android 11. However, until then, even if it was possible to control home devices without having to open an app, it was necessary to unlock the display beforehand.
Importantly, the search giant will update the Google Home app in the future to support the functionality. Furthermore, it will not be the users who will determine which controls will be released while the phone is locked, but the developers of the applications.
So far, there is no set deadline for the new home appliances command feature on the lock screen to become functional. Another recently discovered new feature for Android 13 includes the addition of more effects for wallpapers.