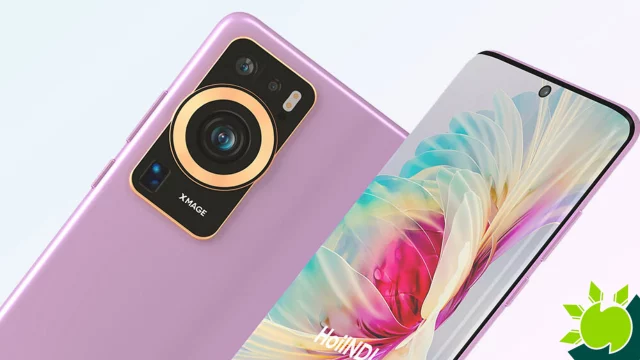 Huawei, the Chinese tech powerhouse, will debut its Huawei P60 series of flagship devices and Huawei Mate X3 premier foldable on March 23, according to a recent web commercial in the country.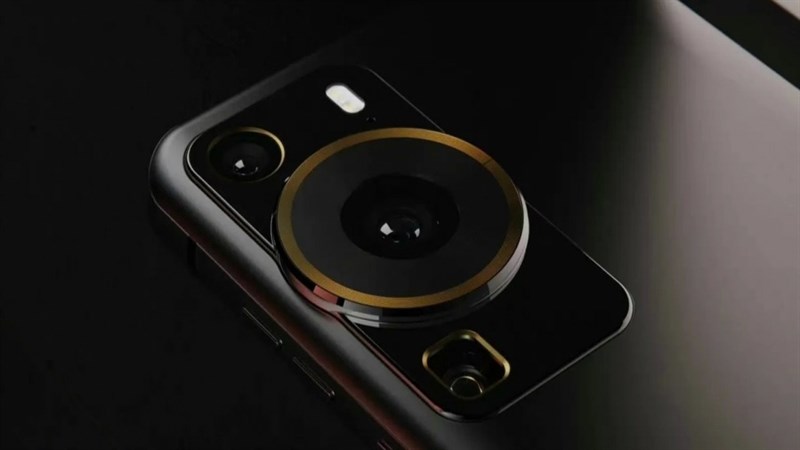 Even with a westerly wind, the Weibo user screenshotted the poster, which states that Huawei has its annual spring debut event to introduce the nation to its newest goods, including the top Huawei P60 series.
Huawei hinted earlier this year that the Huawei P60 series and Huawei Mate X3 foldable would be released together in March 2023, so the March 23 launch event will likely include the Huawei Mate X3.
The plant manager, classmate Guan, also wrote on Weibo that Huawei would debut its 2023 devices on March 23.
The leaks cite his earlier post saying that Huawei will debut smartphones and smart tech ecosystem devices like the Huawei FreeBuds 5 wireless earbuds, Huawei Watch 4 wearable, and Huawei Band 7 smart fitness band at the event.
The Huawei P60 Pro will have a 6.6-inch OLED screen with a 120Hz frame rate and 1440p resolution. The 5,000mAh smartphone supports 100W cable and 50W cordless charging. Due to Huawei's limitations, it will only support 4G with the Snapdragon 8 Gen 2 CPU.