While Ford PH was busy launching the F150 2020 model in the Philippines, the new and upcoming 2021 model is already introduced in the USA. The Ford F150 2021 pickup truck offers a ton of new features including an option for an electric-powered hybrid engine. So what's new with the F150 2021 vs the older model? Read on to find out.
READ: Toyota Wigo 2021 launched in PH for P500k price
Ford F150 2021 has updated exterior and interior
Starting with the front grille and bumper, the quad lights remain slightly repositioned while the LED running light is now occupying the bumper and foglight area. The grill also features more pronounced holes and patterns while side section is almost identical to the older F150 but the rear of the new model sports redesigned LED taillights and badge.
You can also find improved infotainment and interior with more comfortable seats inside, thanks to a full-reclining function for the 1st row. There's also a flip-down gear selector in order to provide a flat surface for the arm's rest side.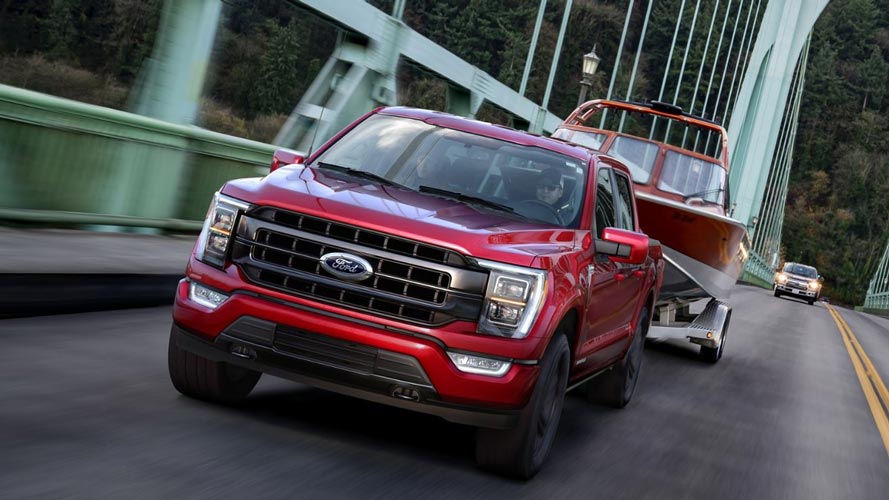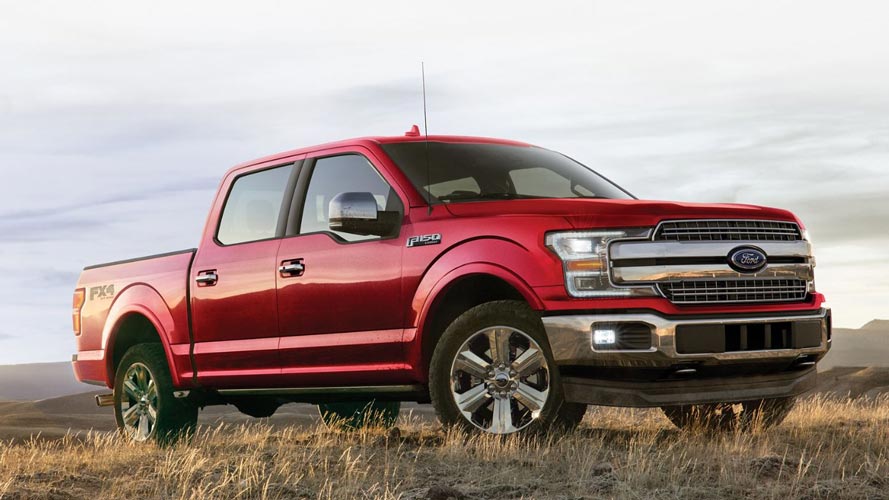 More powerful 3.5-liter V6 engine and hybrid electric PowerBoost
The twin-turbo 3.5-liter V6 engine will get more horsepower and torque but the company is yet to announce the actual numbers. However, the PowerBoost models with a 35-kilowatt battery will add 47 HP to each model.
Ford says the payload and towing numbers remain the same as well as fuel efficiency. With a full tank, the hybrid F150 2021 can go up to 1126 kilometers or 700 miles.
110V / 220V Generator option for select markets
Called the Pro Power Onboard, this plugin offers 110V or 220V socket at the back of the pickup truck. It's an option in the US market and likely will become available in other regions too. The base power is a 2kW while the highest power rating is 7.2kW that supports 220V AC power.
More expensive pricing–slightly!
The new Ford F150 pickup 2021 model is about $500 (P25,000) more expensive than the previous generation. This will vary per country, however. As for the Philippine market, the current 2020 F150 is priced from P2.7-million pesos up to P3-million. This will likely translate at estimated pricing of P2.8-million to P2.9-million base model price once launched within a couple of years in our shore.
READ: Top 5 Pickup Trucks to be launched in the Philippines this 2020