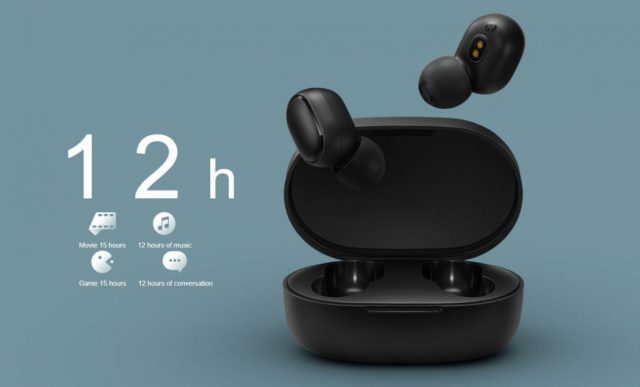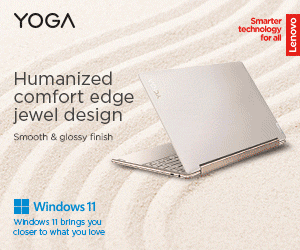 Xiaomi or should we say, Redmi, announced the Redmi 7 that starts at Php5,500 with decent specs. After that, the company went on to announce the absurdly cheap true wireless earbuds – the Redmi AirDots. We say absurdly because it costs only ~Php790 from its 99 yuan official price.
Read: Xiaomi AirDots Pro launched for $60 price
True wireless earbuds on a budget
Like how Samsung released the Galaxy Buds with the Galaxy S10 series, Redmi went on to do the same thing albeit in a budget fashion. If anything, the AirDots looks like the Galaxy Buds with the rectangular case but with a larger earbud style.
Redmi AirDots and charger case battery life
Each earbud weighs 4.1 grams featuring silicon material. With a Realtek 8763 chip combined with Bluetooth 5.0, the AirDots automatically pair quickly after taking it out from the case. Redmi claims that it can last up to 4 hours of continuous playback. While the charging storage case can last up to 12 hours.
Support controls
One of the earbuds has a physical control button that acts as a power switch. It also supports single press and double press to activate voice assistants like XiaoAI, Apple's Siri and taking photos as well via smartphone camera app.
The Redmi AirDots will go on sale in ChinA starting April 9 for 99 yuan or ~Php790. Should it land in the Philippines, we expect it to be priced at Php999.