Announced in India via crowdfunding, Xiaomi unveiled its newest power bank- the Mi Power Bank Hypersonic, which lets you charge multiple devices at once, including your smartphone, laptop, and other accessories.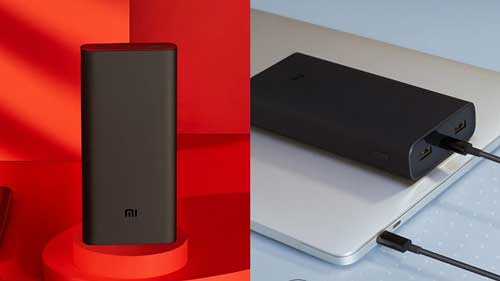 Mi Power Bank Hyper Sonic packs in a massive 20,000mAh battery, and features two USB-A and one USB-C port— encased in its 153.5 x 73.5 x 27.5 premium matte black design made of polycarbonate + ABC material.
It offers up to 50W fast charging for phones and up to 45W fast charging via USB Power Delivery (PD) 3.0 for laptops.
The Mi Power Bank Hypersonic is advertised to take two hours to fully charge a Lenovo L480 laptop, around an hour and ten minutes for a Mi 11X Pro and Mi 105G smartphone, and two hours and twenty minutes for a Mi Watch Revolve (low current charging mode).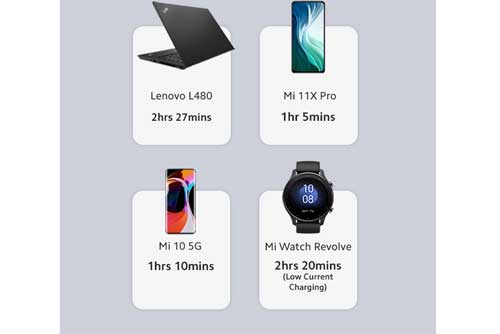 SPECS:
Capacity: 20,000mAh
Number of Ports: 2x USB-A, 1x USB-C
Input: 45W max
Output: 50W max
PRICE: Currently, the Power Bank Hypersonic is being sold for Rs 3499(around P2,351).  Even at its regular price of Rs 4999(around P3,359), the Power Bank Hypersonic is still a good deal.
Shipping for the Power Bank Hypersonic begins on September 15, and Xiaomi may make this available outside of India if the crowdfunding is successful enough.