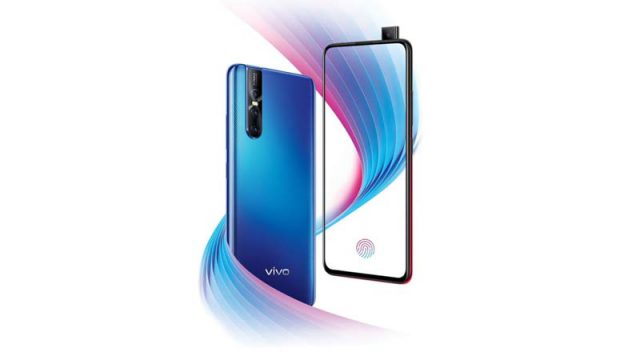 Vivo Philippines is delivering permanent price cuts for the Vivo V15, V15 Pro, and Y91 phones. V15 is now down to P12,990 (P14,999) while V15 Pro can be had for P18,999 (P20,999). If you're looking for a cheap phone, Vivo Y91 is priced at P5,999 (P6,999).
Vivo V15 Series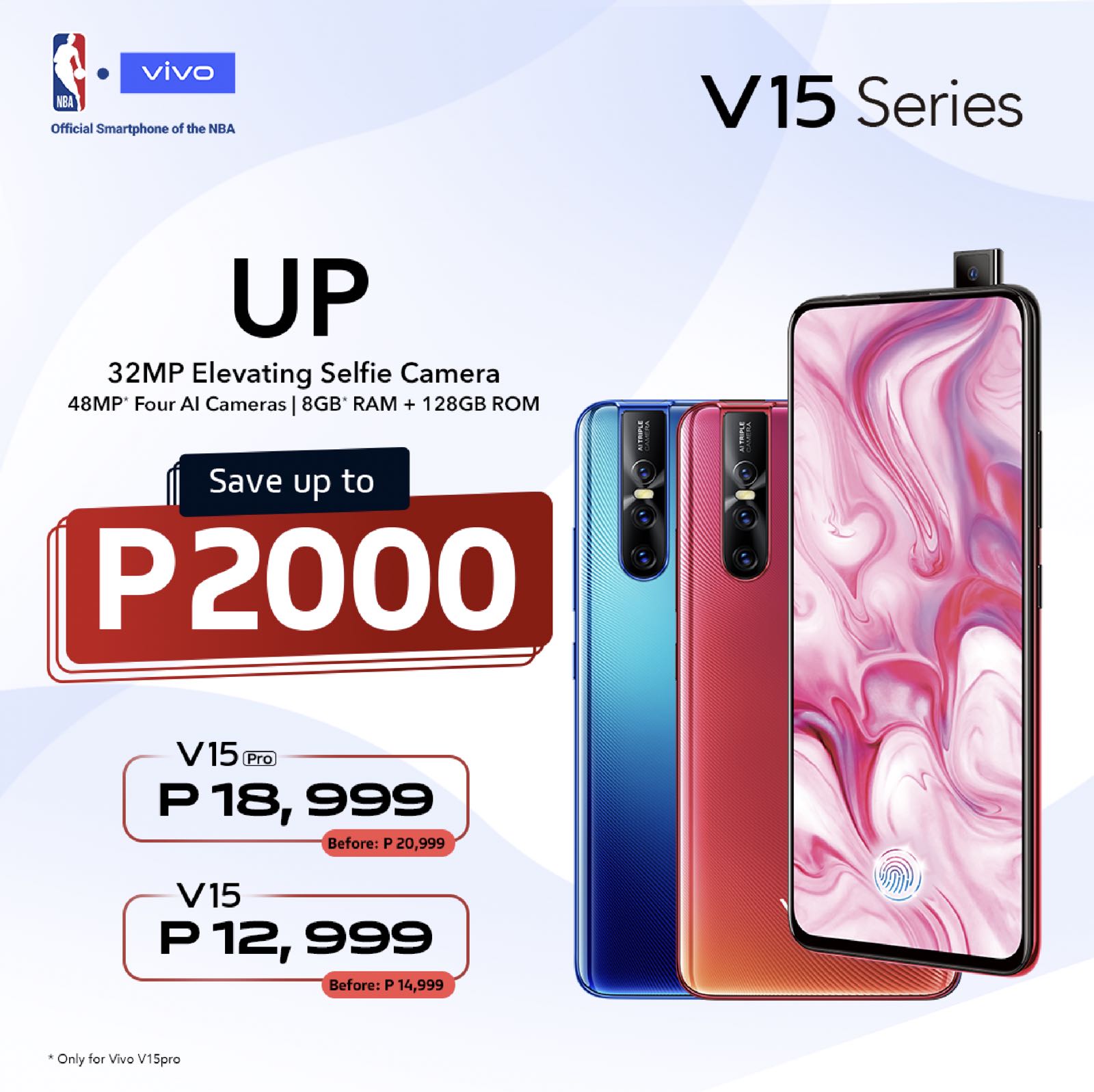 V15 Series is the company's most popular mid-range phone right now. The standard V15 features Helio P70 chipset with three main cameras to boot — 24MP, 8MP ultrawide, and 5MP depth, with the 32MP selfie camera housed inside a pop-up mechanism. The same goes for the V15 Pro model, however, it has a larger 48MP main sensor and a faster Snapdragon 675 chipset. It also features a Super AMOLED panel for deep black and vibrant color reproduction.
Vivo Y91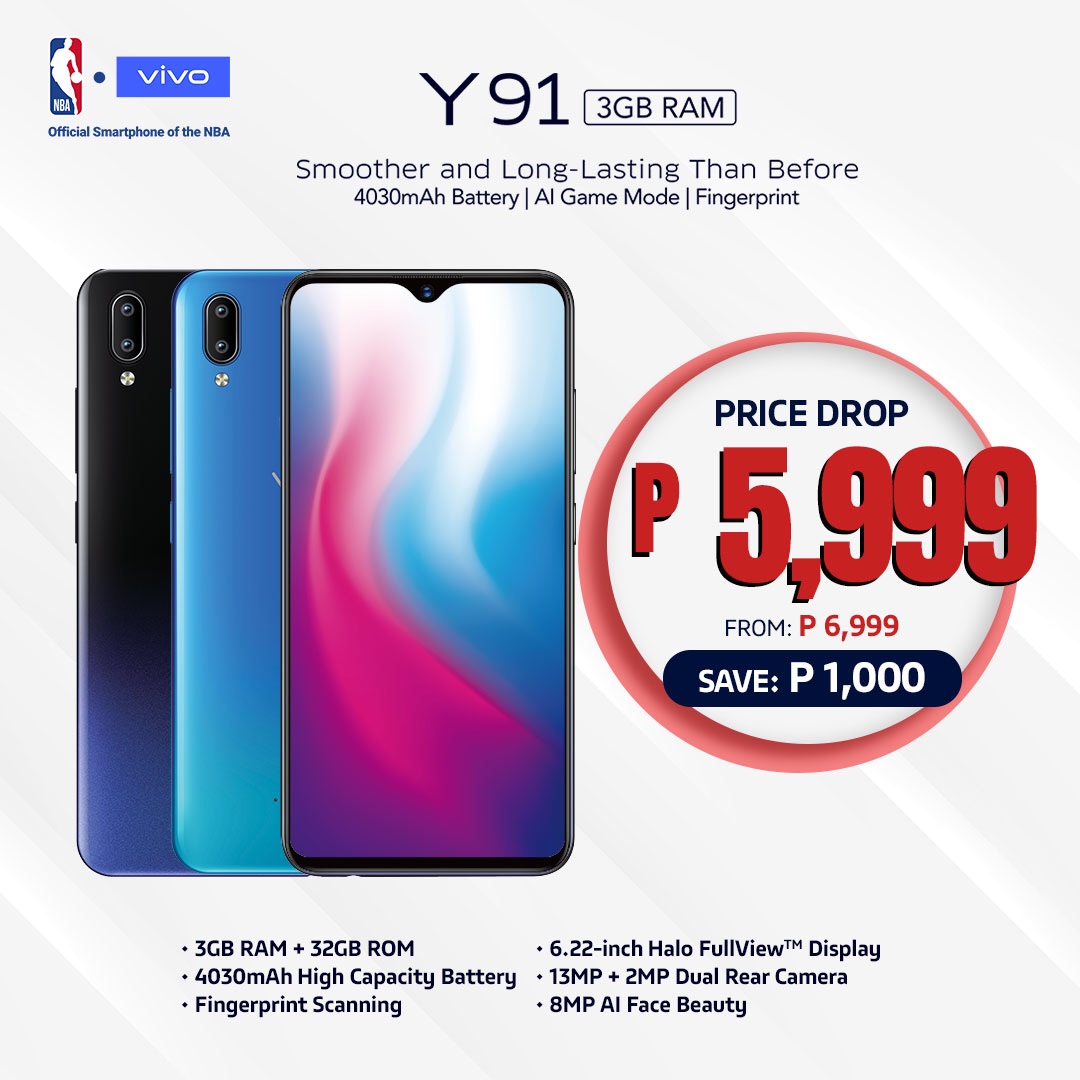 For the budget segment, Vivo Y91 delivers basic needs. It features a large 6.22 HD+ IPS LCD screen with Snapdragon 439 chipset. There's a large 4030mAh battery to last you the entire day. And if you need decent photos, there are two cameras on the back — 13MP + 2MP, and an 8MP AI selfie camera within the teardrop notch.
READ: