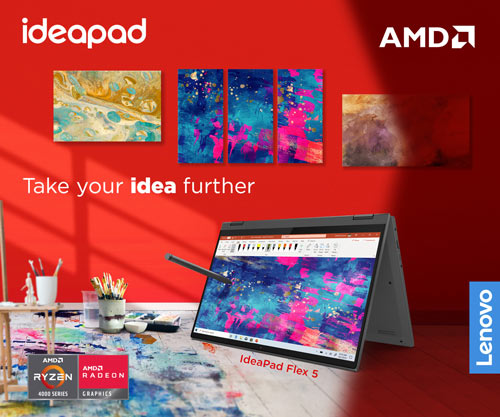 Lenovo has yet to official announced the A7010, however, the latter already got out ahead of its launching time through an Romanian online store site. Talk about accidental reveal, eh?
A few already known specs and features of the phone include a 5.5-inch 1080 FHD display, 2GB of RAM and 8GB of internal storage, with microSD card support. Its also said to run on a MediaTek 6753, while a 13MP rear shooter and 5MP selfie shooter covers up the shooting department. The latter is running on a pretty standard Android 5.1 Lollipop, while it has a pretty sweet 1.5W x2 Dolby Atmos sound speakers, which carries three microphones for noise cancellation.
To top it all off, the A7010 packs a 3300mAh battery capacity. By the looks of its specs, the latter might be a slightly budgeted mid-ranger (expected to be below the price of the A7000), though pricing and other vital information are expected to be dished out when the product is official.
What do you think of the Lenovo A7010? Share us your thoughts on the comment section below and share your opinion with us. We'd love to hear what you'd like to say on the A7010.
Lenovo A7010 specs, PH price, features
5.5-inch 1080p FHD display,
2GB of RAM, 8GB internal storage, microSD card support
MediaTek MT6753
13MP rear shooter
Video recorder (expected to be standard 1080p video)
5MP selfie shooter
Android 5.1 Lollipop
Ok Google, Android TV
1.5W x 2 stereo Dolby Atmos sound speakers, three microphones for noise cancellation
3300mAh battery
Release date is indeterminate
Official price is in determinate
Lenovo Stores and online store nationwide
Related posts and reviews