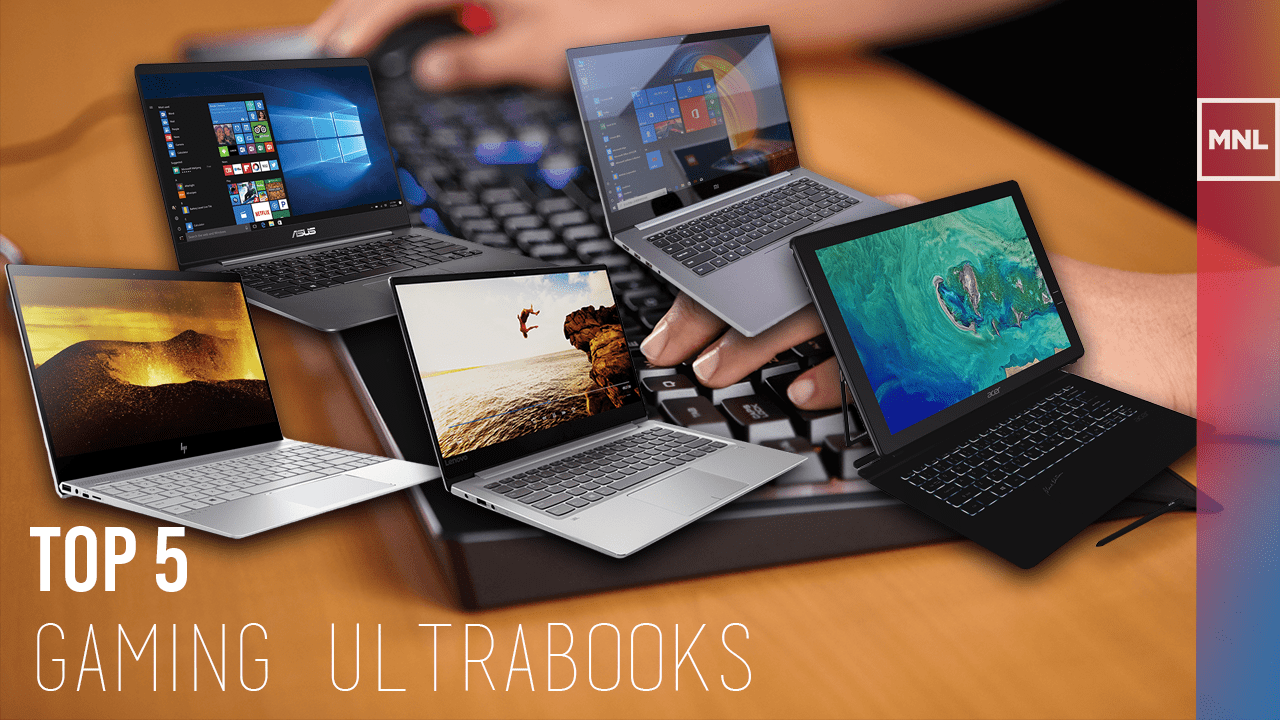 With CES ending in two days, more horsepower gets cramped into smaller and smaller devices. Such is the case for 2018, but let's go back just a few weeks and see what 2017 had to offer in the way of ultraportable gaming laptops or gaming ultrabooks.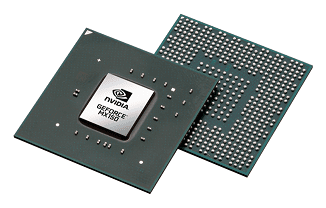 Back in mid-2017, NVIDIA's MX150 was released and was meant to be the mobile counterpart of the desktop GT 1030. Succeeding the older, Maxwell-based 940MX, it was built for portable laptops that can output and boost graphical tasks when needed.
For the gamer on the go who doesn't like a bulky companion, MX150-powered ultrabooks can run eSports titles at 1080p in 60FPS and AAA games at 30FPS.