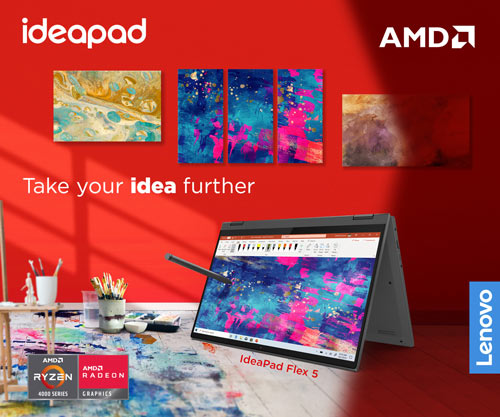 Thanks to a video teaser highlighting the capabilities of the upcoming Sony IMX686 sensor, we now have an idea of what mid-range (and potentially flagship phones) next year will bring to the table in terms of camera quality. While details are scarce, the IMX686 is a low-light beast sensor that's capable of Astrophotography (found first on Google Pixel 4). Although it's slated for a 2020 release, Vivo X30 Pro is rumored to be released this December with the latest Sony flagship lens.
READ: Realme XT Review – Beastly 64MP Camera for Day and Night Shooting
Sony IMX686 Features Incredible Day and Night Photography
This slideshow requires JavaScript.
In a video posted on Weibo, Sony IMX686 was tested using a prototype board and PC to capture photos and videos. This means that the smartphone shown in the video is a mock-up only and shot no images. That said, the IMX686 delivered incredible photo quality. Aside from the obvious sharpness of images, the dynamic range is also great. Given how great smartphone cameras have become, there's not a lot to say about daytime shooting. Where the new Sony sensor excels at is low-light photography. According to the video, you can do astrophotography, like what the Pixel 4 offers right now. That said, we can expect better long exposure shots. 
There's no confirmation yet whether or not Sony plans to have an official product presentation for the IMX686. However, we do know that there's a chance that it will debut first on the Vivo X30 Pro this December. Now that 64MP sensors are becoming a thing now, we expect them to replace the popular 48MP Sony lens that we're used to seeing from mid-range smartphones. 
READ: 3 Reasons Why 108MP Smartphone Camera Is Worth Getting