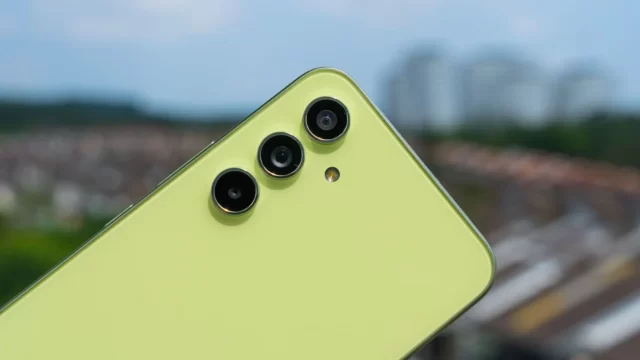 A new report says that Samsung has started sending out security patches for the Galaxy A54 for September.
This fix has been available to download in different parts of the world for a few days.
Galaxy A54 users can now get the latest security patch for September on their smartphones.
This new update makes security better by fixing more than 62 security holes found in the last version. Four of these fixes were marked as "Critical," and 19 were marked as "High,".
The update comes with a build number that ends in "AWI3," but there are no other changes to the user interface or features. But users can try the One UI 6 test program for Galaxy A54 if they want to.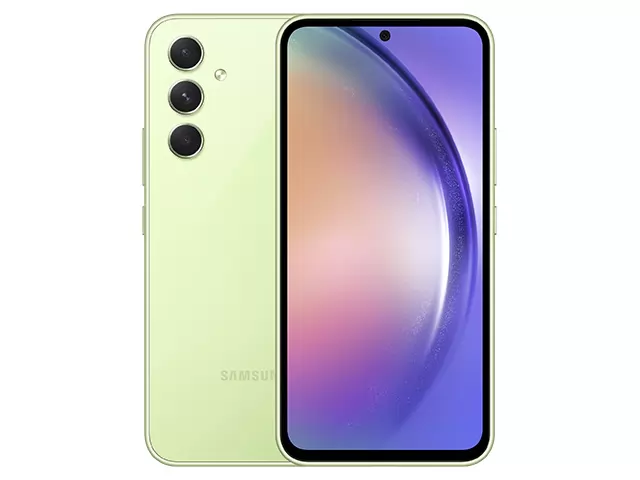 Along with the September security patch, the beta has a number of new features and UI changes. Those who want to join can do so by using the Samsung Members app on their Galaxy A54 devices to sign up. You will be able to run the One UI 6.0 beta update once your application is approved.
Users can also get the latest version of the device by going to Settings > Software update > Download and install.
You can also go to Samsung's official firmware archive and grab the update yourself from there.