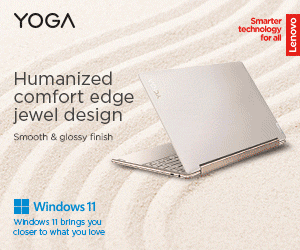 The foldable screen we saw a few years ago is now closer to production and primetime. The latest demo shows the alleged Samsung Galaxy X foldable display that will arrive for consumers early next year.
More news and reviews
The 5.7-inch Quad HD Super AMOLED flexible screen can be folded up to a point of curvature 10 or equivalent to 10 mm radius when rolled up. What's more interesting is how thin and light the screen panel that will surely reduce the current thickness of today's smartphones.
Although we are not seeing the 4K resolution here, the 2K resolution (Samsung Galaxy S6 Edge Plus) for a 5.7-inch size is quite too much. But still, we are hoping that Samsung would introduce a 4K variant too in the future.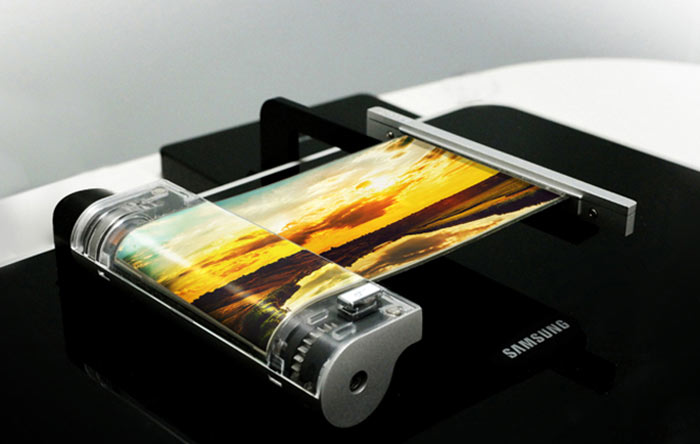 Samsung is also looking to penetrate the laptop market with its Super AMOLED displays. These panels offer punchy colors and deep contrast level while staying light and thin than IPS LCD. The drawback of the AMOLED is the inaccurate color reproduction.
What do you think of the Galaxy X's foldable screen? Does it keep you excited?
{Via}