Realme is one of the number one smartphone brands in the Philippines that also introduces innovative devices such as, the latest realme watch 2 Pro. This is categorized as a sports and fitness companion. Along with these are the realme night light, and realme buds wireless 2 Neo which we will review soon. Now Let's see what the realme watch 2 pro offers and its capabilities as a new companion for this review.
WHAT IS INSIDE THE BOX?
This slideshow requires JavaScript.
First, let's unbox the realme watch 2 Pro. Like any other Realme watch, the box is a rectangular shape and upon lifting the cover, the first thing you will see is the watch itself. Underneath are two compartments which consist of documentations and the charging dock.
DESIGN AND BUILD
Next is the design and build, realme watch 2 Pro is a premium smartwatch from realme. It boasts a 1.75″ LCD ( 320×385) pixel display. Comparing it to the vanilla version it is much larger. It has a refresh rate of 30hz and the colors are great, It is sharp and stunning as well. The display is bright with 5 steps of brightness options and has a peak brightness of 600nits. It is also quite responsive which is great. There is no known gorilla glass protection but the display has a 2.5D glass layer that protects the display.
This slideshow requires JavaScript.
The body is made out of a plastic frame and back, which is quite unusual because of the Pro branding, but nothing new for Realme devices. Aside from the watch itself, It uses a rubber strap with a traditional buckle along with realme's "Dare to Leap" catchphrase. It weighs about 40g with the strap and is also comfortable on the wrist. My only problem is that the plastic back kind of pokes my wrist a bit and often hurts me if I accidentally tighten it.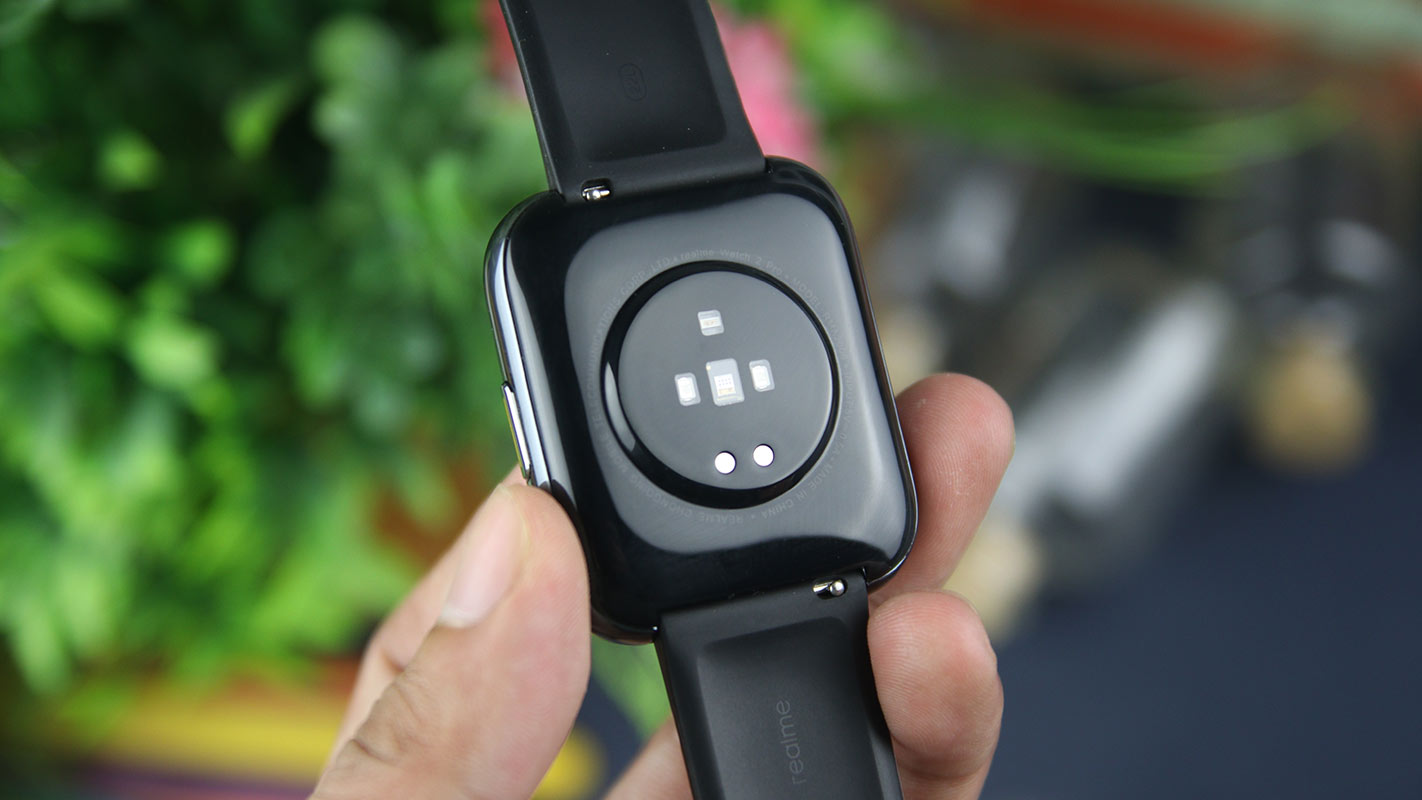 Underneath are the array of sensors and POGO pins that are used for charging.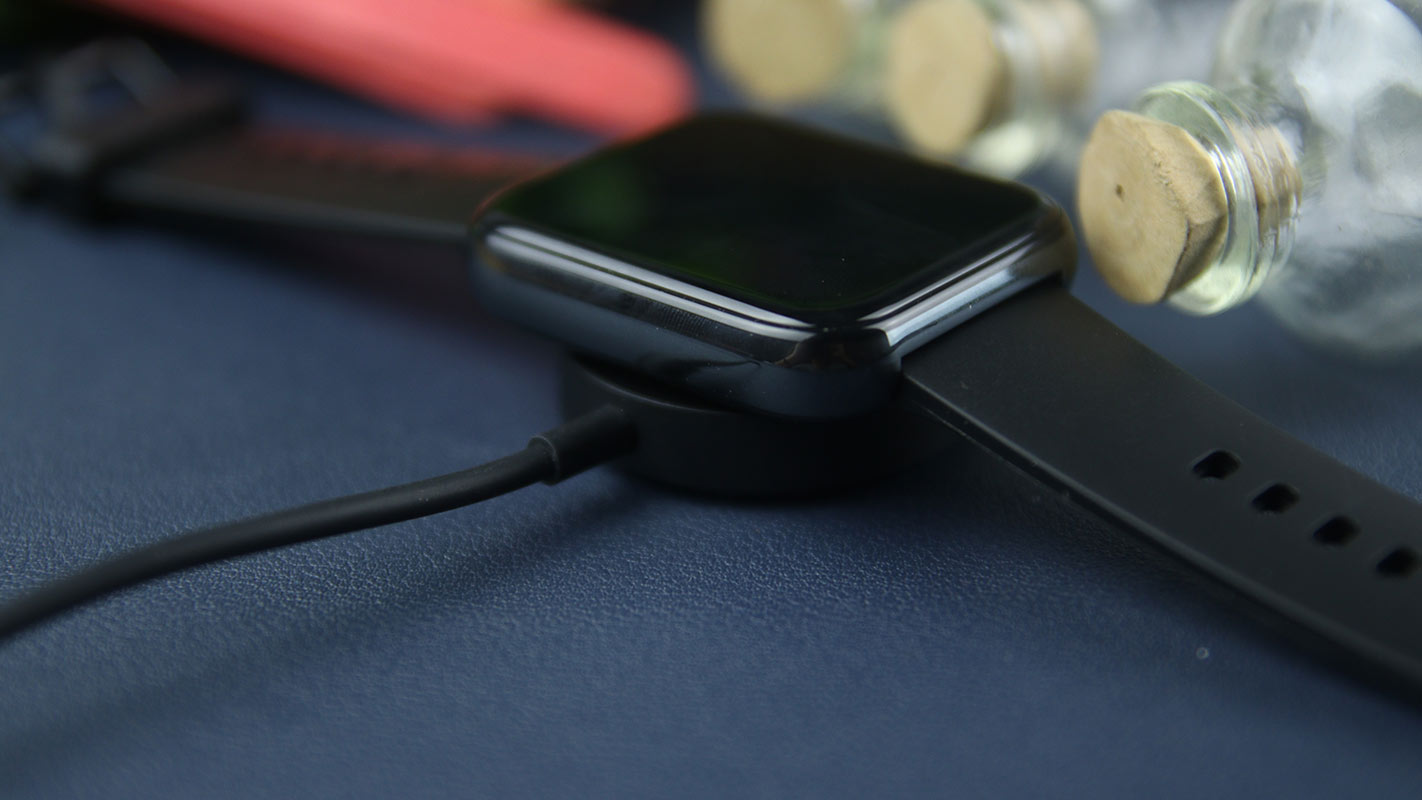 As for the charging dock, You won't need to remove the strap since the dock is rounded It won't make contact. If you want to be sure, You can easily remove the strap by unlocking the spring or the quick release that holds the strap to the watch's body. We haven't encountered any problems with removing the strap so it won't give much of a hassle.
FUNCTIONS
Realme Watch 2 Pro has Bluetooth 5.0 and also supports high precision dual-satellite GPS which means it will help reduced errors caused by environmental interference.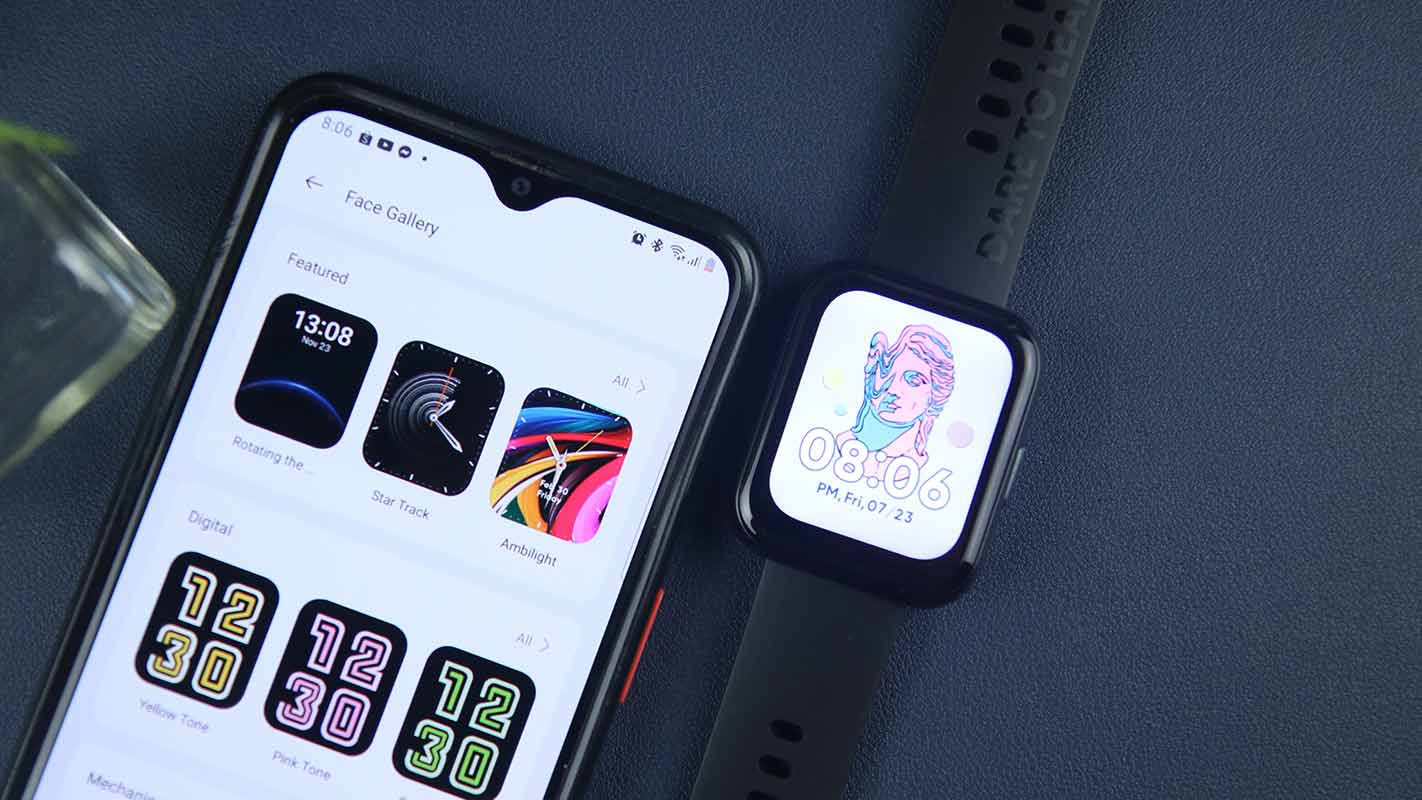 You have to download the realme link, to pair the Realme Watch 2 Pro on your device. With that app it allows you to customize your watch freely via your phone. It offers over a hundred stylish watch faces, whether you like it digital or creative. You have a bunch of choices to really personalize your watch.
This slideshow requires JavaScript.
Swiping right will show results of your Activity, a record of your sleep quality, BPM, weather, and lastly music. Swiping up will give you a list of all the features that can be accessed thru this watch. Let's list down some of those features.
FEATURES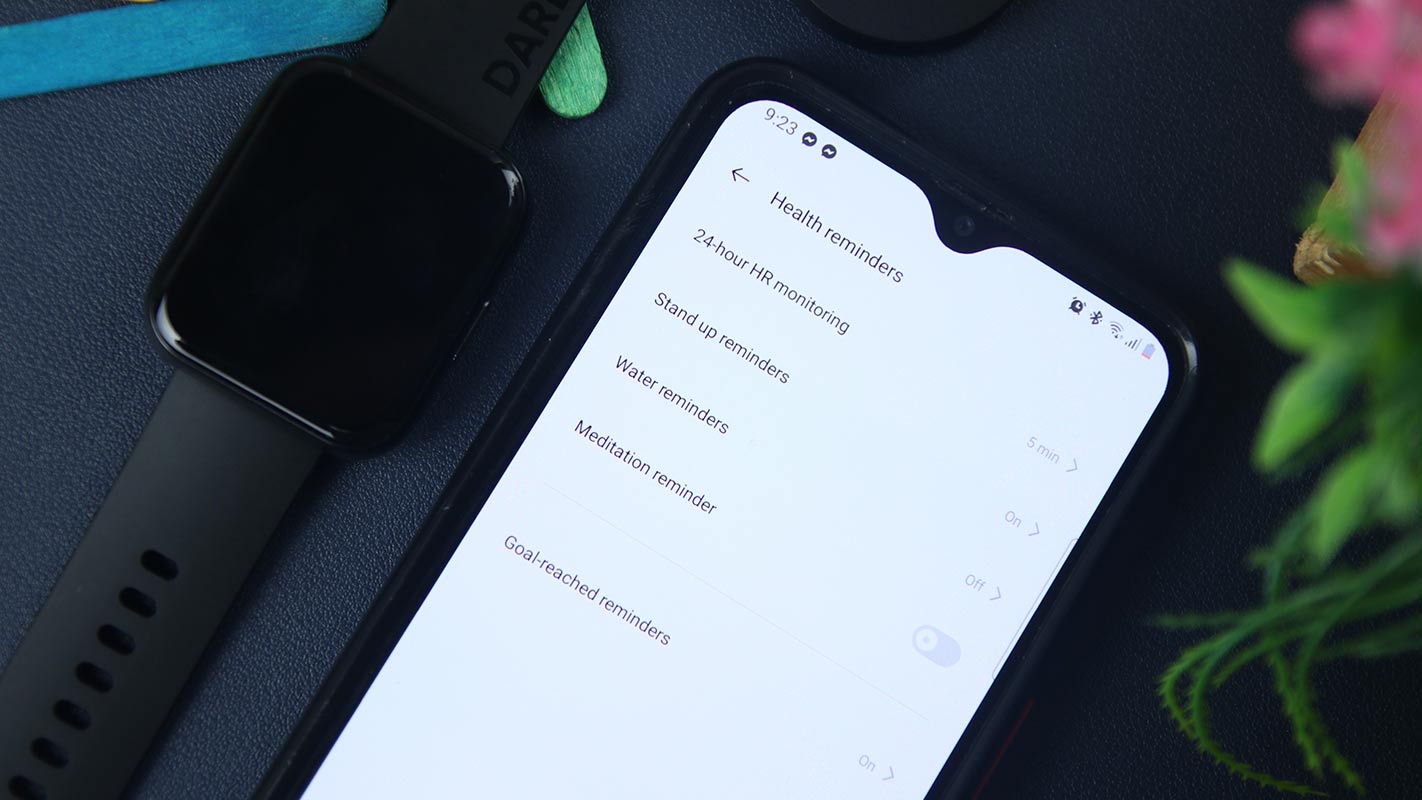 It still has the reminder feature, that helps with scheduling your activities, like meditation, stand up, water, and a 24 hour HR monitoring. This can help especially if you tend to forget about the stuff that you should have been doing. It has vibration features so that it can notify you about your set reminder, or even an alarm. It will also notify you that you received a notification from the apps on your phone but that is only it.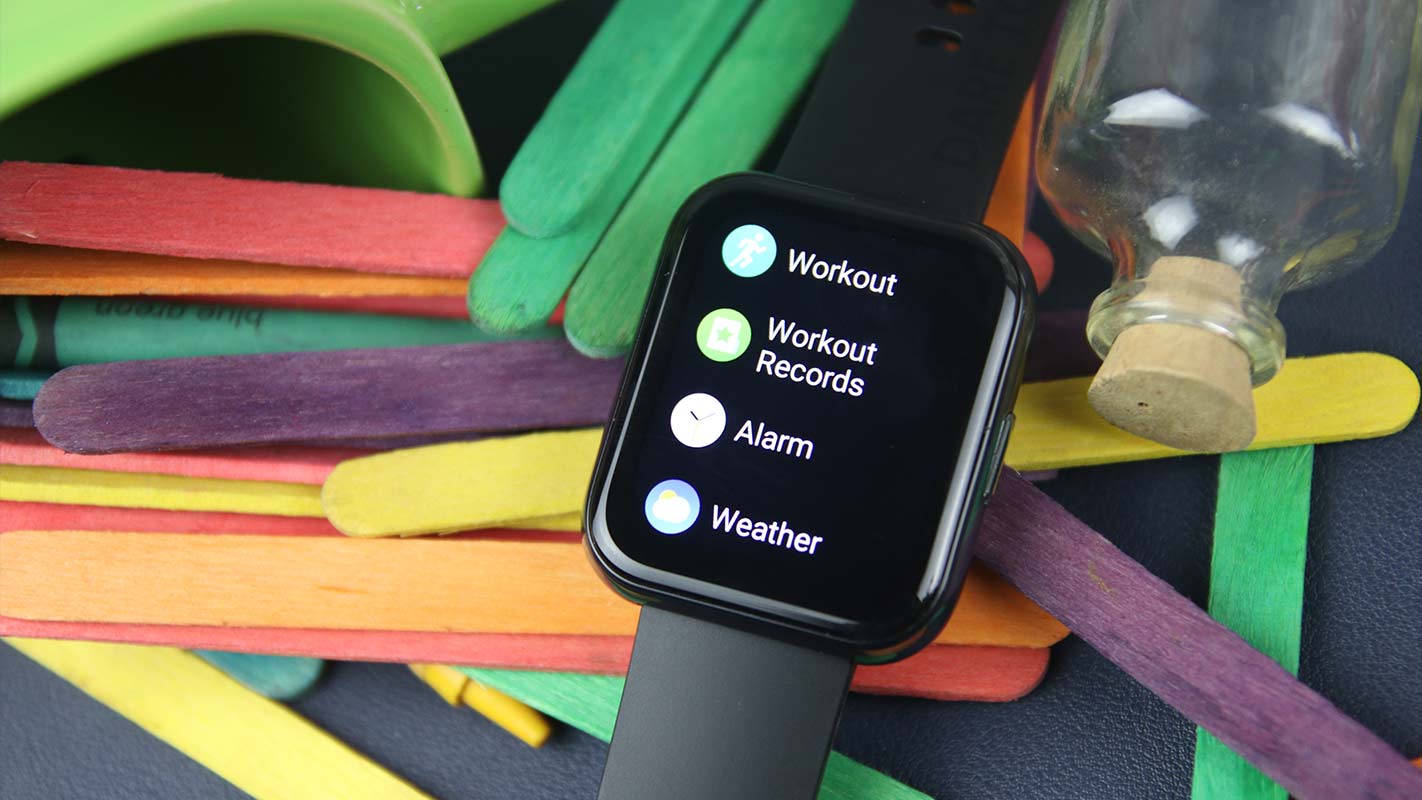 Some apps on this watch also communicate to your phone for easy help, like the music player, camera button, and find your phone feature. Watch 2 Pro can remotely control the music from your smartphone, and it supports a remote camera shutter which is a big help. The phone finder feature will send a signal to the smartphone then the smartphone will start to play an alert sound.
Now for the features of the watch itself. It has apps like a stopwatch, timer, breathing training, heart rate sensor, and SpO2 sensor. You can also access weather, and location thanks to the built-in GPS that also helps on tracking your progress with your steps and runs.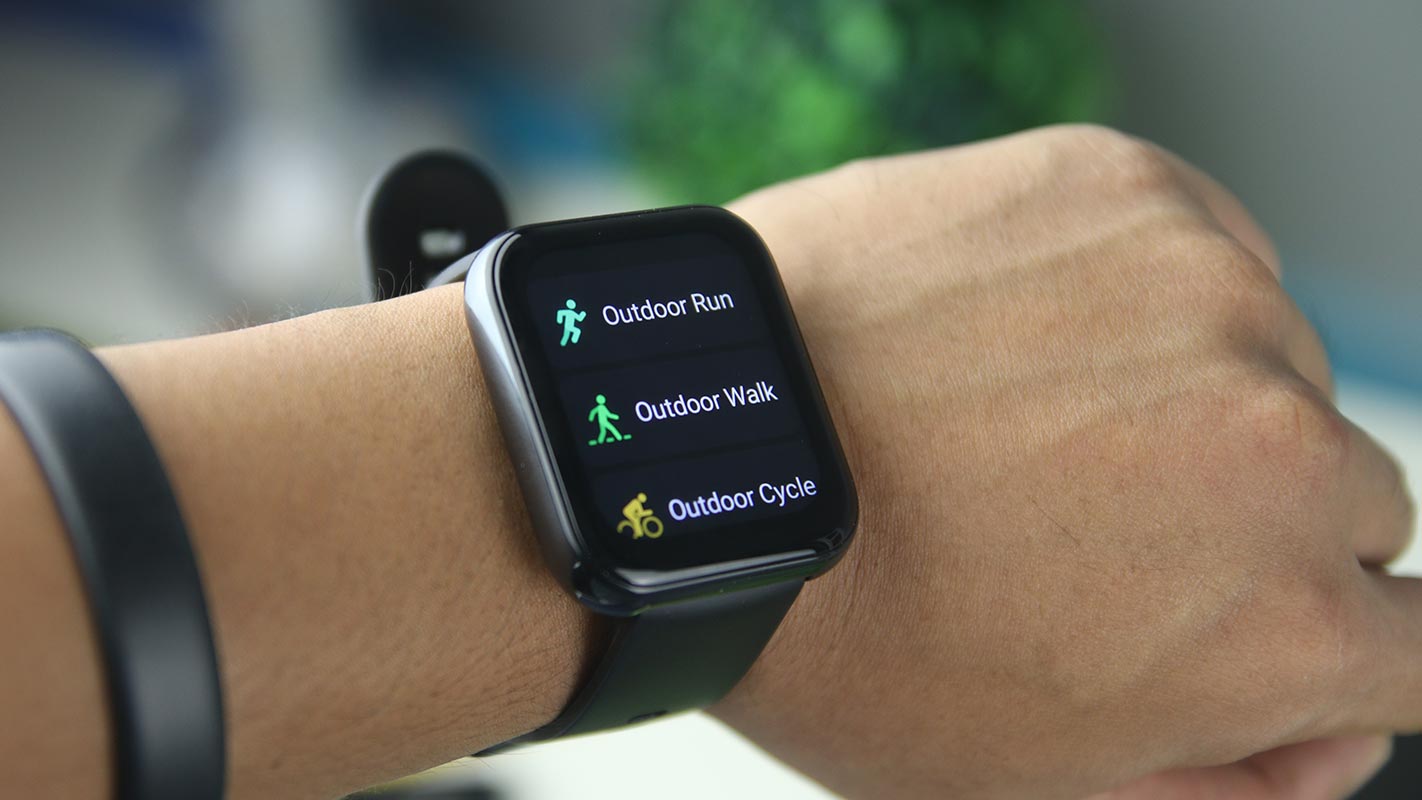 Now since we mention the steps and runs. Watch 2 Pro offers over 90 sports modes to help you with your workout. This is a great feature to have especially if this kind of device is advertised as a sports and fitness companion. The Dual-Satellite GPS will help in monitoring the progress of your physical activities.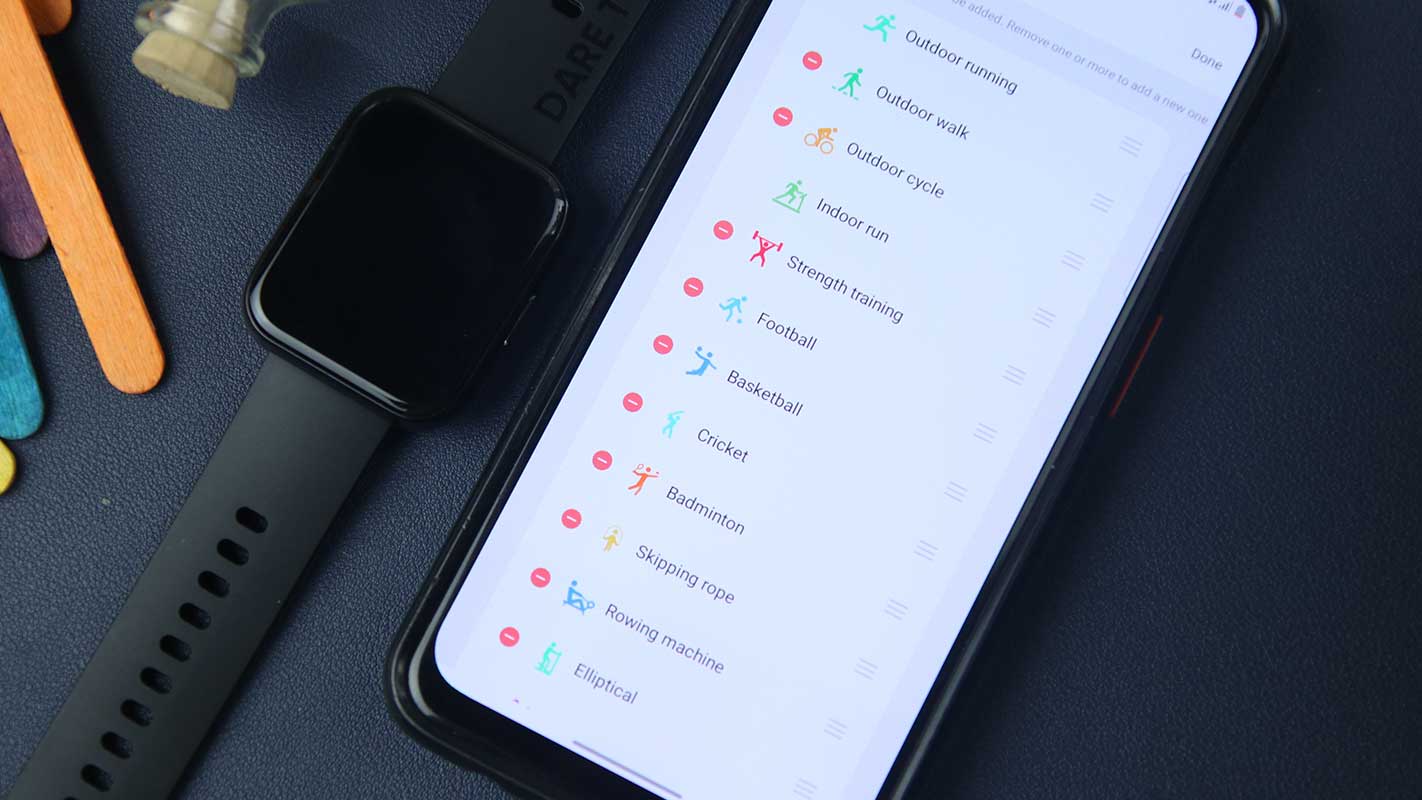 These are some of the sports modes that can be accessed via the watch, which later on you can customize and choose which one you want to be on the list vide the realme link app.
Sports Mode – Outdoor run, Outdoor walk, Outdoor Cycle, Indoor run, Strength training, football, basketball, cricket, badminton, jump rope, rowing machine, elliptical, yoga, free training, and VO2 max testing.
Despite having tons of workout modes, realme watch 2 Pro doesn't offer swimming mode because the IP68 water and dust resistance of this watch can only go up to 1.5m.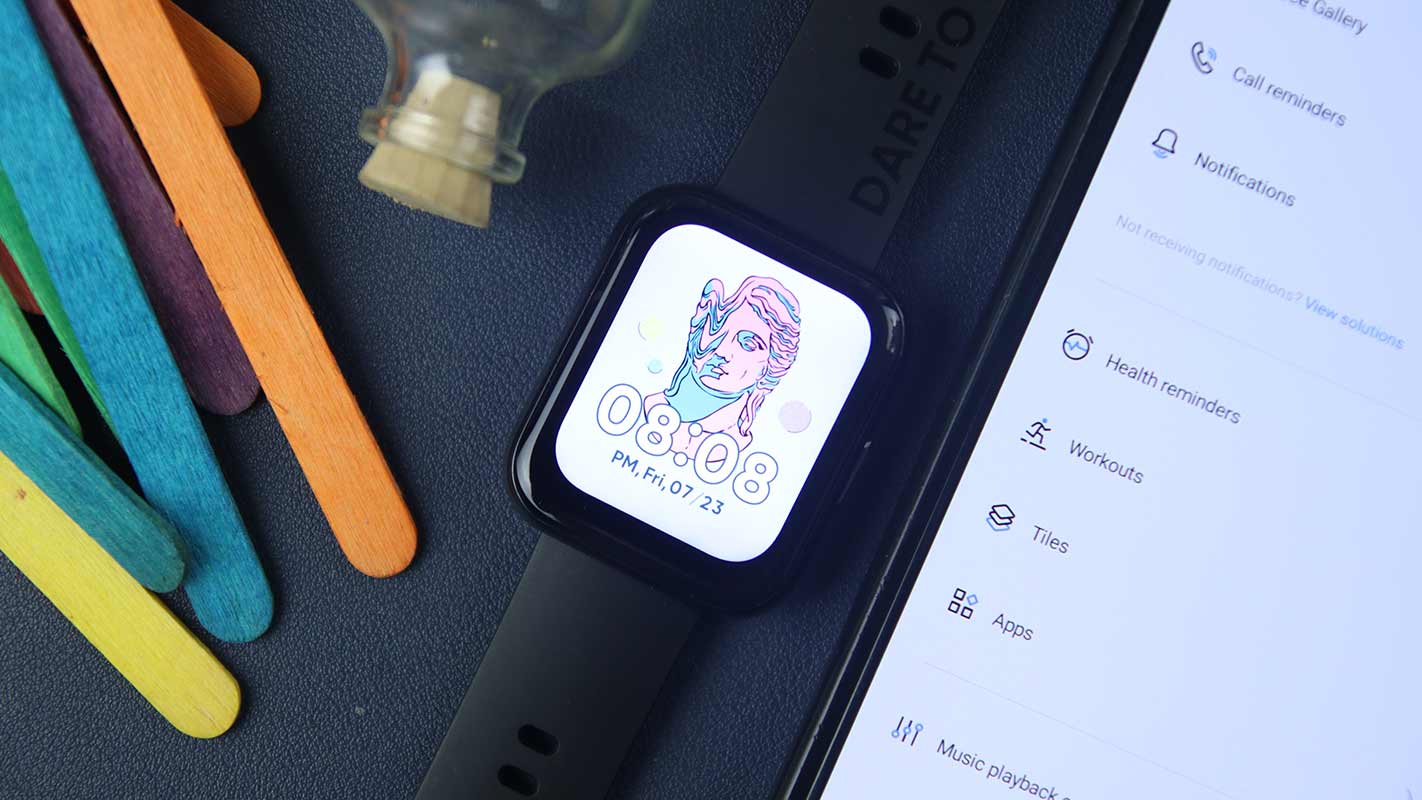 Realme offers tons of features in this wearable companion some of it focuses on monitoring physical health which gives data including sleep patterns, heart rate, and exercises. All of that can be controlled via the watch itself or the realme link companion app.
BATTERY
As for the batteries it is backed by a 390mAh battery. According to realme, it can last 14 days even with the 24hours continuous heart rate on. We recorded 11 days straight without charging the smartwatch which is pretty impressive. As for charging, Just put the watch's body on the charging dock and charging will take about 1hour and 45 minutes to fully juice it up.
VERDICT
Overall realme Watch 2 Pro is a premium smartwatch that is priced at Php 4,990, It is jam-packed with features that help with your health and can also assist with your responsibilities. thanks to the tracking sensors, reminders, and workout modes, Not to mention the wide customization you can do to personalize your everyday companion. Battery life is great, and having those features all together is surely worth the buy.
Pros
Big display
Can monitor tons of physical activities
Good battery life
Cons
Not swim-proof
Plastic build
realme Watch 2 Pro Price, Specs & availability in the Philippines
Up to 14 days of battery life
390mAh power battery
IP68 Water Resistance Rating (1.5m)
Bluetooth 5.0
3-axis Accelerometer
Heart Rate Sensor
Removable wrist strap
Dimensions – 38.9 x 25.2 x 12.7 mm (1.53 x 0.99 x 0.5 in)
Weight – 40g with strap
Display – 1.75″ IPS LCD (320 x 385)
Price – Php 4,990
Release Date – May 2021 (Global), July 2021 (Philippines)