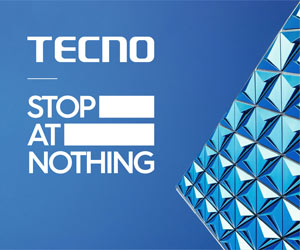 realme is launching two new products this month: the realme TechLife Air Purifier and the realme Cobble Bluetooth Speaker, in the AIOT category.
Launching officially on August 8, these two new devices are in line with realme's mission to provide Filipinos with a full-circle digital ecosystem that would enable them to stay connected and accomplish tasks more efficiently and conveniently.
Aside from the launch of these new TechLife products, the realme Squad can also look forward to incredible deals during the realme 8.8 Sale on both Shopee and Lazada. Products such as the realme 8 Series, the realme C25S, the realme Watch 2 Series, and other Smart Home and Smart Audio devices will be available at discounted prices of up to 40% OFF.
Realme TechLife Air Purifier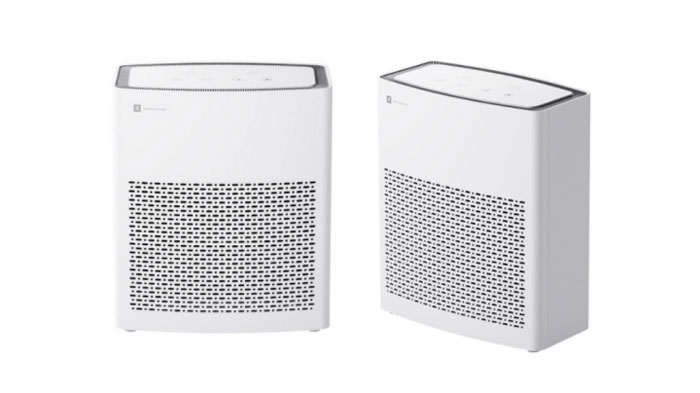 The realme TechLife Air Purifier boasts a high-level purification capacity of 330m³/h CADR, which means that it is able to quickly and efficiently provide excellent purification results in a relatively short amount of time. It comes with an industry-leading HEPA H12 filter that is made up of 60-plus layers of an effective pleated design that is capable of filtering at least 99.5% of airborne particles. In addition, it features a powerful 3-stage filtration system, delivering up to 99.95% filtration efficiency.
As an early-bird offer on August 8, the realme TechLife Air Purifier will be available for only P4,990 (P1000 OFF SRP) on both Shopee and Lazada.
Realme Cobble Bluetooth Speaker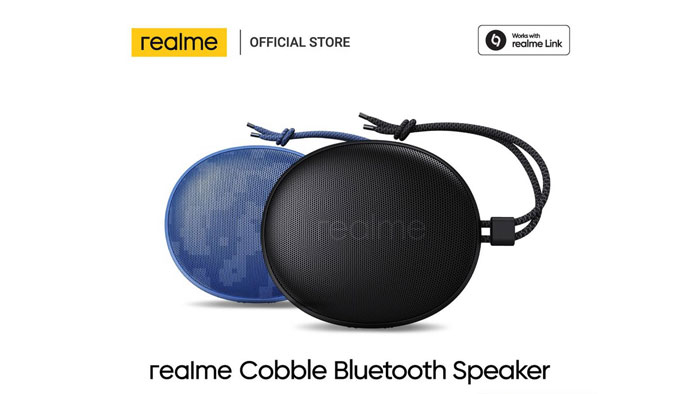 The realme Cobble Bluetooth Speaker comes packed with a 5W Dynamic Bass Boost Driver to guarantee a heart-thumping and immersive audio quality.
Equipped with realme's Bass Boost+ audio technology, the speaker fully leverages the power of the large dynamic driver to deliver a bass experience that sounds truly alive. It also boasts 9 hours of playback with its 1,500mAh battery and an IPX5 water resistance rating for an all-around audio experience.
In addition, you can pair two realme Cobble Bluetooth Speakers together by controlling the speaker's multifunction button or realme Link for the supreme audio experience. The device comes in three equalizer presets — Bass, Dynamic, and Bright, which can all be configured from the realme Link app, allowing you to customize the way your music sounds exactly.
Coming in two colors: Metal Black and Electric Blue, the realme Cobble Bluetooth Speaker will be available for only P1,190 (P400 OFF SRP) as an early-bird offer during the Shopee and Lazada 8.8 Sale. 
For more info and updates, follow realme on Facebook at facebook.com/realmePhilippines, @realme_PH on Twitter, and @realmephilippines on Instagram.
Source: realme