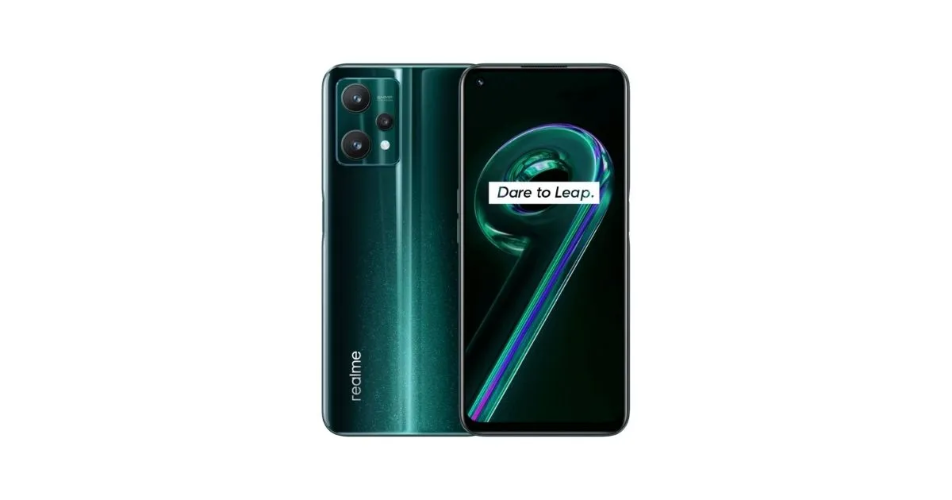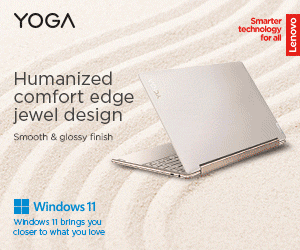 Realme has announced that its new flagship, the Realme 9 (4G), will come with the new 108 MP Samsung ISOCELL HM6 image sensor, marking its debut. Previously, it had confirmed that they would release the model. Recently, the Realme Pad Mini has gained an official release date.
The Realme 9 will be the company's second device to feature a 108 MP image sensor, with the Realme 8 Pro being the first. However, it came with the Samsung ISOCELL HM2. The new flagship of the brand will debut the Samsung ISOCELL HM6.
In a press release, Realme said it will call the new camera the ProLight. The Samsung ISOCELL HM6 sensor uses the NonaPixel Plus layout and has 3×3 pixel binning. The new technology has a greater capacity to capture light, managing to receive 123% more than the previous one, the ISOCELL HM2 sensor.
According to Realme, the sensor also performs well in low-light environments and produces brighter photos with excellent color reproduction. The new Realme 9 line will also take advantage of the new HM6's ultra-zoom, which allows users to take beautiful photos with the feature, rich in detail.
Samsung hasn't officially unveiled the ISOCELL HM6 108 MP yet, but we have confirmation of some of its capabilities and which company will usher in the technology.