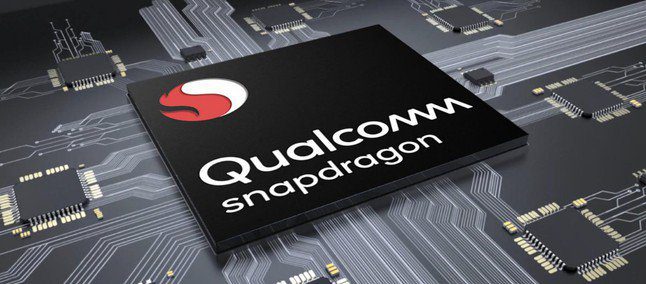 Qualcomm is known as a chipset powering smartphones. Recently, they released the Snapdragon 845 and introduced the Snapdragon 850 which is one of their powerful chipsets to date. However, it seems that the company wants to extend its power to PCs.
It was reported that Qualcomm is working with Microsoft to get its chipset to PCs. The chip is known as the Snapdragon 1000. It is said that its purpose is to power Microsoft Windows 10 devices.
Now, how powerful is this chipset?
The rumor mill suggests that the SD100 is powerful enough to compete between Intel's 4.5w, 15w Y- and U series Core CPUs. To give us an idea of its capabilities, details of the upcoming chipset have been dug up thanks to WinFuture.
The SD100 will be using a large 20mm x 15mm design which opens more room for cores and a total power of 12W. The device used for the test runs a 16GB of LPDDR4X RAM, two 128GB UFS flash drives, 802. 11ad gigabit WiFi, and gigabit LTE which gives us a conclusion on the laptop's specs running the SD100.
According to Ars Technica, the SD100 could be compared to Intel Core CPUs in 2017 in terms of its performance.
Another thing to note of in this chipset is its measurement. Its size could mean that Windows will be able to shrink its laptops into smaller devices equipped with a better battery life and other enhancements.
As of now, we can see a good outcome with Qualcomm and Microsoft's partnership on bringing devices with decent performance, good connectivity and long-lasting battery since Snapdragon has proved itself in the battery and connectivity category.
That's all we have for now. The Snapdragon 1000's release date and further details are still unknown.