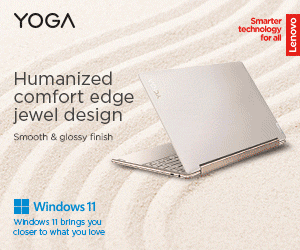 The fact that the Snapdragon 888 and Snapdragon 8 Gen 1 lack one of the key consumer video streaming features is a disappointment for users of high-end phones powered by Qualcomm chips. But it looks like the manufacturer is expected to introduce AV1 support in its upcoming flagship processor.
AV1 is a video codec developed by the Alliance for Open Media that offers 30% better compression than Google's VP9 format, and without any noticeable impact on image quality.
The benefits of compression become even more apparent as the image resolution increases, resulting in significant data savings when streaming 4K or higher content.
Google has strongly pushed the use of AV1, as has Netflix, which has adopted the codec for smart TVs and may require technology support for content playback in the future.
Qualcomm plans to add AV1 codec support to the Adreno GPU of its upcoming Snapdragon chip, known internally as the SM8550. The Snapdragon 8 Gen 1 carries the codename SM8450, so we're probably talking about its successor (maybe, Snapdragon 8 Gen 2?).
Following Qualcomm's usual release schedule, this next flagship chip is expected to be announced in late 2022 and may appear in Android devices in 2023.
AV1 adoption has been limited among major video streaming services due to a lack of the necessary hardware. However, that may change this year as many companies are releasing new chips and products with native support for AV1 decoding. The latest chips from Samsung and MediaTek support the codec.