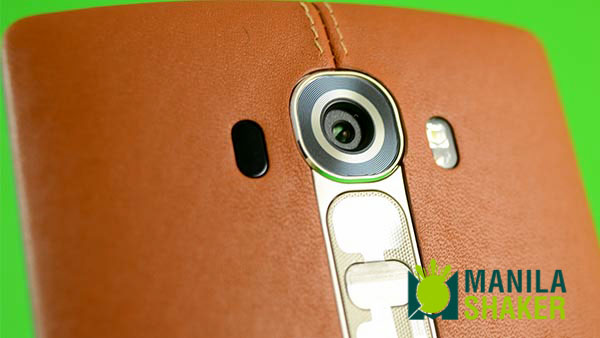 A couple of months ago, we reviewed and compared the LG G4 against other top flagship smartphones like Samsung Galaxy S6 and Sony Xperia Z3+. From the results of our comparison and review, LG G4 may not be the best in all departments but it has one key feature that excels over its competition. And we consider it the most important reason why you should buy it. Find out the no.1 reason below why you should buy the LG G4.
LG G4 is the best, top, number 1 camera phone today!
LG G4 is a proven great shooter, perhaps the best among the competition in the market right now. In papers, it easily kills the competition with its 16MP f/1.8 main shooter, color spectrum sensor, laser focus, OIS and 4K UHD video recording. This potent camera specs combo is quite rare in smartphones up until now.
On our still shots, G4 has done excellent in color rendering, detail preservation and exposure. In more factual and visual way, images on LG G4 are way better than most flagship smartphones.
Night and dim-lit shots remain clear and bright (checkout our sample shots below) and with great color accuracy. Almost all images took during night possess natural colors; shots with colors closest to what my eyes do see in real life.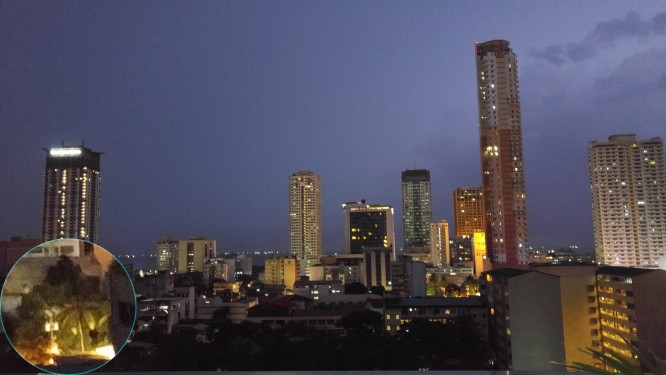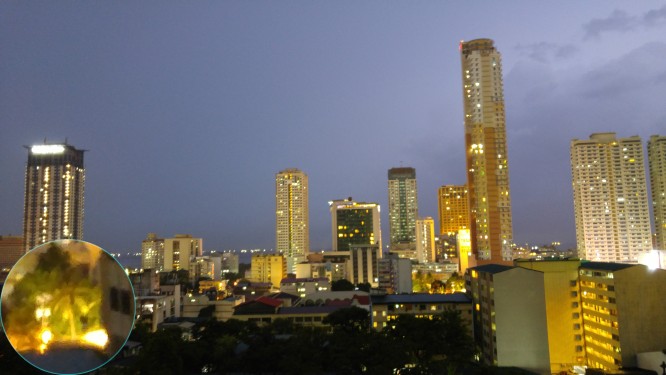 Another great feature that is present on LG G4 is the manual controls. The controls are comparable to Lumia smartphones that existed for years now. The added flexibility gives more room for better and artistic images such as light trail, or by simply turning night into day! You can see the difference in the photos below.
Not only night shots, LG G4 is respectable shooter at daylight scene. HDR auto mode is not a gimmicky feature, but it really does an excellent job in daylight.
Other camera features are supplemental in my opinion, but I guess these still complete the whole package on why does the LG G4 is standout camera phone not just in Android market, but above other ecosystems as well. I am really excited on the next generation G series that the second Korean-giant smartphone maker will bring early next year.
Have you tried the LG G4 too? Share your experience below.
Related posts, reviews, comparisons: