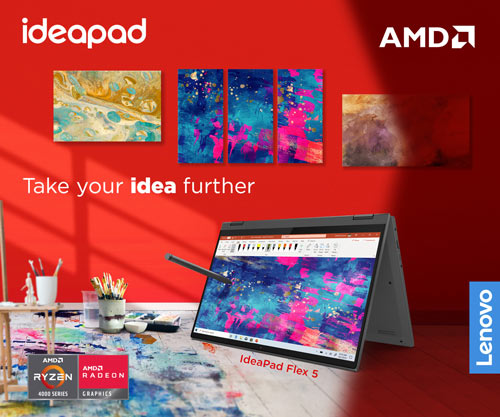 One of the annoying quirks of Windows 10 is prompting "safe to remove hardware" before pulling external storage via USB port. If you happen to be irked by this, we have good news for you — Windows 10 is finally ditching "safely removing" external storage by introducing "quick removal".
"Quick Removal"
So long as your flash drive isn't doing any task, you can simply unplug it without clicking "Eject media". The "quick removal" feature comes within the Windows 10 version 1809; so, if there's a good time to update, it's today. This feature is set by default for 1809 and later versions. You can see it under "Policies" of your drive's properties. However, you will need to get back to the old way if you opt out of the new feature.
You can learn more about the feature here.
Check out: Microsoft Surface Book 2 13-inch gets 8th gen CPU starting at P78k price