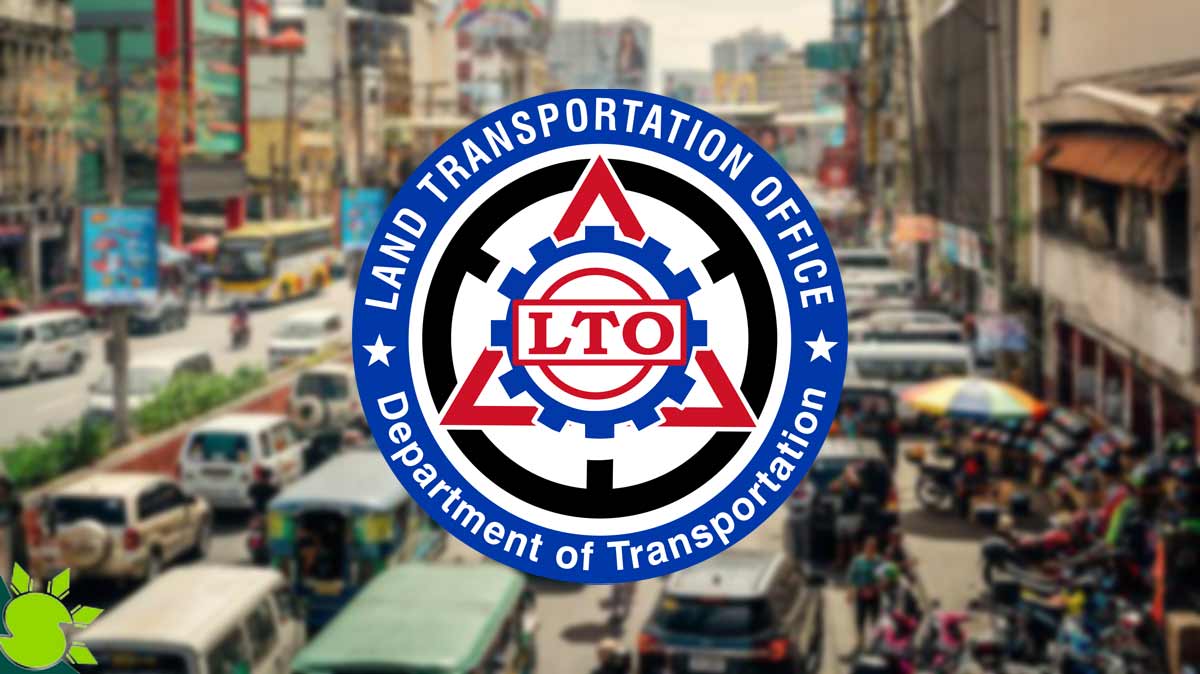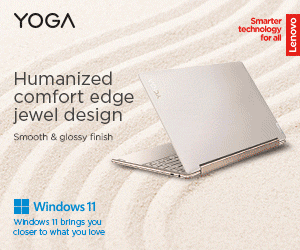 The Land Transportation Office (LTO) has stated that they will be conducting random drug testing of PUV drivers and increasing the frequency with which they do terminal inspections.
The recent rise in car crashes is mostly to blame for this. In reality, a total of 558 road crash accidents have been reported from January to August 2022, according to the LTO Law Enforcement Service-Anti-Drunk and Drugged Driving Enforcement Unit (LES-ADDDEU) (LES-ADDDEU).
And 476 of those drivers were found to be legally drunk.
"Immediately, the LES-ADDDEU placed the driver's licenses of the drivers involved in these incidents who tested positive for alcoholic intoxication under alarm and preventive suspension for 90 days pending the issuance of an LTO resolution to determine the administrative sanctions and corresponding penalties that will be imposed on the violators," the LTO said.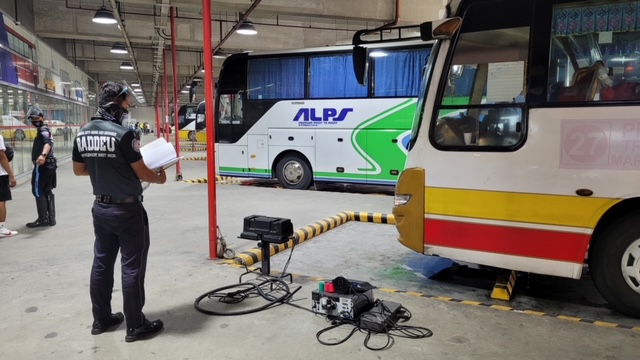 This approach also complies with Republic Act 10856, also known as the Anti-Drunk and Drugged Driving Act of 2013, which pushes the random terminal inspections and drug testing of PUV drivers.
"This is part of the LTO's objective to ensure the safety of road users, especially the riding public, so they will not become victims of road crash incidents." the organization stated.
Additionally, "The LTO wants to assist avoid these occurrences by prohibiting drunk or high drivers from operating a motor vehicle by taking away their license and making them go through drug rehabilitation."