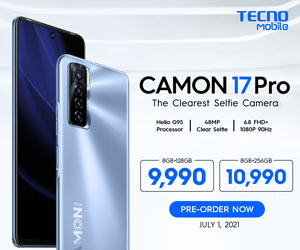 The smartphone industry here in the Philippines has a wide array of offerings, from locally branded one's to overseas one's. The Philippine market is widely considered to be one of the biggest, in terms of smartphone purchase, thus, it is normal to see almost every single one carrying a smartphone on their pocket.
Related posts and editorials
The flow of local branded smartphone and their market
The Philippines carries a whole lot of smartphone company brands in the industry. Some, in particular, are wholly bred from the country though some are influenced by foreign factors. Well-known local smartphone brands such as Cherry Mobile and MyPhone were the instigators of this particular part of the PH smartphone industry with them, influencing and introducing smartphones that are budget heavy in the PH market. Every day, people engage themselves in a lot of social media related activities and thus, it helped in establishing smartphone as one of the country's main source of communication, entertainment and much more.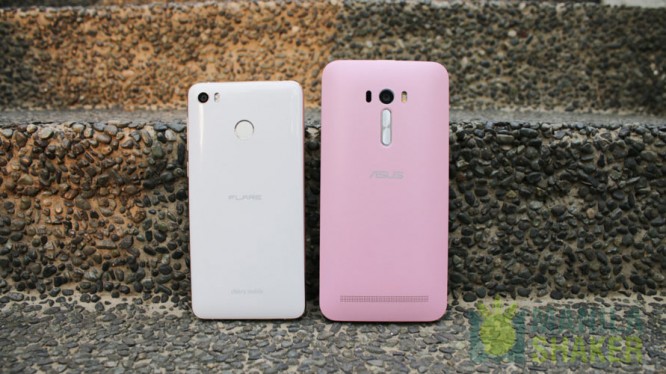 These locally branded smartphones have grown popular to the price-wise buyers, who simply aimed to carry a smartphone at a very reasonable price. In the local side of the smartphone industry, the companies sometimes rely on foreign factors, such as contracting foreign smartphone manufacturers and provide them the handsets, wherein they simply have to stick their logos on them and call it theirs. Though this may seem convoluted, it is, in fact, effective and the majority of the PH local smartphone market doesn't necessarily mind.
Some smartphone users consider local brands to be notorious in the quality department, calling them out on their "faulty" products and even to some, "inappropriate customer service."
The initiative of foreign smartphone brands and their market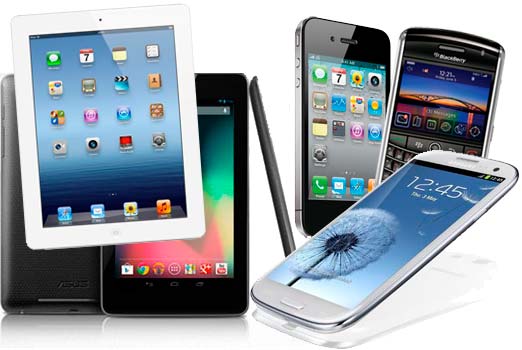 On the other side of the coin lies the more influential and highly resource-capable, foreign branded smartphones. Big names from overseas have always made a huge impact in the Philippine smartphone industry. Such household names like Samsung, Apple, Sony and LG are just some of the well-known names in the smartphone industry, that are impactful in and out of the PH smartphone industry. Their influence is very versatile and over the years, they improved their resources and smartphones through their success.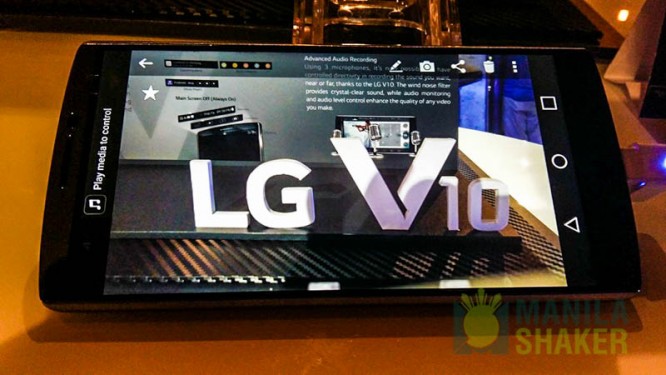 These companies have a strong following and has created PH brand loyal throughout the Philippine archipelago, thanks to their highly trusted names. Some of their market's include the more well-off target class and in some ways are more capable of purchasing a very effective smartphone. Their market is more heavily influenced by specs, features and the phone's overall capabilities rather than simply owning a smartphone. With their resources, however, they are also capable of reaching out to a broader market by producing budget-wise handsets.
The problem, however, primarily comes from their own market, some foreign smartphones, rather than becoming tools of utility, become more of an accessory and even a status symbol. This gravely affects the mentality of the PH market at a very negative way, becoming more influenced by a materialistic mentality.
One market, one goal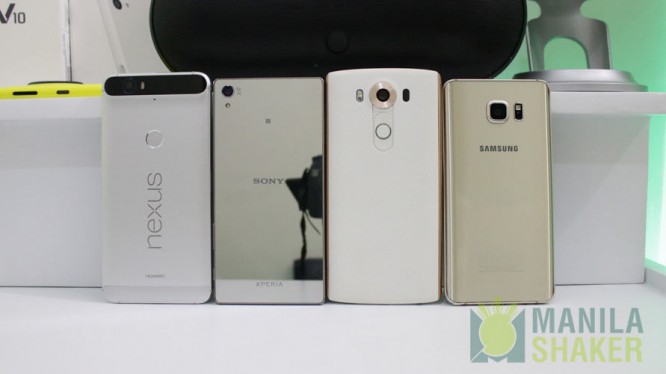 Both the local smartphone market and the foreign market have one particular goal in mind, to lead the PH market and dominate it. However, with them almost dishing out a lot of different new ideas for handsets in an insurmountable pace, it might take a longer time to establish a true blue dominator amongst these two, though seeing the success of the smartphone industry right now, they seem to have all the time in the world.