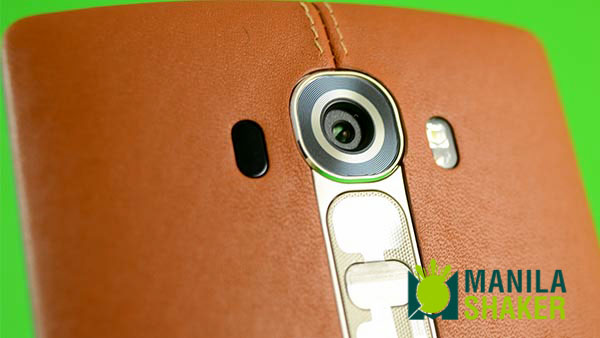 The next generation LG G5 is surely something that should be waited for, however, since the latter is yet to be announced, we have to wait for a while, though recent information about the G5's design is now being rumoured throughout the webspace. Lets get up close and personal to these information.
It seems that LG is going for a more modern approach for their upcoming flagship, the LG G5, with the introduction of a metal construction to the once leather-based flagship. If ever this is true, the G5 might actually be LG's first ever take on the metal construction on their flagship, from four generations of polycarbonated ruling.
The success of metal unibodies on smartphones, which can be seen on the iPhone series and a few of Samsung's flagships proved to be really hyper and eventually got LG to the metallic bandwagon. We might expect the G5 to arrive, the same time as the Galaxy S7, so it'll be something worth the watch and there are expected to be official on the first quarter of next year, so its pretty much as close as it can be right now.
See also: LG V10 Receives Official PH Price; Priced at Around Php 38K
However, keep in mind that these information are yet to be confirmed by LG themselves, so, we might not actually see this come through, however, if you think of it rationally, its going to be a wise choice for LG to go for the switcheroo, since metallic ready smartphones has been on the hype, this past few quarters and it looks like it'll continue onward, up until early next year. What do you think of LG's decision on giving the G5 a switcheroo? Hit us up on the comments section below and we'll gladly share a few additional thoughts with you guys. We highly appreciate feedbacks.
Related posts and reviews