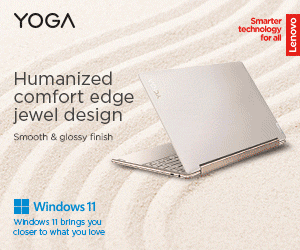 According to the latest figures from Ookla's Speedtest Global Index show continuous improvements in average internet speeds in the Philippines.
The country recorded an average download speed of 71.17 megabits per second (Mbps) for fixed broadband in July, which is significantly higher than the 66.55 Mbps average speed recorded in June.
The average download speed for mobile internet is now at 33.69 Mbps from 32.84 Mbps the previous month.
In the same month last year (July 2020), average internet speeds in the country were only at 25.07 Mbps for fixed broadband and 16.95 Mbps for mobile Internet.
"These data show us the impressive rate of growth of our country's internet speeds in just a year," DICT Secretary Gregorio "Gringo" B. Honasan II said.
"Your DICT will continue to coordinate with the National Telecommunications Commission (NTC) as well as with other government agencies and private stakeholders to ensure that internet speeds for fixed broadband and mobile internet will continue their upward trajectory in the coming months," he added.
Source: DITC