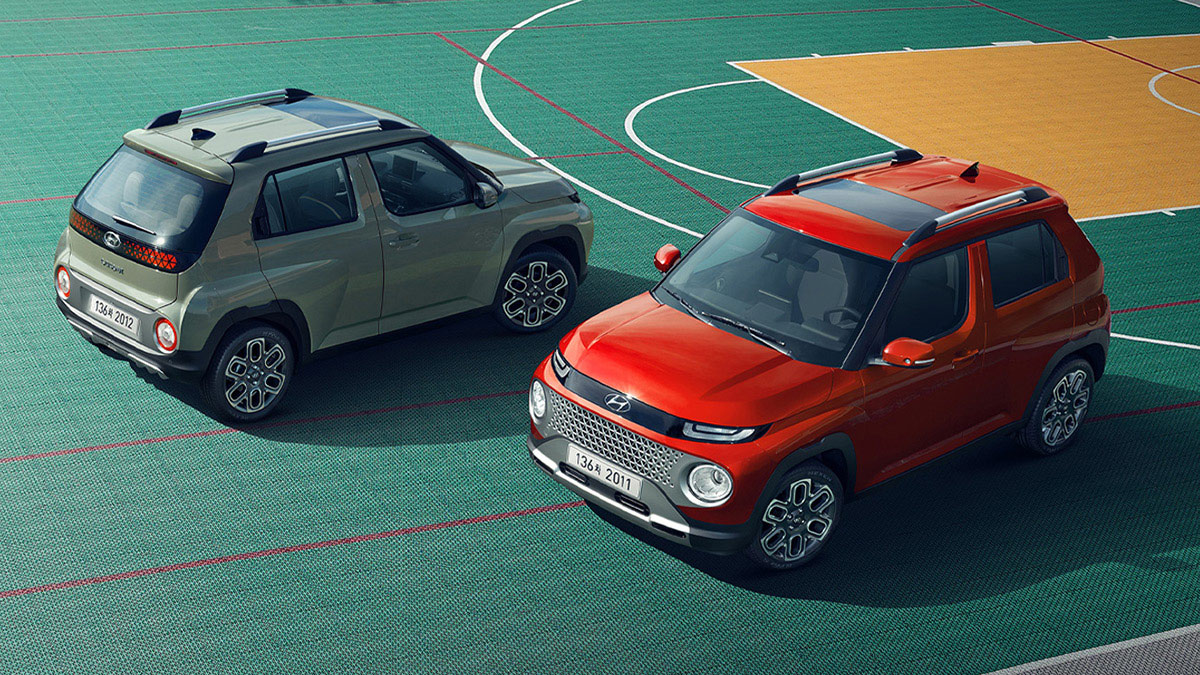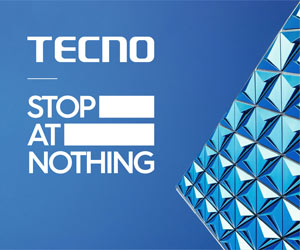 South Korean car manufacturer, Hyundai, unveiled a brand-new mini SUV called the Casper.
The Hyundai Casper is a crossover city car measuring only 3595mm long, 1595mm wide, and 1575mm tall. The vehicle has been developed in compliance with the "light car" category in South Korea. The Casper will compete with the likes of Suzuki Jimny.
Its front seat can be folded flat allowing drivers to store large items easily while still making use of the rear seats. With both the front and rear seats folded, objects as long as 2057mm can fit inside the Casper.
The Hyundai Casper is also equipped with a touchscreen infotainment system, a fully digital instrument panel, automatic climate control, and several USB charging ports. The mini-SUV also has adaptive cruise control, forward collision warning, lane-keeping assist, and a total of 7 airbags.
Under the hood, the Casper is available with two 1.0-liter three-cylinder naturally aspirated engine producing 75 PS. The other engine is the slightly more powerful turbocharged three-cylinder which makes 100 PS. Power is then sent to a four-speed automatic transmission.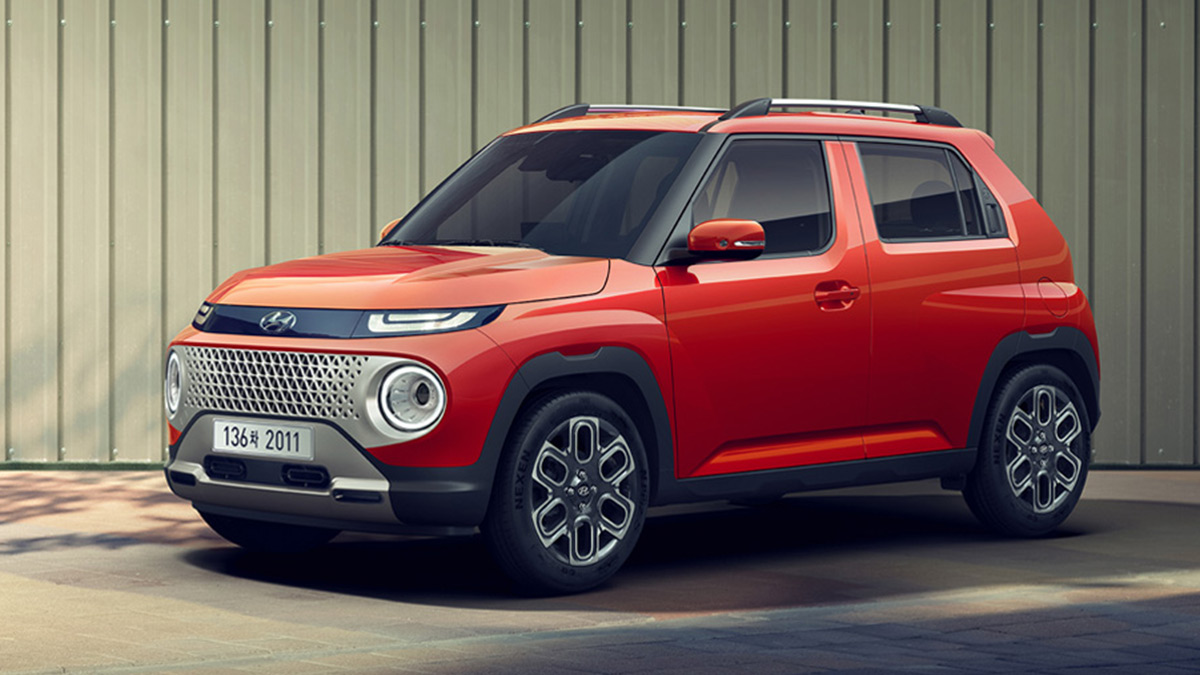 The starting price of the Casper in SK is 13,850,000 Korean won (PHP 590,375 if converted). The tiny crossover will go on sale in Korea next month, with the Indian market set to follow. Hyundai mentioned an 'Active' variant, though the company has yet to reveal this particular one's price tag.