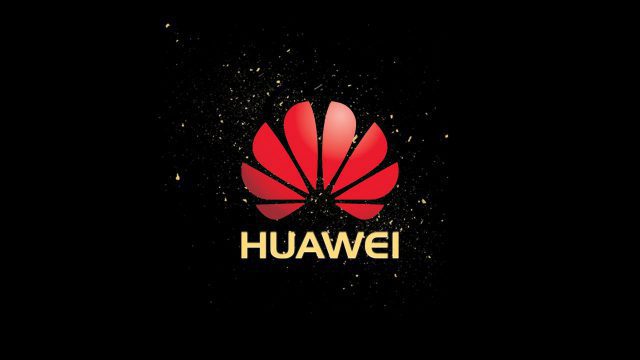 According to the Board Member and Senior VP of Huawei, Catherine Chen, Hongmeng OS is not an Android OS replacement. This is amidst of US-China trade ban. Although it was recently trademarked, Chen confirmed this in Brussels, Belgium during a media session.
READ: Huawei may test Sailfish OS as an Android alternative
Hongmeng Is Made for IoT and "Others"
Despite the earlier rumors suggest, Oak OS/ARK OS/Hongmeng OS isn't going to replace Android OS anytime soon. Chen revealed that Hongmeng is made for IoT and business purposes. While it's not made to entirely command a Huawei phone, she added that the company's OS has lower latency compared to any smartphone OS.
Earlier this year, it was reported that Huawei is preparing to release its 8K TV with 5G capability. The new generation of wireless communication should be able to provide a stronger and faster connection, wherein Huawei's TV could act as a central hub of connected smart appliances. There's a chance that this ecosystem will be based on Hongmeng.
Huawei "most likely" to regain Android rights
US President, Donald Trump, made a drastic impact on Huawei when it began to impose trade sanctions. But as talks continue to go between the Chinese company and business partners, like Qualcomm, it seems like the US is slowly softening its stance. It's already almost a month since Trump lifted the ban on Huawei. If this continues, Huawei will most likely regain full-Android rights.
READ: Huawei Mate 30 to launch with Quad Cameras, Rounded module