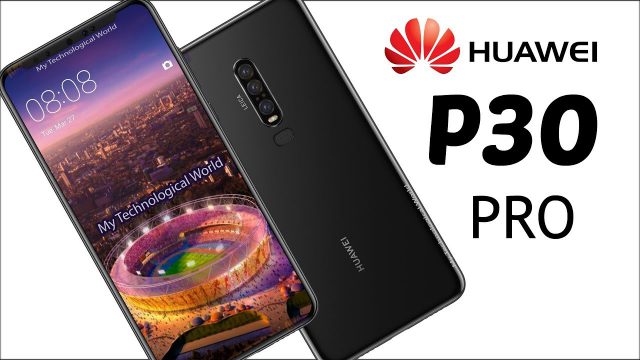 A quick news about the incoming launch of the Huawei P30 Pro on August 31
After the successful launching of the Huawei P20, here comes another Android phone that will surely hit the gadget society – the Huawei P30 Pro. It is expected to launch on August 31 at the IFA 2018.
Expected Processor of Huawei P30 Pro
The alleged phone is expected to be geared with the new Kirin 980 processor and the latest 7nm build. The 7nm processor can run faster without consuming much power. Furthermore, this kind of build can support 5G network. The Kirin 980 is considered as the first 7nm chipset that consists of four Cortex A76 and four Cortex A5. It might also sport a Mali GPU with an updated version of the NPU and a speed of 2.8GHz.
In accordance to this, the new Kirin 980 will also be used on the Huawei Mate 20 and Mate 20 pro which is expected to be released in October. More news about the Huawei P30 will be announced on August 31.