Huawei reveals its forthcoming first foldable 5G smartphone at World Economic Forum
Huawei's Chairman Ken Hu unveils the details about the first 5G foldable smartphone that is expected to be released by early next year. Hu said that the company is still working out and sparing time to improve the upcoming smartphone. Specifications of the world's first foldable smartphone are not yet available.
On the other hand, Huawei also announced last month its new processor – the Kirin 980. The said information was given at the IFA 2018 and it is also proclaimed to be used on the Mate 20 series.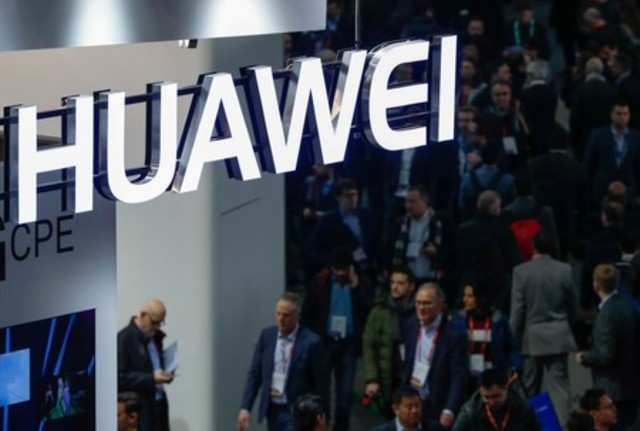 Furthermore, Huawei is set to launch Huawei Mate 20 and Mate 20 Pro in London on October 16, 2018. The mentioned forthcoming smartphones will be coupled with Kirin 980 and run with Android 9.0 Pie as operating system.
The upcoming Huawei Mate 20 Pro features triple rear cameras and power-driven by a 4,230mAh battery. It is also geared with 3.5mm headphone port and USB Type C. The said upcoming phone is alleging to come with wireless charging aspect.
Overview
With all these announcements, Huawei is indeed working to provide new innovative smartphones and to claim the "first foldable 5g smartphone" title.
Stay tune for further announcements!