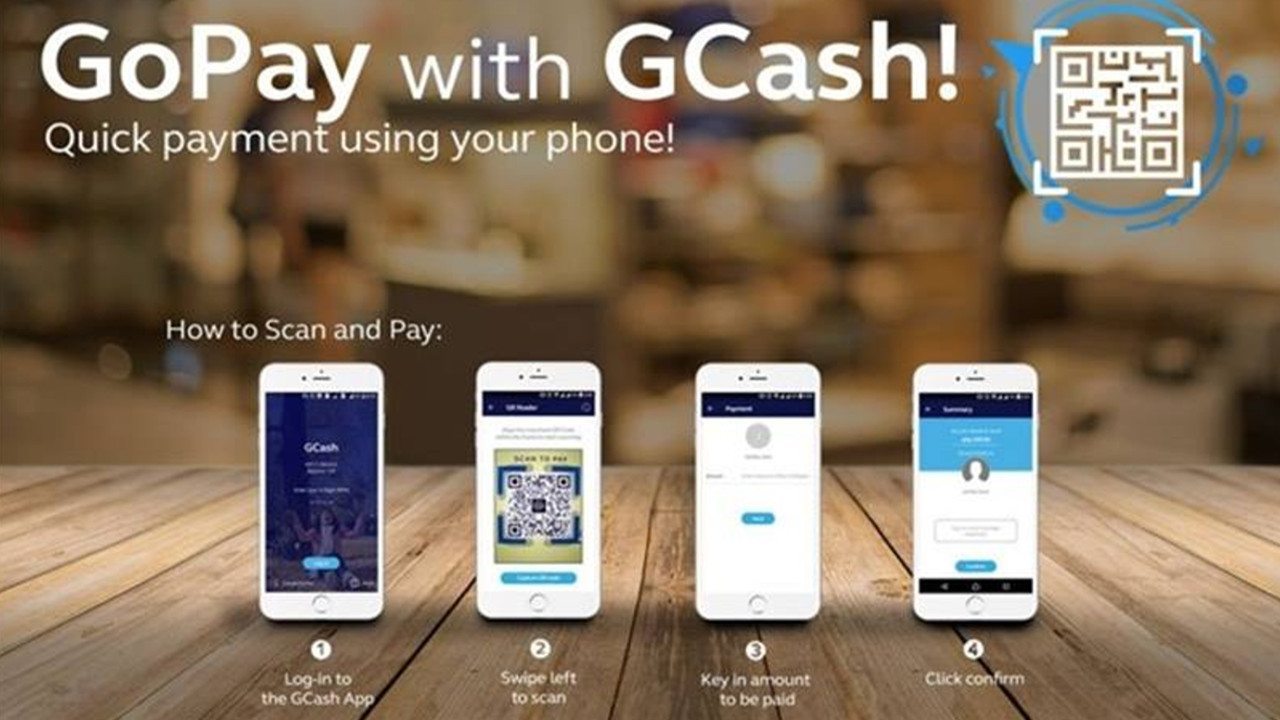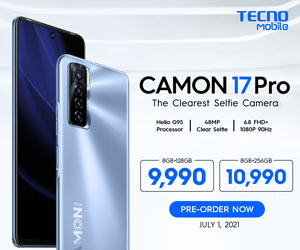 Paying your PLDT Fiber bills or DSL plus landline statement of account via Globe Gcash is easier and more convenient than going to authorized stores outside your home. Below is a guide on step-by-step Gcash bills payment
Paying PLDT Home Fiber or DSL using Globe Gcash mobile app
Add credits or cash-in the amount you needed into your Gcash number
Open the Gcash app and navigate to Bills Payment
Go to Telecom and choose PLDT DSL (it is similar to PLDT Home Fiber)
Enter your 10 digit Account Number and telephone number with area code
Double check the information then proceed to the confirmation page
Alternatively, you can add an account into the Gcash biller app section so that you will not need to enter the details every time you are paying your bills.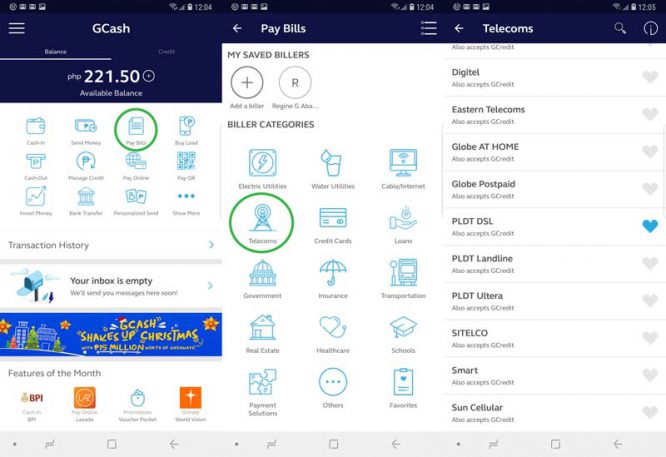 More useful Gcash guides are available here.
How to pay for DFA Passport application fee thru Gcash guide is also ready for you to read here.
Check out: Use GCash to send or deposit money to any bank in the Philippines for free