Live videos as wallpaper is a feature that allows you to set a video as your phone's wallpaper so that it plays in the background of your home screen or lock screen. With the advancements in technology and the rise of social media, many phone manufacturers and app developers have incorporated this feature in their products to provide users with a more engaging and immersive experience.
Live wallpapers can be either pre-installed on your phone or downloaded from app stores. They can be anything from a calming nature scene to an action-packed video game or sports highlight reel. The videos can be set to loop seamlessly or play once and then stop.
One of the benefits of live videos as wallpaper is that they can add an extra layer of personalization to your phone. Instead of using a static image, you can use a video that reflects your interests or personality. It can also be a conversation starter or a way to showcase your favorite sports team or artist.
HOW TO SET VIDEO AS WALLPAPER ON ANDROID USING THE VIDEO TO WALLPAPER APP
Step 1: Download the Video to Wallpaper app from the Google Play Store.
Step 2: Open the app and select the video that you want to set as your wallpaper.
Step 3: Once you have selected the video, you can customize the wallpaper settings such as the start and end times of the video, whether it should loop, and if the sound should be turned on or off.
This slideshow requires JavaScript.
Step 4: After you have customized the settings, click on the "Set wallpaper" button.
Step 5: The app will prompt you to choose whether you want to set the video as your home screen wallpaper, lock screen wallpaper, or both.
Step 6: Select the option that you want and the video will be set as your wallpaper.
If you're looking for a new live wallpaper app to try, here are five of the best ones available:
Muzei Live Wallpaper – Muzei is a popular live wallpaper app that features a collection of famous artworks from around the world. It updates your wallpaper daily with a new image and blurs it to keep your icons and widgets in focus.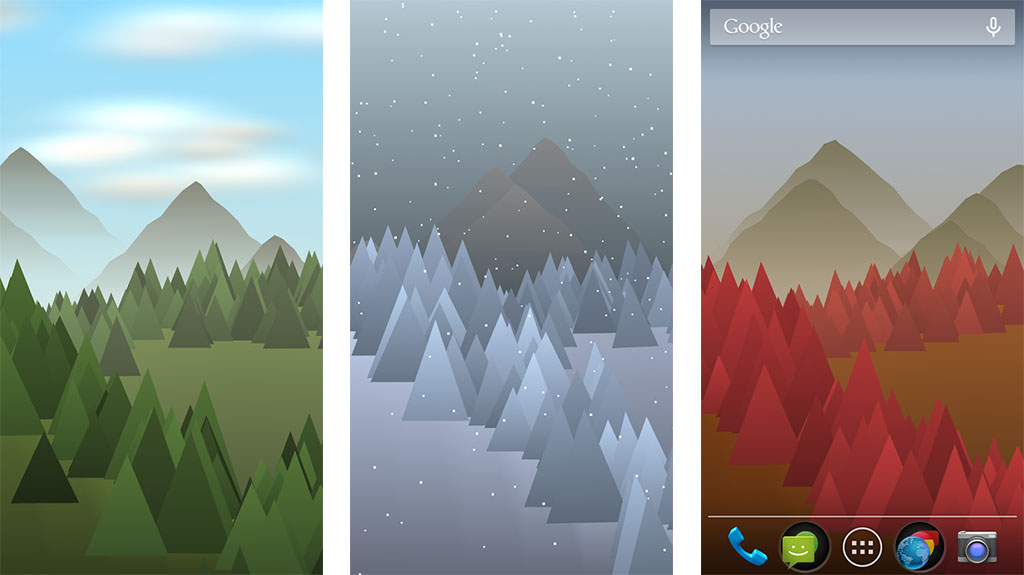 Forest Live Wallpaper – This app features a calming forest scene that slowly changes over time. You can customize the time of day and weather conditions to create a unique and realistic forest environment on your phone.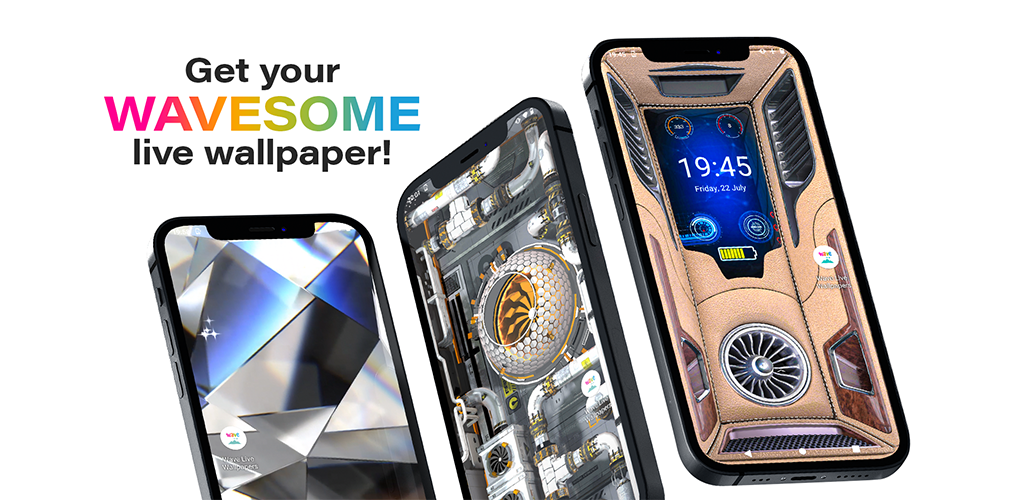 Wave Live Wallpaper – This app features a stunning ocean wave that moves in response to your phone's sensors. You can customize the color of the wave and background to create a unique and dynamic live wallpaper.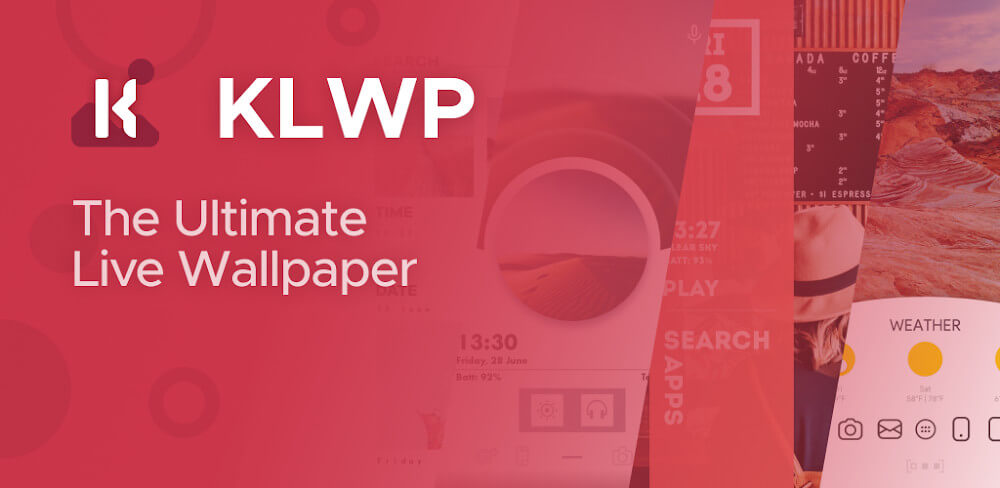 KLWP Live Wallpaper Maker – KLWP is a powerful live wallpaper app that lets you create your own live wallpapers using a variety of customizable widgets, animations, and effects. It's great for those who want to personalize their phone's wallpaper with their own creative touch.
3D Parallax Live Wallpaper – This app uses parallax effects to create a 3D effect on your phone's home screen or lock screen. It features a variety of themes and backgrounds to choose from, and you can even create your own parallax wallpaper using your own photos.
Not all Android devices may support live wallpapers. In such cases, you may need to check if your device supports this feature before using the Video to Wallpaper app.
Overall, the Video to Wallpaper app is a great tool for setting a video as your wallpaper on your Android device. It's easy to use, and you can customize your video settings to your liking. Just be aware that using live wallpapers may consume more battery life and data than static wallpapers.