The ongoing US-Huawei trade ban will continue until 2020, thanks to yet another 90-day extension provided to Huawei to operate with Google license. However, the government of Spain has ordered to block Huawei devices from accessing sensitive information including employee emails.
Spain Ministry of Defense Will Allow Employees to Use Huawei Devices but Not to Access Sensitive Information
To be clear, Spain's Ministry of Defense is still allowing its employees to use Huawei devices. But when it comes to accessing sensitive information, like running through emails or getting access to servers, non-Huawei devices should be used. The reason for this action was not mentioned but previous reports claim that the Chinese company is spying on other countries by accessing user information. Although this has been a long issue in 2019, nothing has been proven yet. That said, it seems like the move from Spain's government is a precautionary act.
While Huawei has been given an extension until 2020, the Mate 30 and Mate 30 Pro in the country still retails without Google apps and services out of the box.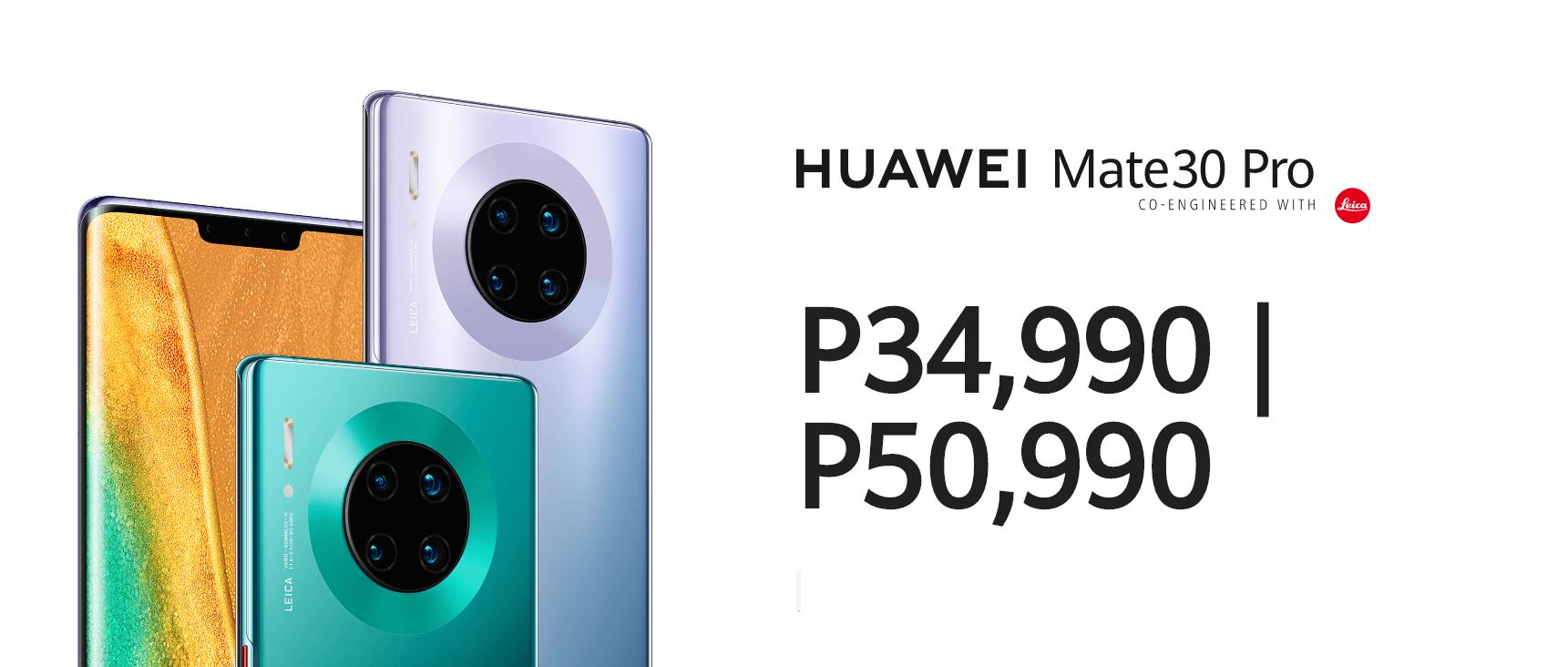 READ: Huawei Nova 6 5G with Kirin 990, Dual Pin-hole Cameras to Launch on Dec. 5