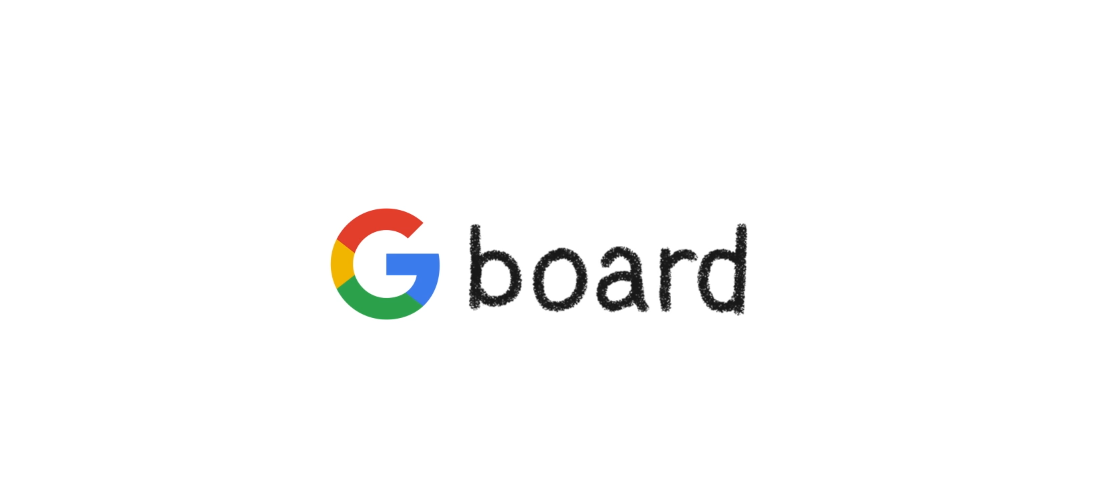 Gboard is coming to Android
After seven months, the well-known keyboard app 'Gboard' in iOS is coming to Android. Google Keyboard will have a name change and will add some key features like the integrated search button and true multi-language support.
Meet Gboard for iOS
http://www.youtube.com/embed/F0vg4HUEIyk?version=3&rel=1&fs=1&autohide=2&showsearch=0&showinfo=1&iv_load_policy=1&wmode=transparent
The update on Google Keyboard is not yet official but Android Police was able to grab an APK file listing the features that they have encountered so far:
G button (enabled in settings) offers quick access to search from the keyboard.
Pop-out toolbar (when G button not enabled) provides access to themes, settings, one-handed mode, and search.
Optional dedicated number row.
Up to three active languages with preference for one (previously had to switch).
Gesture typing is now called Glide typing.
Search for emoji.
Rearranged emoji panel with group selection at the bottom.
Emoji have a bright halo effect around them.
GIF button is always shown but disabled in apps without support.
Google usually release updates every Wednesday so we are expecting a new name for our Google Keyboard anytime soon but if you can't wait, the link to the apk file is available below.
Gboard Apk Link(Android 4.2 and up)
{TechnoBuffalo via Android Police}